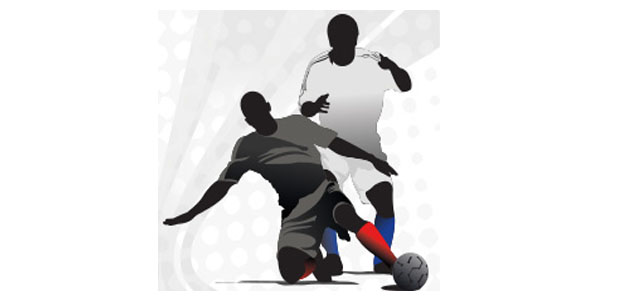 Following confirmation that Unipart Automotive has entered administration with job losses totalling 1,250 – BEN, the automotive industry charity has proactively extended its help and support to those affected.
The charity has contacted KPMG, the appointed administrators, and hopes that through them, and its own communications, it can ensure that those who have been displaced know BEN is on hand during this potentially difficult period.
It is too soon to be able to assess the long term impact of these circumstances but the charity recognises that a vast number of these individuals will now face an uncertain future – causing much worry and stress. BEN is keen to ensure that former Unipart Automotive employees understand the confidential and independent help available to them through its professional support services. These include:
Listening/Advice Services
– Those in need can call any time they have an issue or just need someone to listen.
– Support with how to manage existing monetary commitments.
– Advice on entitlement and application processes for:
Job Seekers allowance.

Redundancy payment claims.
Other potential benefits suitable to an individual's circumstance

.
Signposting
– Directing to, and providing details of, other appropriate agencies and support organisations appropriate for their need.
Short term financial assistance
– Whilst not a long term solution, BEN can provide financial help where circumstances make it appropriate.
Commenting on the situation, Nigel Rothband, BEN's Chief Operating Officer stated; "We are extremely saddened to have lost Unipart Automotive. However, our communities' priority is to safeguard those who find themselves without employment. I am pleased the messages we're communicating are getting through; we have already received a number calls from those affected and are providing support.
I was delighted to see that, through their acquisition, Parts Alliance and Andrew Page have managed secure a future for over 300 of the employees. And ECP's recent announcement regarding their intention to create1500 new jobs over 18 months – going 'the extra mile' to assist ex-Unipart Automotive workers in gaining employment with them. Working together in this way, only makes our industry stronger for the long-term. However, in the immediate future I would urge anyone affected to get in touch if they need support."
To contact BEN's Support Services team in complete confidence:
Call: 01344 876770
Text: 07781 472622
Email: careservices@ben.org.uk
Visit: ben.org.uk