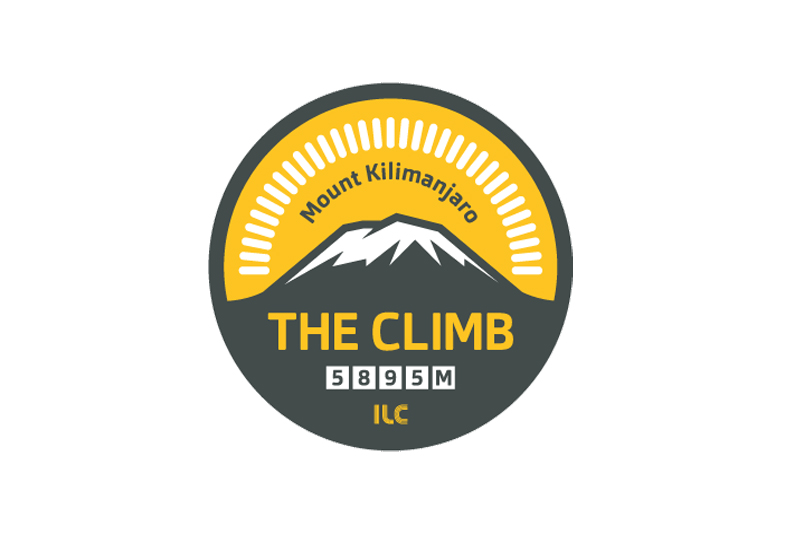 ---
Ben has announced its biggest ever Industry Leader Challenge (ILC) fundraiser, The Climb, will now take place from 30 October to 8 November 2021.
---
In just under six months, a number of leaders and future leaders from a number of renowned automotive industry companies will climb one of the world's most iconic peaks, Mount Kilimanjaro, to raise £300,000 for Ben.
The challenge was due to take place in October 2020 however it was postponed due to the Covid-19 pandemic.
Ben has also invited more automotive leaders and aspiring leaders to come forward and take part in this once-in-a-lifetime opportunity.

The ILC challengers confirmed for The Climb so far are as follows:
LKQ Euro Car Parts                                   Andy Hamilton and Anthony McAteer
Marshall Motor Group                             Adrian Wallington and Clive McGregor
Haymarket                                                   Rachael Prasher and Jim Holder
Partners& and Lawgistics                      Leon Bosch and Joel Combes
JCT600                                                          John Tordoff and Andy Bateman
Three leaders from Ben will also be taking part in The Climb: Matt Wigginton; Zara Ross, Chief Executive and Rachel Clift, Health & Wellbeing Director.
Fundraising will be running throughout 2021 up until March 2022 and will help ensure Ben's services continue to meet the changing demands of the industry and its people, especially during these challenging times. Each team has a target to raise a minimum of £50,000 by March 2022, through a range of fundraising events and activities.
In six days, from 1 – 6 November, the ILC challengers will climb Kilimanjaro, the highest freestanding mountain on earth, which is 5,895m tall. Tackling Kilimanjaro will be physically demanding, mentally challenging, but will fundraise to help ensure no one in automotive has to face life's toughest challenges alone. The challengers will trek and climb through five climate zones, ranging from rainforest to alpine desert and glacial Arctic.
Matt Wigginton said: "This is a fantastic opportunity to climb one of the most iconic peaks in the world, while also doing something incredible to ensure no-one in our industry has to face life's toughest challenges alone! We all have our own mountains to climb at some point in our lives, so we felt that this challenge was very fitting. Now more than ever, automotive people need Ben – and we need you and your support.
"We are so excited to reach the snow-capped summit of Mount Kilimanjaro with some of the most intrepid leaders in our industry! All money raised through this challenge will help Ben provide much-needed support to those in our industry who are tackling their own personal mountains in life, especially right now."
The challenge has been inspired by Sarah Sillars OBE, who took on Mount Kilimanjaro over 10 years ago, raising an incredible £38,000 for Ben.
The ILC is an epic personal challenge taken on each year by an automotive industry leader (or leaders) to fundraise for Ben. The ILC requires extraordinary personal endeavour that tests the challenger(s) either mentally or physically – or both. After completing a challenge of their choice (either with a team or alone), the challenger then hands the baton over to another industry leader for the following year.
Those who are interested in taking part in The Climb can get in touch with Ben's Director of Partnerships, Engagement & Income, Matt Wigginton, matt.wigginton@ben.org.uk. Spaces are now limited and will be offered on a first come, first served basis!
---