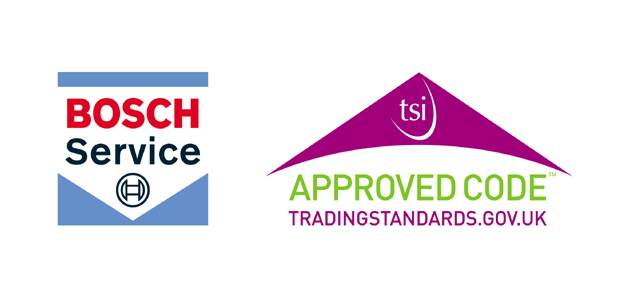 Bosch Car Service has announced that it has passed the Trading Standards Institute's (TSI) Consumer Code of Practice audit with flying colours and has been commended for its excellent examples of best practice and an exceptionally low complaint level.
The national network of UK independent garages, established to provide motorists with a high quality and technically competent alternative to a main dealer, was assessed in key areas by the TSI including: the auditing of its members, its complaint handling process and customer satisfaction.
New and existing members of the network have to meet the strict criteria and minimum requirements set out by Bosch Car Service. This ensures that the best possible service is provided to its customers, evident from its 99.1% customer satisfaction rating.
The Bosch Car Service network was an inaugural member of the TSI's Consumer Codes Approval Scheme, launched to give customers greater confidence in trade associations and business organisations that operate codes of practice. The network was also the first car service and repair code to receive the coveted Stage Two certification from the Office of Fair Trading in July 2007.
Leon Livermore, Chief Executive of the Trading Standards Institute, said: "As a member of the TSI's Consumer Codes Approval Scheme (CCAS), Bosch Car Service is held to high industry standards through continuous audits and checks. These audits not only raise industry standards, but create a degree of trust among businesses and consumers. We congratulate Bosch Car Service for putting consumers first and doing everything it can to ensure a satisfactory outcome for its customers."