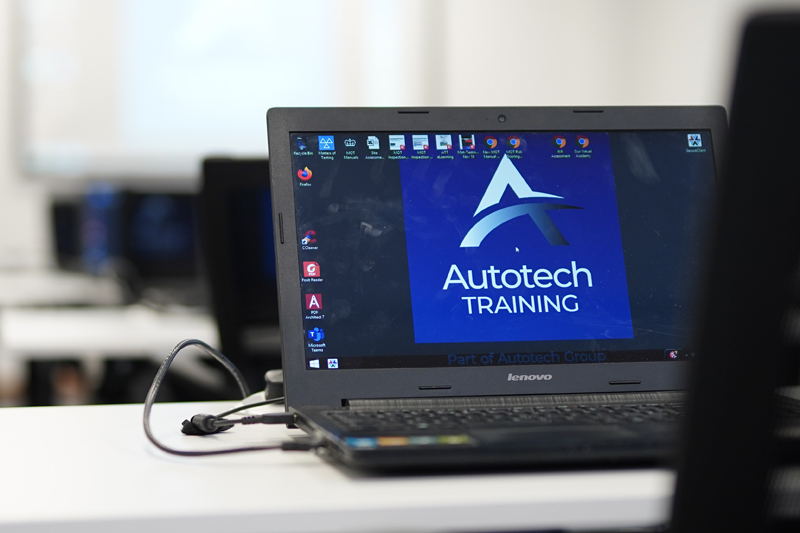 ---
Autotech Recruit has announced it will be offering free MOT tester training to temporary vehicle technicians currently within, or joining, its contractor network. 
---
By upskilling vehicle technicians, Autotech Recruit hopes to widen the pool of freelance contractors who are fully trained 'tester techs.'
The move will not only expand the overall resource pot for workshops, by offering greater flexibility when hiring contractors to cover temporary labour gaps, but underpins Autotech Recruit's commitment to upskilling vehicle technicians to meet the sector's increasing demand for contractors.
The free, four day, MOT tester training, typically worth over £1,200 per contractor, is available to Level 3 vehicle technician contractors, or those with at least four years of proven experience.
Alongside Autotech Recruit's current pool of 450+ contractors, the offer will be open to ALL vehicle technicians looking to upskill or refresh their lapsed MOT tester status, under the proviso that they work with the company for a qualifying 13-week period.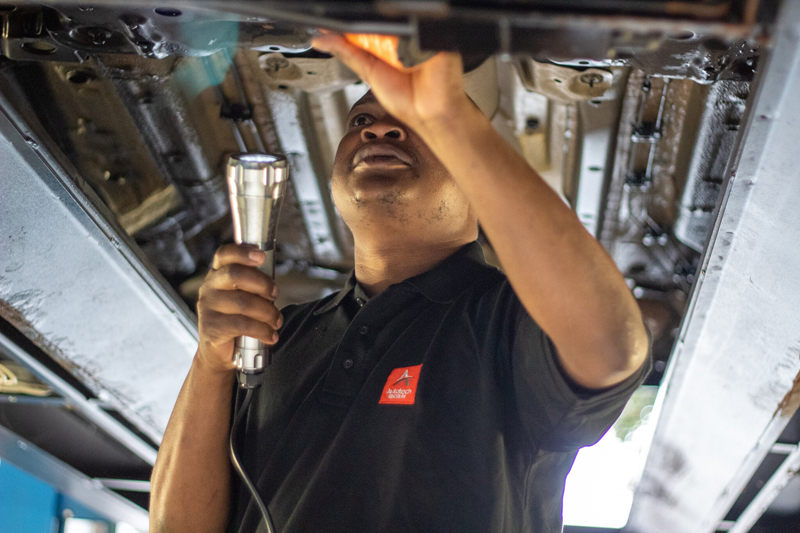 Simon King, Managing Director of Autotech Recruit, said: "We are committed to providing all temporary vehicle technicians with the opportunity to upskill to become an MOT tester. This not only gives them increased earning power and the required skill set to take on a greater variety of roles, but it also provides our clients with fully-skilled resources who can cover shortfalls quickly across all areas of a workshop.
"Having a highly skilled team to meet the ever-demanding needs of the motor trade underpins our business."
All MOT testers can also benefit from Autotech Training's online, IMI approved, MOT annual training and assessment programme, for a discounted fee. This will aim to ensure that MOT testers not only remain compliant, but that they carry out the compulsory assessment ahead of the March deadline. 
---
For further information, click
here
.