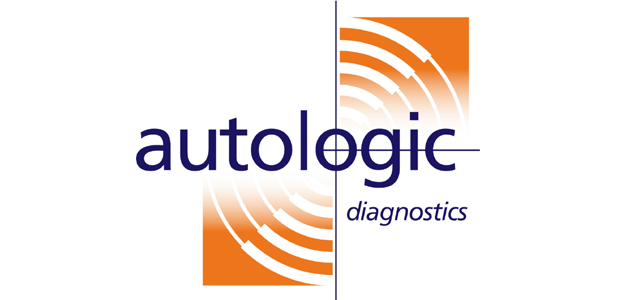 AUTOLOGIC DIAGNOSTICS has announced that it is now partnering with leading repair information specialist, ALLDATA EUROPE, to give Autologic's existing European customers access to ALLDATA's resources, and therefore the ability to maintain and repair vehicles according to manufacturers' standards.
By working together, both ALLDATA and Autologic can now provide information that vehicle manufacturers usually release exclusively to their Agents/Dealers. Autologic offers diagnostic tools with unique levels of diagnostic depth, similar in capability to those used by Dealers of premium European cars. ALLDATA provides the same high level of OEM information that dealer networks rely on to service and repair their brands.
"Today's vehicles are highly complex with systems varying greatly from vehicle to vehicle," said ALLDATA President Jeff Lagges. "Manufacturers' procedures, diagrams and service bulletins are essential to the safe and proper repair of most cars on the road. Together, we can help shops both large and small to efficiently diagnose the most difficult problems.
"ALLDATA and Autologic will roll-out a unique, advanced repair solution for shops throughout Europe," said Lagges. "With the ability to quickly and accurately diagnose and repair cars, workshops will see increases in efficiency, cost-effectiveness and accuracy."
With this agreement, ALLDATA expands its customer base throughout Europe. At the same time, Autologic gains the ability to provide access to a suite of diagnostic tools, professional training and high quality information.
For more information visit www.autologic.com or www.alldataeurope.com