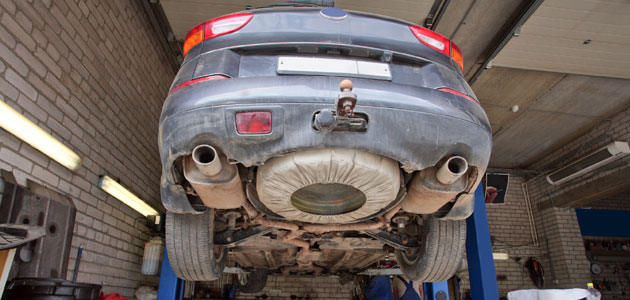 Online servicing, maintenance and repair portal Autobutler has generated more than €22 million worth of additional revenue for workshops in its established German and Scandinavian markets – and UK workshops joining the scheme are in line to share a similar boost to their business.
Since Autobutler was founded in Denmark in 2010 it has created almost 175,000 individual work opportunities for garages in its existing European markets, with successfully converted jobs worth in excess of €22 million. Having launched in 2014 the UK market is developing quickly, with thousands of genuine customer job requests already being made available to garages that have signed up to Autobutler.co.uk.
Autobutler.co.uk Sales Director Clive Thorpe comments: "The income that Autobutler has generated for aftermarket businesses in our existing European markets shows that there's a huge appetite among car owners for the convenience of booking car maintenance online. We're constantly creating genuine, profitable jobs for our members, including those joining Autobutler in the UK. If you've not spoken to us yet about how our flexible online system can increase your workshop revenues then please don't hesitate to get in touch."
More than 1,000 garages have become members of Autobutler.co.uk since it launched earlier this year, enabling them to bid for new business online by providing quotes to complete jobs submitted by car owners via the Autobutler website.
Workshops wanting to take advantage of the valuable opportunity to share the potential additional revenue available by joining Autobutler can sign up for a week's free taster trial. Businesses interested in finding out more should get in touch by calling 0808 1682 048, emailing info@autobutler.co.uk or visiting www.autobutler.co.uk.