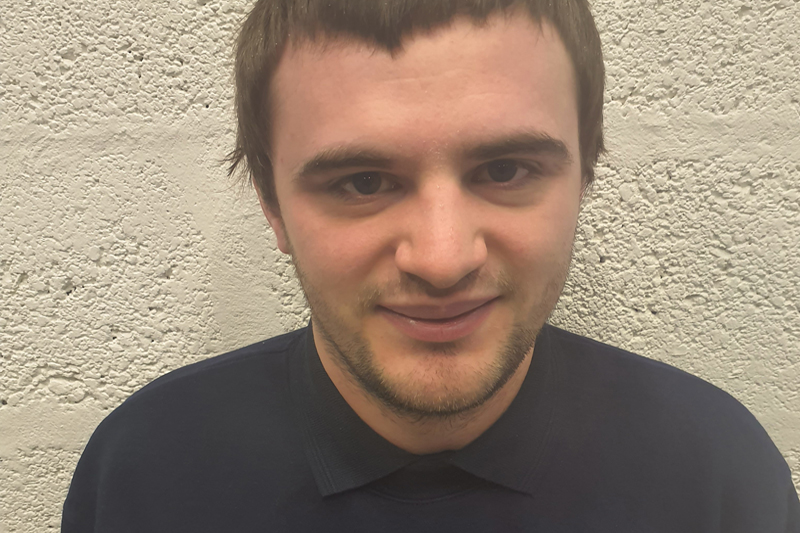 ---
Auto Windscreens

has recruited 99 technician and call centre apprentices since 2016 and is set to welcome its 100th following National Apprenticeship Week.
---
The business currently has 28 apprentices on its ALEX programme, which previously won 'Large Newcomer of the Year' at the North Midlands & South Yorkshire Apprenticeship Awards. Former apprentice, Millie Walker, also won 'Apprentice of the Year' at the Derbyshire Times Business Excellence Awards in 2019 and has since taken on a permanent role with the business.
Within the last month, 19 of the new recruits have joined service centres across the UK, from Canterbury to Preston, to meet continuing demand for glass repairs and replacements, while a further nine have begun working from home for the company's dedicated call centre or in finance or business administration roles.
Ryan Fry, a new Apprentice Technician working from the Yeovil service centre, spoke about his experience so far: "Unfortunately I was made redundant after working six years as a chef due to the pandemic. I saw the ALEX scheme as an opportunity to work with cars, something I've always been interested in. It's been great handling and prepping the glass for jobs, and I'm looking forward to completing my Level 3 Apprenticeship and hopefully, to become a permanent Auto Windscreens mobile technician."
James MacBeth, Managing Director at Auto Windscreens, added: "Having joined Auto Windscreens as a trainee technician aged 21, naturally I'm a great advocate for the apprenticeship model and feel hugely proud that ours is such a success. It's fantastic that we've recruited nearly 100 apprentices over the last four years and it's exciting to see the next generation of talent coming through the ranks. I firmly believe you can achieve anything with passion and commitment, and I hope to see them make great strides in their careers with us."
---