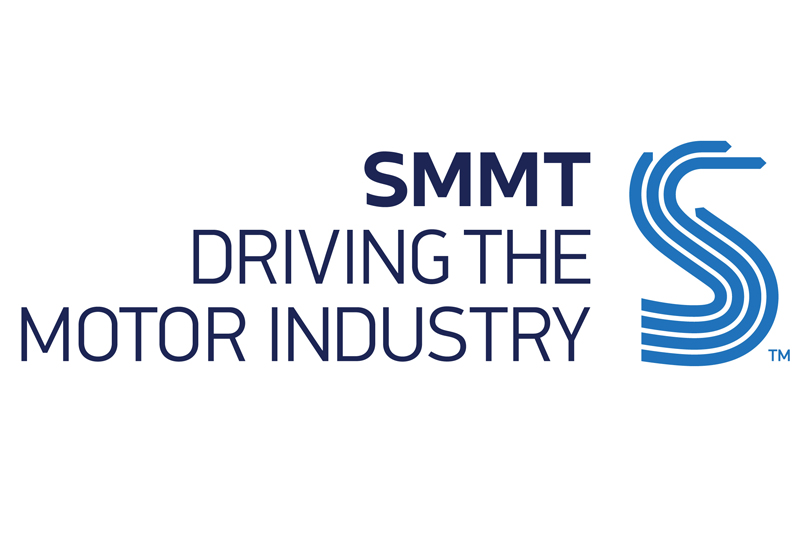 ---
SMMT is hosting a webinar to provide the automotive industry with a clear understanding of the Apprenticeship Levy, and associated funding reforms, ahead of the April 2017 implementation date.
---
The introduction of the Apprenticeship Levy will alter the entire infrastructure for apprenticeships in the UK, not just those companies that fall within the Levy thresholds. We therefore encourage all automotive organisation's with an interest in how the Levy will work and how it will affect your organisation to join the webinar.
A government speaker from the Apprenticeship Funding Unit will provide an overview of the Levy policy, the Digital Apprenticeship Service (DAS) and will answer any questions you may have. If you have some specific areas you would like covered in the webinar, please send details through to jharris@smmt.co.uk.
The webinar provides a great opportunity to learn about how the Apprenticeship Levy will affect your business and help you with your internal planning ahead of the April 2017 implementation.
Date: Tuesday 21 February 2017
Time: 10:00 – 11:00 AM BST
---
To register for the
SMMT
Apprenticeship Levy webinar, click
here.