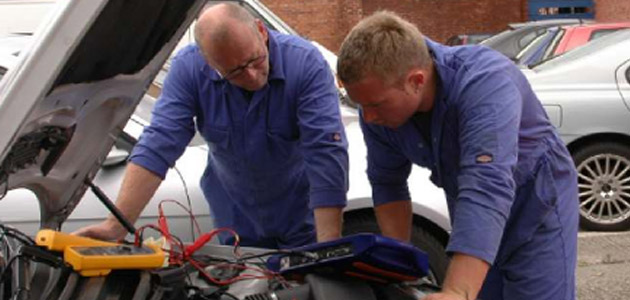 ADS will again be hosting a technical training extravaganza when the Jean Massey Technical Conference returns to Harrogate in November.
The conference is exclusive to Frank Massey-trained individuals and network members, including some of the finest diagnostic and software technicians in the automotive industry.
The two day event will feature theory-based technical seminars from respected technicians including Frank Massey himself, Tony Powell, Clive Atthowe and Elliot Smith as well as talks from top suppliers such as Autologic, Pico, BG Products, Schaeffler and DB Diesels.
With all this on offer, you'd be crazy to miss out!
To find out more about this fantastic event or to reserve your place, please contact Annette Parkinson (details below)
The Jean Massey ADS Technical Conference – Harrogate 2012
Date: 24th/25th November 2012
Venue: Holiday Inn Harrogate Conference suite
Contact: Annette Parkinson
Telephone: 01772 201597
Email: Annette@ads-global.co.uk
Price: £175+VAT