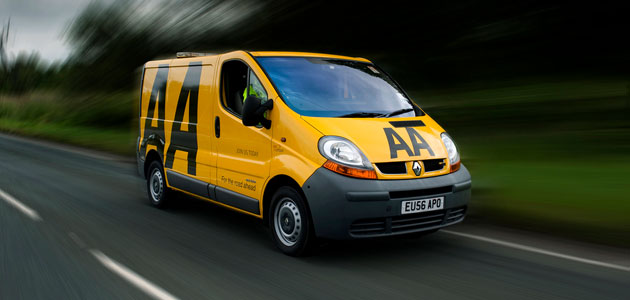 The AA has been confirmed as the UK's most trusted brand in a survey of more than 3,000 people.
The research* measured brand perception of companies across a range of sectors and, among the UK's twenty most trusted brands, the AA – the UK's biggest motoring organisation – came top, excluding charities and armed forces, ahead of Post Office, Boots and Google.
 Top five brands, excluding charities and armed forces
1. The AA
2. Post Office
3. Boots
4. Google
5.Johnson's Baby
When charity brands and the armed forces are included, the AA is second, only behind Royal British Legion Poppy Appeal with the NSPCC in third.
David Bruce, director of AA Cars says: "This is a welcome endorsement for the AA. The AA has been around for more than 100 years and has a proud tradition of focusing on our customers and members and delivering outstanding customer service and that applies to the AA Cars used car sales platform too.
"I think this will be a very reassuring message for dealers listed on AA Cars as well as those looking to buy a used car. Users of the site benefit from a free 26-point car history check as well as a year's free roadside assistance which underlines that trust. It really means that buyers know what they are getting in to when they drive their next used car away from the forecourt."
* Source: Survey of more than 3,000 people in the UK aged 18-74 between 4 January and 7 February 2014 by Rainey Kelley Campbell Roalfe / Y&R's BrandAsset Valuator (BAV).