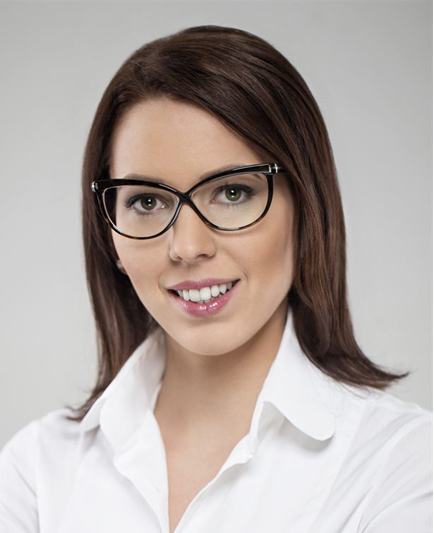 AA Garage Guide, the online search and booking site, has relocated to Oxfordshire to support its rapidly growing team, following a period of significant expansion.
The company's rapid growth has necessitated both a recruitment drive to increase the wider sales, marketing and technology team, as well the decision to move to Milton Park in Oxfordshire: a 250-acre mixed-use business park.
The first of AA Garage Guide's recent appointments was Jo Taylor as Business Development Director. Jo's recruitment in April followed AA Garage Guide's announcement that its network had exceeded the 2,000 garage-mark. Her role will help to grow the business even further among the UK's franchised dealer networks.
Also joining the team is Trade Marketing Manager, Mima Rybanksa, who will be tasked with overseeing AA Garage Guide's trade communications, partnerships, corporate events and public relations.
The business park is fast becoming a hub for automotive brands and technological innovators, with key industry players such as Motors.co.uk, Lotus, and Formula 1 team Williams in close proximity. As such, it is the ideal venue from which to base AA Garage Guide's expansion operations.
Commenting on the relocation, AA Garage Guide Director and former founding CTO of Motors.co.uk, Olli Astley, said: "This is a very important and exciting time for the business. We're building on some very strong foundations, having appointed over 2,600 garages to our network, and with the partnerships we have in place with IMI and Motor Codes. Our new home is befitting of the upward direction in which the company is travelling."
To find out more about the business, please click
here.