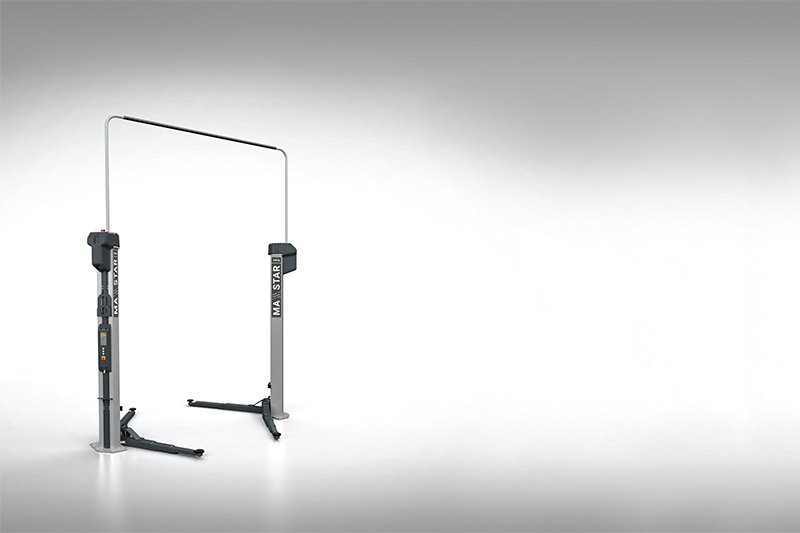 ---
PMM asked some leading manufacturers of workshop equipment what new products they are bringing to the market this year.
---
Vehicle Lifting
MAHA UK's MA STAR 3.5 features strong and stable torsion-resistant columns of rolled H-section steel that lifts vehicles up to three-and-a-half tonnes.
Thanks to its spindle nut package with self-locking thread, patent-pending 'giraffe' nut breakage detection and motor brake, along with its straightforward plug and play LED interface, the MA STAR 3.5 is a simple but effective lift in practice.
There are two different models available – symmetrical and asymmetrical – with the former offering identical lengths of telescopic arms, while the latter can be altered accordingly.
If the bulk of the vehicle's weight is central, for example, the symmetrical MA STAR 3.5 is likely the best option, so each of the columns could handle the weight in equal measure.
However, if the weight is more sporadic, it might be worth considering the alternative choice.
For more information, click here.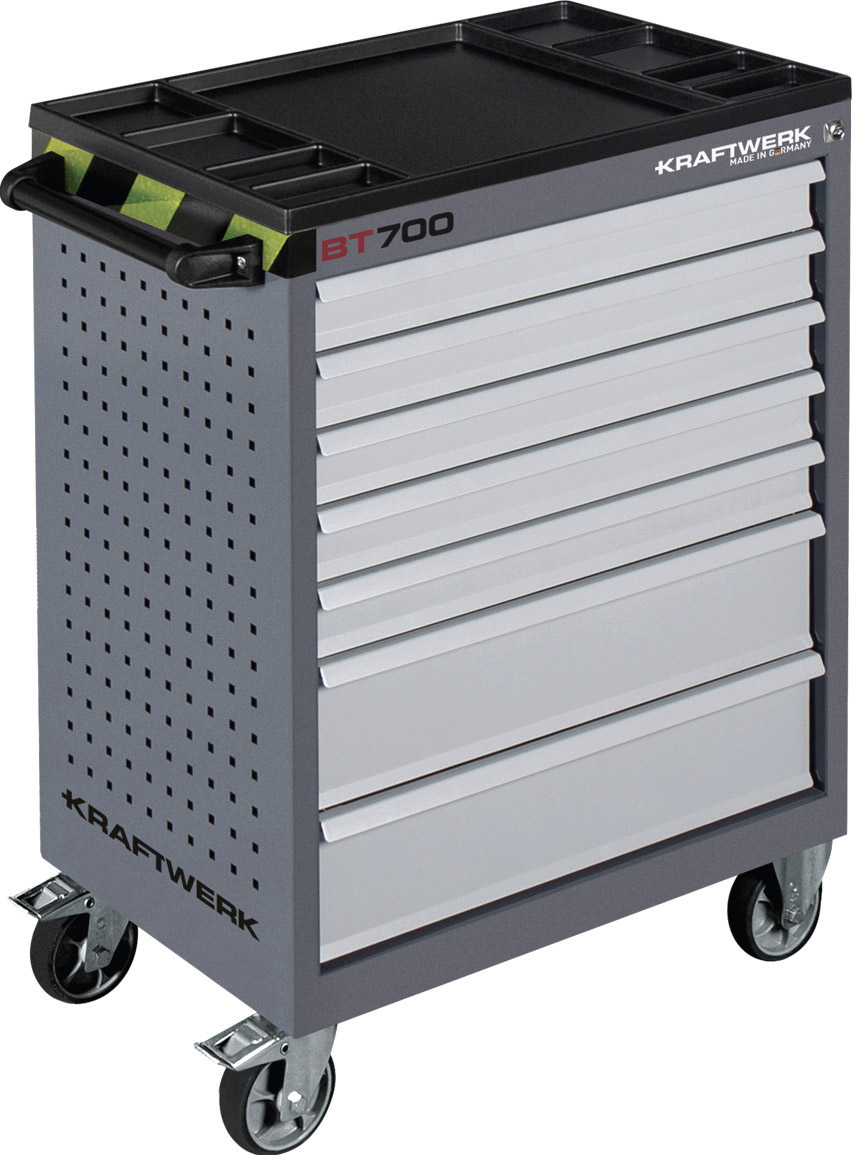 Preparing for EV
With many electric batteries now delivering over 900v it can be fatal if you are not using the correct tools in a safe environment on the growing number of electric vehicles in the UK.
The Kraftwerk VDE Tool Trolley not only comes with all the tools required to safely service and repair electrified vehicles, but they are all VDE insulated which provides protection up to 10,000v and safe live working up to 1000v."
Kraftwerk has recently announced that it has improved its VDE Tool Trolley offer to now include 7 x VDE insulated Open Ended Spanners (8mm-19mm) useful for battery termination and connection and a new improved 7 drawer trolley from their new BT700 range which is manufactured in Germany and features EVA foam inserts to keep all the kit contents neatly stored.
Paul Fallon of Kraftwerk Tools stated "Any Technician who will be working with electric vehicles in the future, needs the Kraftwerk VDE Tool Trolley to become compliant with the regulations and work safely on electrified vehicles. There is currently no other high quality solution like this on the market that houses everything neatly together."
For more information, click here.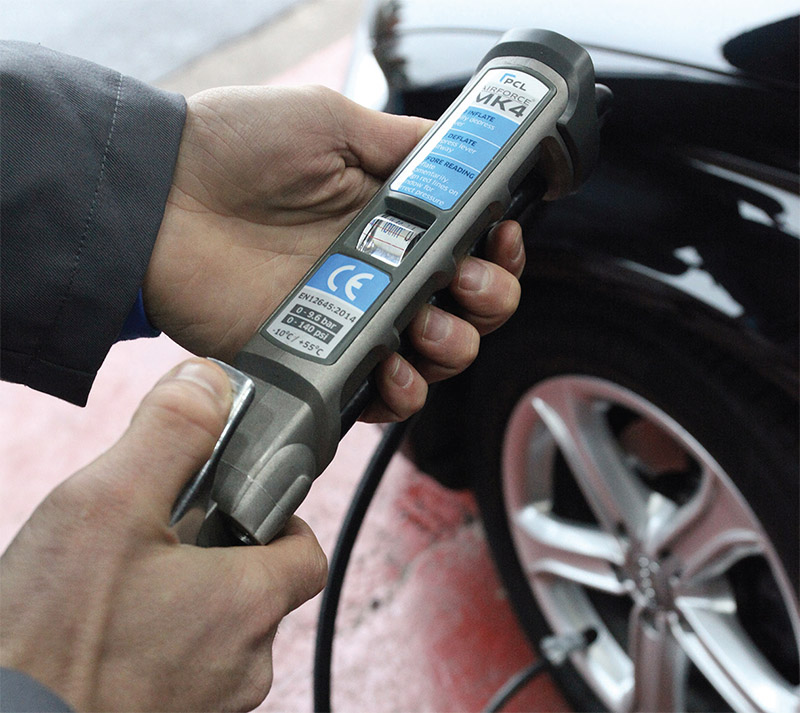 Tyre inflation 
Pneumatics expert PCL's premium Airforce MK4, with its aluminum die cast body, is robust, hard-wearing and less prone to damage, therefore suitable for demanding tyre shop and garage environments. What warranty is offered? The Airforce MK4 now comes with a 2-year warranty. This warranty extension reflects the longevity of the MK4 within the most demanding environments.
What are the product options? If you require a long hose, the Airforce MK4 range features different hose lengths from 0.53m to 2.7m and a wide choice of tyre valve connectors. Do you require a calibration certificate? If you require a calibration certificate, the Airforce MK4 – which is accurate to EC Directive BS EN12645:2014 – is recommended.
What maintenance is required? The Airforce MK4 is generally used in demanding environments, therefore it is recommended that users oil the inflator regularly with general air tool oil. The MK4 features an oil screw near the inlet – which makes this process quick and easy.
For more information, click here.