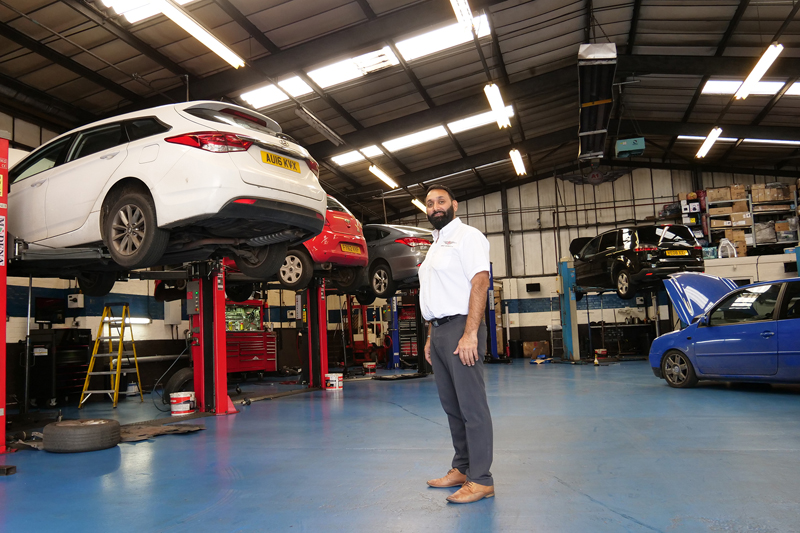 ---
PMM hears from one clutch specialist workshop which has used LuK's products to provide an exemplary service to customers for many years.
---
Established in 1990, A1 Clutches is a passenger car and light commercial vehicle clutch and transmission specialist operating from four sites across the Midlands, which annually undertakes around 20,000 clutch replacements.
LuK has been A1's preferred clutch brand throughout the company's 31-year history and has played no small part in helping build the reputation that it now enjoys as one of the country's leading clutch and transmission specialists.
"Schaeffler is at the forefront of OE transmission design and the company that developed the dual mass flywheel and the concentric slave cylinder, so we prefer to fit LuK to the vehicles we repair", explains A1 Clutches' proprietor, Amrik Singh.
"At the moment it's crazy, crazy busy, whether that's because other businesses have closed down since the outset of the pandemic, or people have experienced social change in their lives, I don't know, but after shutting for a couple of weeks during the initial lockdown, we just haven't stopped.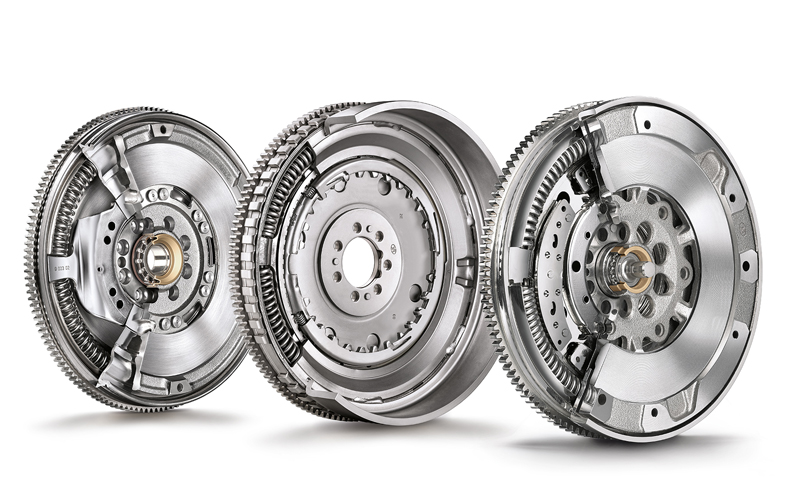 "Although we immediately signed up with the NHS to provide support for keyworkers, which made up a lot of our work during the first lockdown, it's now the average motorist that's our typical customer – and they demand a reliable repair as well as value for money.
"Sometimes those customer demands can lead to requests to fit other brands and, although you can't completely ignore their wishes, we'd always choose to fit a LuK clutch in preference to anything else if it was solely our decision. We know that when we fit Schaeffler products we are fitting quality components that were most likely the original part fitted to the vehicle when it was manufactured, and as we like to replace like-for-like, we can fit them with confidence.
"It's clear that they work hard on the products and in supporting customers with technical instructions and training, which is why once fitted they are so reliable. We also like the fact that we get all the parts we need in one box, as our policy is to replace the entire system when carrying out a repair, so the fact that Schaeffler encourages the same and crucially provides all the parts we need to do so, makes the LuK brand the perfect solution for our replacement clutch requirements."
---