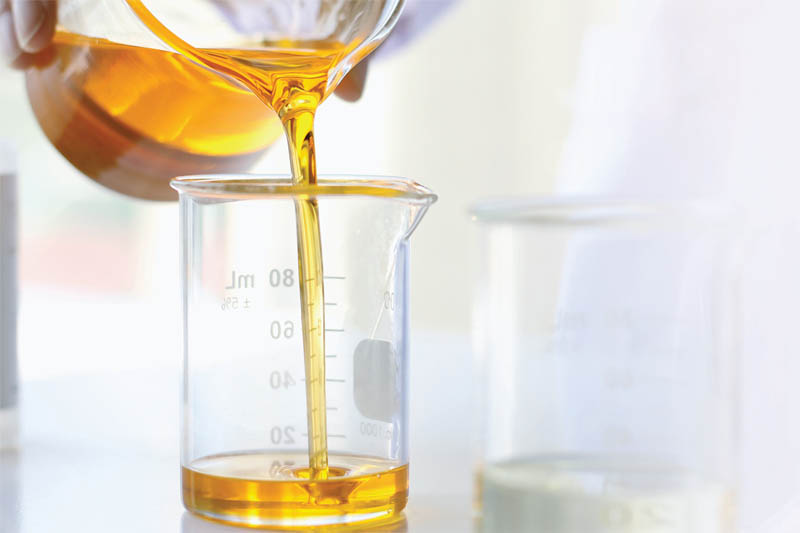 ---
PMM hears from Andrew Goddard, Chairman of the Verification of Lubricant Specifications (VLS), about the Motor Vehicle Block Exemption Regulation review and why its renewal is so important for the lubricants sector.
---
The Motor Vehicle Block Exemption Regulation (MVBER) allows Original Equipment Manufacturers (OEMs) to manage the distribution of new and used vehicles through a franchised dealer network. Supplementary guidance in the Vertical Block Exemption Regulation (VBER) allows OEMs control over distribution, repair and maintenance and parts, but with an undertaking to allow third party suppliers to service vehicles and provide OEM quality parts to the automotive aftermarket.
This regulation is due for renewal in May 2023 and the European Commission has already begun evaluating the way it currently operates. The review process includes a public consultation, which is open until January 25th, 2021, and is due to be completed by May 2021. The Commission will then decide whether to retain, scrap, or retain the block exemption in some amended form, from May 2023.
Without the protection afforded by the current MVBER, the role of the aftermarket in repairs and maintenance, as well as the right to provide OEM quality parts, might well change.
UEIL, the independent Union of the European Lubricants Industry, strongly supports the renewal of the MVBER as the right tool to ensure fair and healthy competition in the automotive sector, and more specifically, its aftermarket. UEIL members believe that the MVBER is necessary to provide an adequate legislative framework to guarantee a level playing field between all operators and to prevent anticompetitive behaviours.
Here in the UK, it is very likely that regulators will take the lead of the EU in determining whether we retain, scrap, or retain in an amended form, the regulation. VLS will be working with UEIL and closely monitoring the situation as it unfolds over the next few months.
The automotive market is going through huge structural changes with Ford announcing the closure of almost half of their dealerships by 2025, and some manufacturers, like Mitsubishi, announcing their withdrawal from the European market. Repair and maintenance services are also being challenged by online providers and the parts business is consolidating around fewer, larger players.
Despite all this change, the principles of a free and open market for motorists are as critical as ever. A transparent, competitive market for vehicle servicing and repair guarantees consumer choice and enables VLS members to provide OEM quality lubricants to the automotive aftermarket.
At VLS, we provide a credible and trusted means to verify lubricant specifications by investigating complaints against lubricant products to ensure that they really can deliver what they claim. Mechanics and workshops must be able to have confidence that products on sale are fit for purpose.
---
If you have any questions about a lubricant product which sounds or looks too good to be true, you can report it to VLS on 01442 875922 or by clicking
here
.