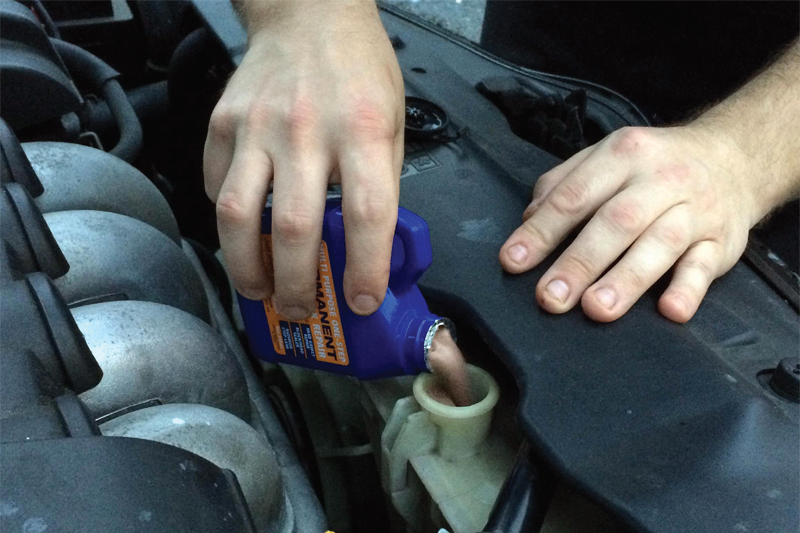 ---
These days, there is no escaping customer reviews. With all kinds of reviewing services dedicated to holding products accountable, businesses have to ensure they are providing the best of the best. Kalimex believes it does just that with K-Seal and here are the reviews to prove it…
---
What do Graham, David and Monique have in common? Well, they're three users of K-Seal Permanent Coolant Leak Repair, and they saw it fit to write a review of their experience of the product on TrustPilot. Here's what they had to say.
DAVID (US) – 
Engine replacement not a viable option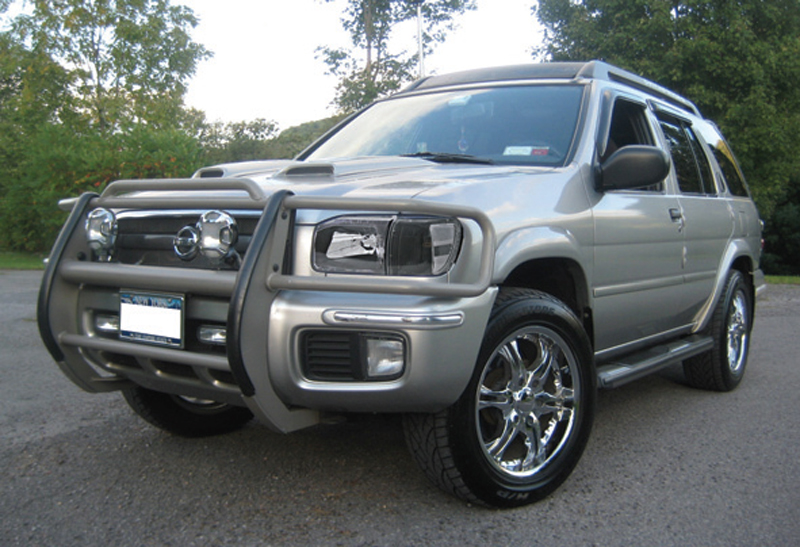 I own a 2002 Nissan Pathfinder with 140,000 miles on it. I had a coolant leak problem diagnosed by a trusted technician that advised that at best, he could determine the leak was from a water outlet pipe between the engine and the firewall. He tried a coolant flush and clean-up of the radiator to address engine temperature issues. This did not work and the intermittent small leak developed into an ongoing large leak. My technician advised that engine removal to repair the leak was not a viable option with a car of this age.
I selected K-Seal based on product reviews from a local O'Reilly Auto Parts store. After pulling into my garage, I kept a close eye on whether any coolant leaked onto the multiple layers of cardboard I had on the floor. No leakage at all. I have now driven the car multiple times over the past two weeks. It's operating properly, and the temperature is stable. For me, K-Seal provided a really cost-effective solution. It is well worth giving it a try. All the miles I put on the car from this point on are a bonus from my perspective.
GRAHAM (UK) –
Heater matrix leak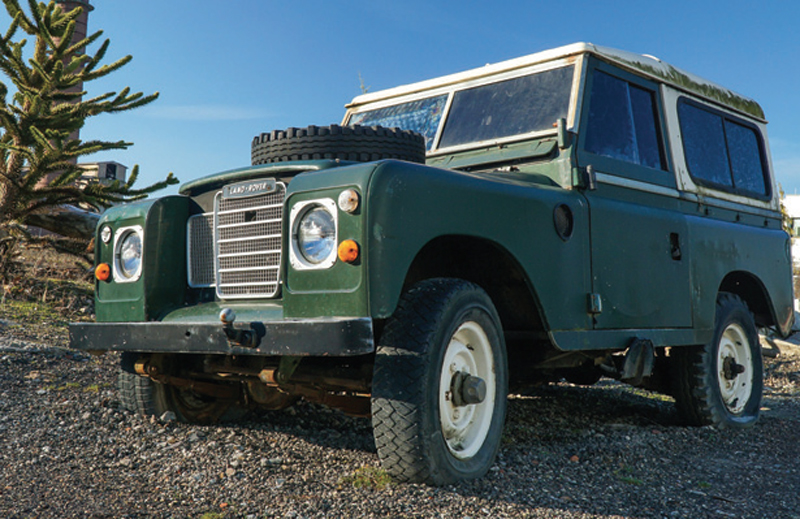 Several years ago, I was in the middle of nowhere in my Land Rover Discovery when I realised I had split the heater matrix. Unfortunately, this is buried deep in the dashboard, and isn't a minute job to replace. When I asked on the various Land Rover forums about how to solve my issue, I came across the suggestion to try K-Seal. It was an instant fix. Several years later, I was planning a trip to Croatia. Whilst the K-Seal repair hadn't caused any issues, I thought I had better 'fix it properly' before such a major trip to a hot country. I stripped out the dash, and eventually got to the matrix. The split was huge, but K-Seal had repaired it perfectly.
MONIQUE (US) –
Mechanic recommended K-Seal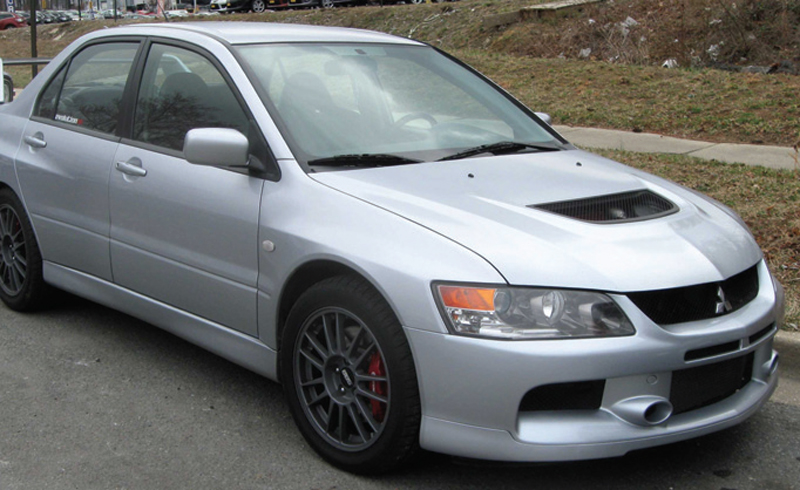 My beloved 2005 Mitsubishi Evolution MR had a small head gasket leak. It would start on two cylinders, and then after a minute, all four were firing. One day it wouldn't start. Fearing an $1,800 repair, it sat in my driveway for two months until my friend, who is a technician, came to look it over. He returned the next day with K-Seal. He started the car, and despite it experiencing the same rough start that it had been, he let it idle for 20 minutes before going for a quick drive. Unbelievably, it ran perfectly. We shut it off for a few minutes and it restarted on all four cylinders.
---
For more information, click
here
.