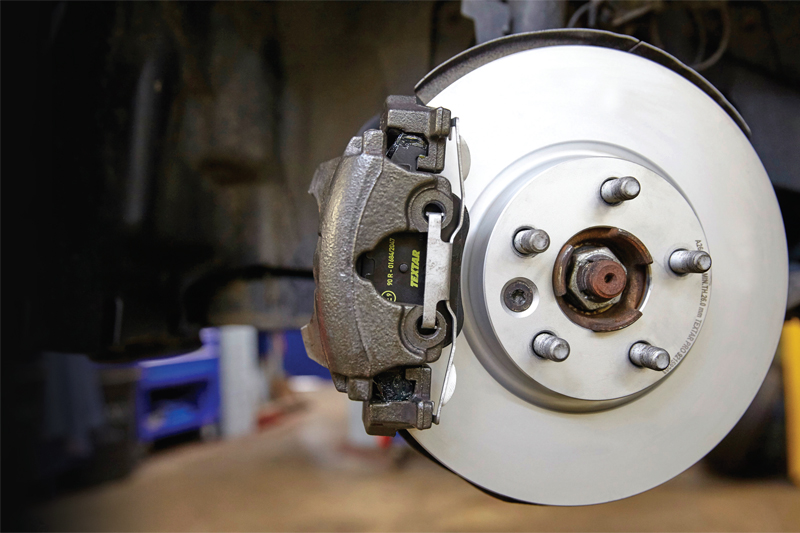 ---
Scott Irwin, Head of Technical Training at Textar, discusses how the right tools can speed up jobs, increase profit potential, and promote best practice, especially when it comes to working on braking systems.
---
The importance of investing in quality tools is a philosophy that should be at the forefront of every garage, especially when it comes to the braking system. It's essential that the tools available are able to keep up with advancements in the automotive industry, whilst providing quick and easy solutions for technicians.
However, stocking a wide range of tools can be an expensive process for garage businesses, so they need to be able to invest in the right ones. One way of doing this is by investing in a selection of quality kits – it can make a real difference to a garage's processes and bottom line.
Taking the test
Take a brake fluid tester as an example. Most drivers and mechanics are very familiar with the value of regular oil checks and changes, but the health of brake fluid is often overlooked. As brake fluid is hygroscopic, it absorbs moisture from the atmosphere either through the breather part of the cap, or via rubber components on the brakes themselves. This in turn reduces the boiling point of the fluid, rendering it dangerous to use and increasing the risk of complete brake system failure. Educating customers on the importance of brake fluid changes every two years and incorporating a brake fluid test into a routine service can increase intake and boost profit potential.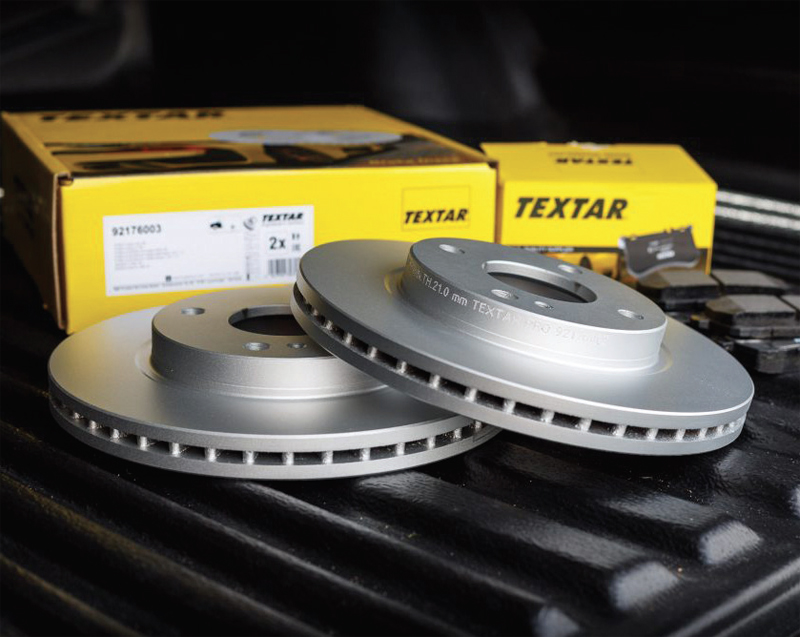 In a safe pair of hands
While tools can help to boost revenue streams, they are also safety critical for some jobs. For instance, there are lots of misconceptions surrounding how to replace pads on a vehicle with an electronic parking brake (EPB). It is somewhat of a garage myth that turning the ignition on and shutting the driver's door stops the mechanism from being released – in fact, this turns the parking brake to the 'off' position as it would during normal use.
Choosing not to use an electronic service tool will not only result in poorly fitted pads, but can also be detrimental to the health and safety of the technician. Textar's technical team has heard about incidents where vehicle doors have been opened during brake replacement work causing the electronic parking brake to be activated. This in turn closed the brake and trapped the fingers of the technician working on the vehicle.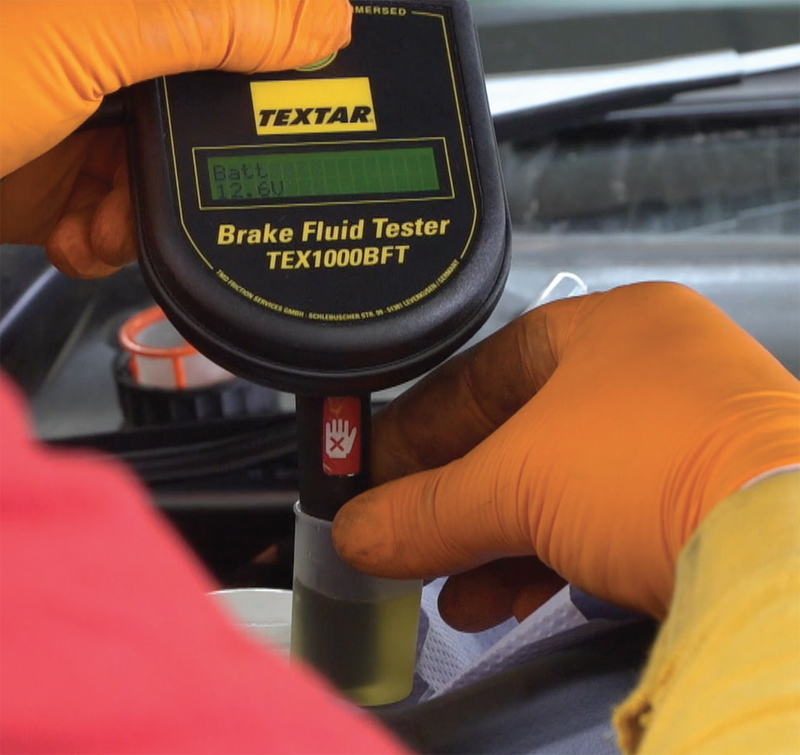 Tools and efficiency
Not only will using this equipment improve safety, but it can also be much more efficient to utilise these tools regularly to streamline and speed up jobs. The hub cleaner, for example, is a simple, yet extremely effective tool that cleans the hub quickly during the brake replacement process. When brake systems are not cleaned down properly, issues such as brake judder are more common, due to dirt particles interfering with brake processes. This is an area that technicians can overlook due to time constraints, especially if you have to clean this down by hand. A hub cleaner ensures that you follow the best practice of cleaning everything down, whilst getting the job done quickly and efficiently.
What does TMD offer?
TMD Friction has a wide selection of tools specifically designed to make the brake replacement process easier and quicker. All tools are high-quality pieces of equipment used daily by its UK technical team at the company's R&D site.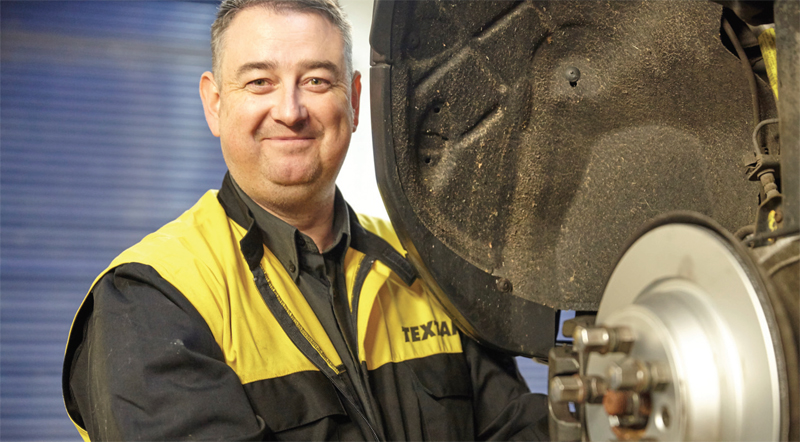 With the technology used within cars constantly evolving, it is essential that garages keep up with these changes and offer services to cater to all vehicles, new and old.
TMD Friction realises this, and has invested more than €30 million in research and development to create new products, all designed to improve efficiency and streamline procedures for technicians.
---
For more information on TMD Friction's range of products, click
here
.