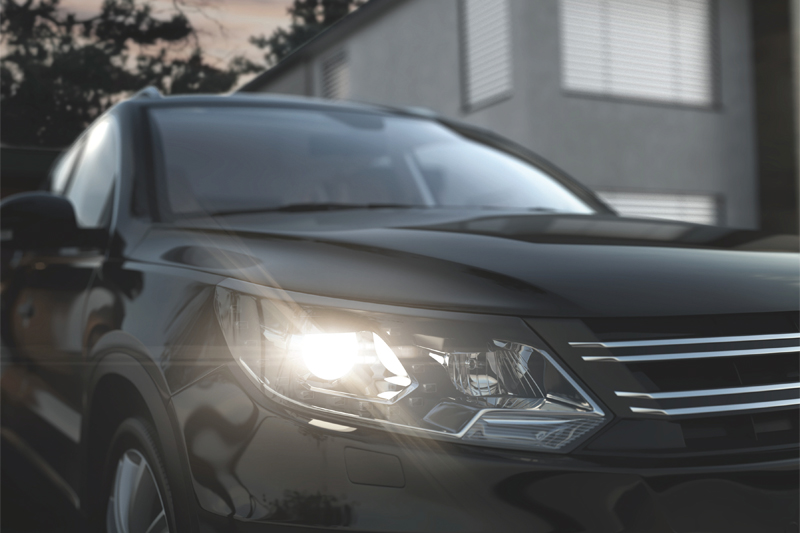 ---
Terri Clark, Lighting Marketing Manager, OSRAM argues why you should be paying special attention to vehicle lighting this season.
---
Good quality lighting is essential as winter brings about darker nights and shorter days. Lighting specialist, OSRAM, is urging technicians to embrace the latest developments and technology, and to follow best practice when servicing vehicles during these winter months.
A blown light bulb is one of the most common MOT failures, and one of the easiest to resolve, and therefore it should be a key priority when servicing any vehicle.
Check, change and upgrade
There is no doubt that better visibility can help drivers detect traffic signs and hazards quicker, and therefore allows them to react faster, improving road safety.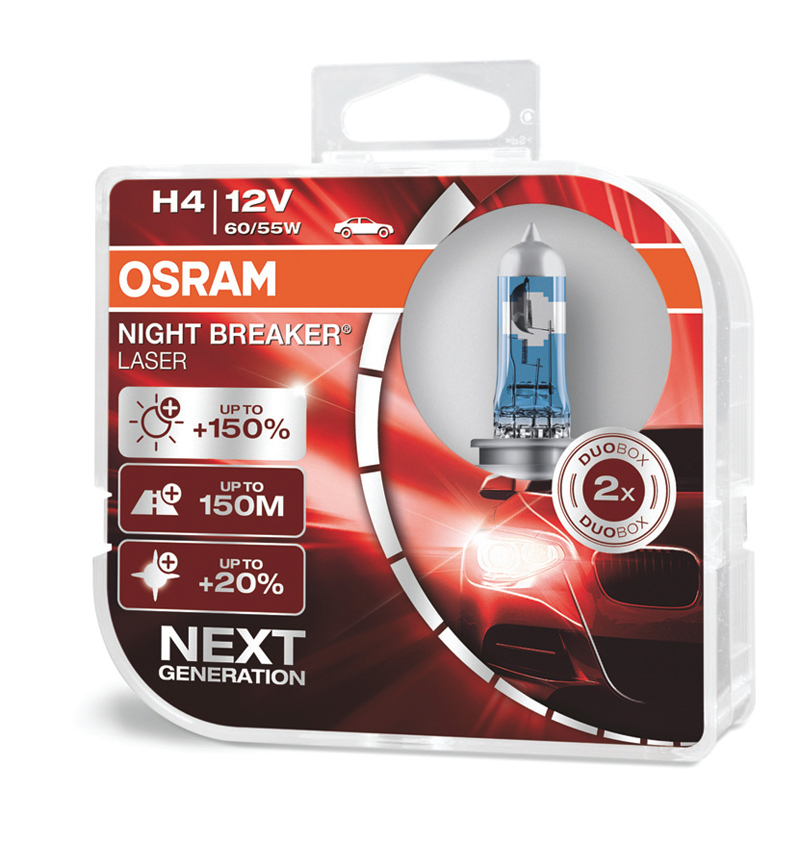 Checking all of a vehicle's lights thoroughly is a quick and easy process, and also essential to ensure they are functioning and working as they should do. This should be applied to every vehicle going through the workshop for servicing. Faulty bulbs are still one of the most common reasons for MOT failure and the most inexpensive part to fix.
Not only are faulty bulbs a potential danger for the driver, but their passengers and other road users are also at risk. Heading into the winter months with reduced light and more challenging road conditions with a headlight bulb that has blown or is not working properly means the vehicle becomes unroadworthy and your customers could be falling foul of the law.
New upgrade bulb ranges help to bring new opportunities for both the garage and motorist, and it's therefore important that they opt for the latest, OE-quality products to keep vehicles roadworthy and drivers and passengers safe.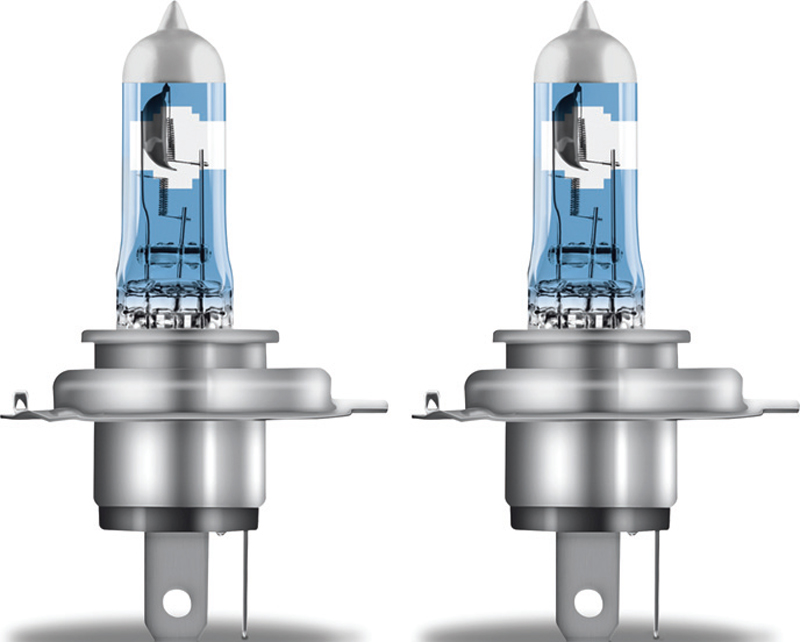 Change in pairs
Garages and workshops should always look to change bulbs together, even if only one bulb has blown, as it is not only a safer and more practicable option, but it presents a profitable opportunity to upsell.
Vehicle lighting is often taken for granted, but it's a known fact that headlights will gradually grow dimmer over time. From the day a new bulb is fitted they will lose up to 30% of their brightness after 500 hours of use.
Most importantly, both headlights are subject to the same stresses, so they will both be deteriorating together. Replacing just one failed bulb can result in an unbalanced or unpredictable headlight beam that can cause serious hazards for the driver and other road users. A vehicle is designed so that it works best when both headlights are functioning equally. Only then will the driver get the full advantage of the combined headlight beam on the road ahead.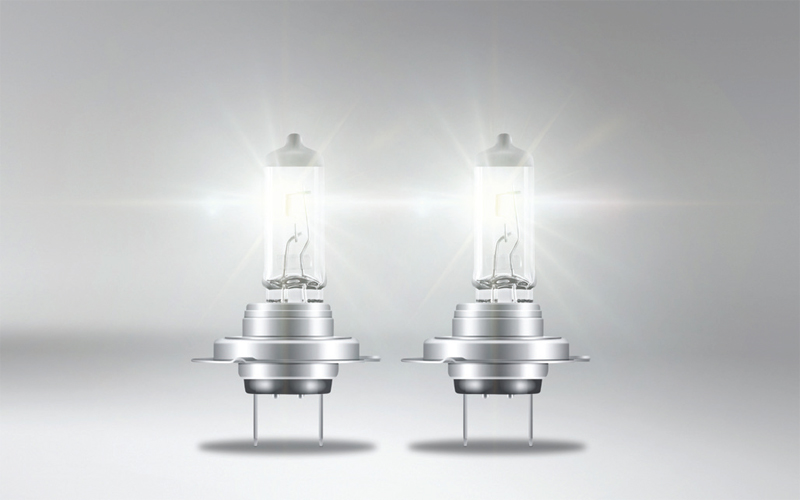 Embracing innovations
By using cutting-edge technology, OSRAM has most recently launched the Night Breaker 200 halogen upgrade range to meet the need for the best and brightest bulbs on the market.
This latest addition to its already impressive aftermarket lighting range delivers a high light output. The powerful headlight bulbs are up to three times brighter and provide up to 20 percent whiter light. The light beam extends up to 150 metres and the strong luminosity of the bulb provides improved, wider visibility.
The OSRAM Night Breaker 200 provides motorists with a halogen upgrade bulb that is up to 200 percent brighter, significantly improving road illumination and safety. As the brightest halogen retrofit bulb in OSRAM's range, it expands the high-tech company's Night Breaker portfolio. Automotive lighting technology is advancing at a significant rate with the introduction of LED, intelligent forward lighting, LiDAR (Light Detection and Ranging), in cabin ambient lighting and sensing to name a few.
The good news is that traditional lighting technologies, such as Halogen and HID, will be around for a considerable time to come and that means the most up-to-date solutions, such as whiter or brighter light, can still be retrofitted to older cars. This means profit opportunities for garages and workshops to upsell to upgrade bulbs, and satisfied customers who will be able to see more and feel safer on the roads at night.
---
Want to know more? For more information, click
here
.