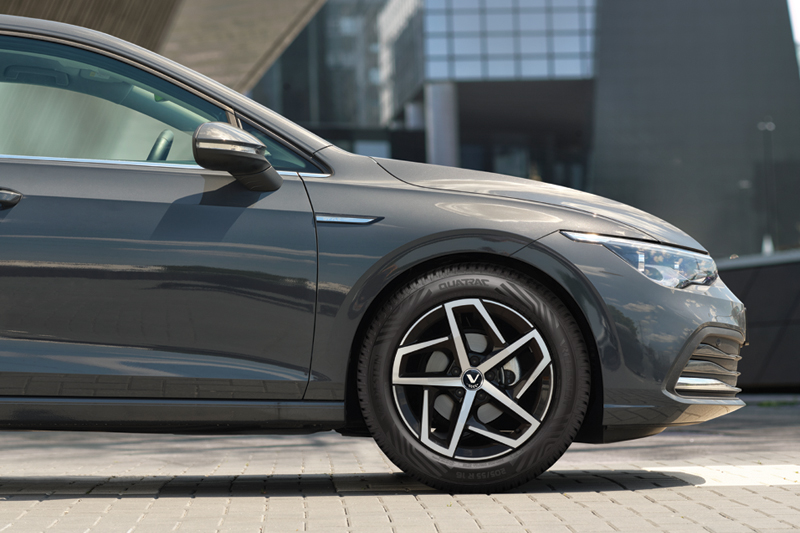 ---
Traffic noise reduction is key for tyre brands to appeal to health and comfort conscious consumers. Vredestein explains.
---
Over recent years the impact of vehicles on public health has become a critical consideration for the automotive industry. Traffic noise has a major impact on our health, and as the number of electric vehicles on our roads increases, so does our awareness of road noise which is no longer drowned out by the rumble of internal combustion engines. Consumers are demanding solutions and independent garages need to be able to offer products that respond to these criteria. The onus, then, is on tyre brands to ensure that the product fits the bill and that the noise benefits are communicated effectively at the point of sale.
There are two important factors driving tyre companies to consider the noise generated by their tyres: stricter homologation requirements relating to tyre and vehicle noise, and the increasing prevalence of quiet EVs.
The noise caused by tyres is the result of contact pressure variations produced by the macroscopic road texture. This interaction between the tyre and road while the tyre is rolling produces vibrations, which are responsible for the noise generation. Next to road surface properties the tyre tread pattern has a significant influence over the noise created, alongside the physical properties of the rubber compounds used.
To evaluate this complex issue, Vredestein uses a number of methods. The measurements for exterior noise are taken on an ISO 108444 compliant noise test track, which meets requirements for a tyre or road-noise emissions test surface.
Noise and vibration are also measured inside the vehicle – both subjectively by experienced drivers and objectively by specialised equipment. Vredestein has invested in an indoor testing facility that can measure tyre noise in a controlled environment. This enables engineers to fully understand the sources of tyre noise, and this is a key factor in accelerating and optimising ongoing tyre research and development.
Vredestein engineers have embraced new design techniques, materials and technologies specifically to reduce overall tyre-road noise. A key challenge is to ensure other essential characteristics of the tyre are not compromised. Exterior noise optimisation, for example, can have an undesirable effect on rolling resistance and wet-road properties, notably hydroplaning. Similarly, some tread patterns that bring benefits for reduced in-car noise can have a negative impact on general handling characteristics and rates of wear. Achieving the ideal balance is key.
Optimised design, innovative materials and advanced production technologies are all crucial in the pursuit of the 'silent' tyre that also delivers well-balanced, all-round handling, high levels of safety and low energy consumption.
Vredestein's latest innovations for tyre noise reduction include:
Development of tread pattern design using advanced simulation tools and virtual prototyping. This enables Vredestein to focus on acoustic pitch sequencing optimization (figure 1)
Advanced compounds throughout the tyre construction that dampen noise and vibration
Research into advanced technologies like foam, and sound blades (patent pending) in the tread pattern
These techniques were applied when developing Vredestein's latest summer tyre, ULTRAC (figure 2) which was launched in January 2021. Vredestein's tyre tread pattern, pitch sequence and sidewall construction with increased flex zone combine to achieve wet and dry performance, as well as low levels of noise and vibration.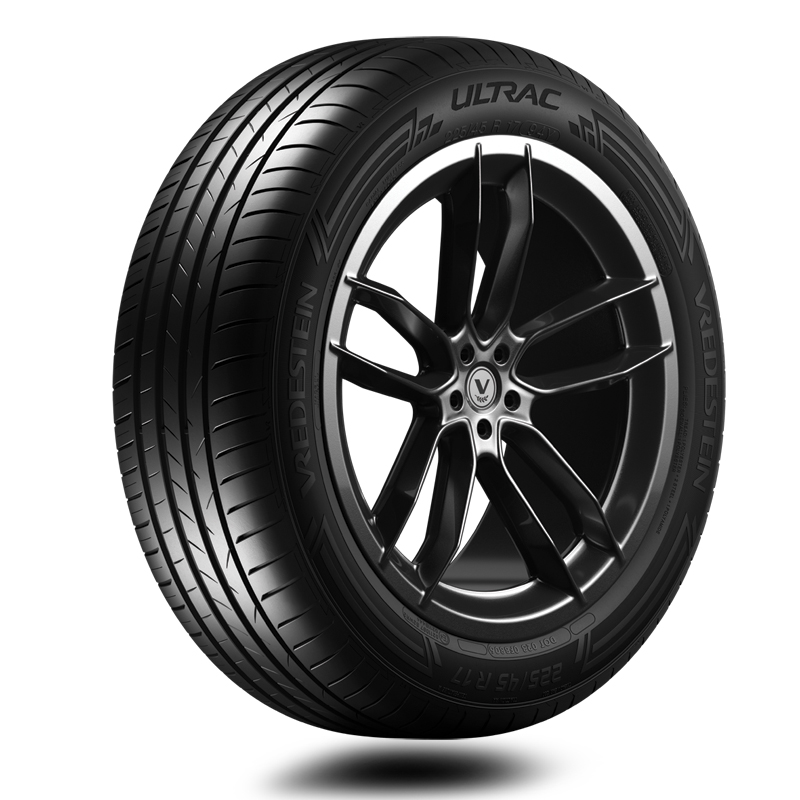 Noise is an ongoing challenge faced by the automotive industry; particularly as electric vehicles become more commonplace. Tyre companies must invest in research, development, design, materials and evaluation to ensure their tyres not only satisfy regulation but also meet the needs and expectations of modern drivers who are demanding quiet comfort when behind the wheel. We can produce a product that delivers these features, but we also need garages to understand the development and testing that goes on, and to convey the benefits to their customers.
---