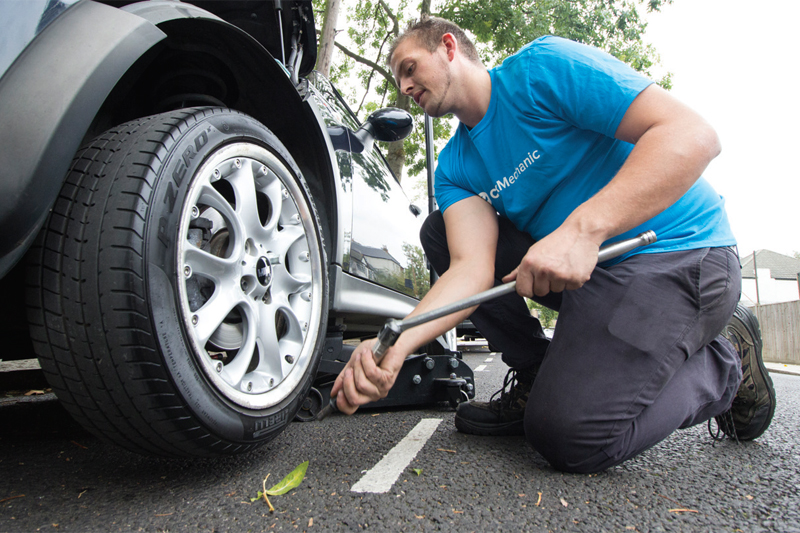 ---
Is it time to consider joining an online car repair booking platform? PMM hears from a selection of garages that are currently using ClickMechanic as their go-to.
---
The automotive industry has collectively witnessed new trends, changes and challenges in the last year. One of the biggest changes the industry has seen since the onset of the pandemic is the rapid digitalisation of the aftermarket sector. This transformation is here to stay and will continue to advance with more businesses embracing a digital approach as a key aspect of running a sustainable business.
As more people stayed home, unsurprisingly, UK internet use is reported to have more than doubled in 2020, resulting in wider adoption of online shopping and consumption of social media among all age groups. With this new wave of digital disruption and dynamic shift in consumer behaviour, there is evidence that both car owners and garages are adopting online platforms to book services such as car repair and servicing.
One such online marketplace that illustrates this shift is ClickMechanic, an online car repair platform. Despite the six-month MOT holiday and the sudden reduction in car usage during some periods of 2020, the platform saw demand and bookings grow substantially. The increase in bookings perfectly illustrates the consumer shift towards the adoption of online channels to book car repairs and servicing.
Mechanics and independent garages have also recognised the value of having an online presence in the post-COVID era. In March last year, ClickMechanic saw interest from mechanics triple soon after the lockdown was first announced, resulting in a 168% increase in applications to join the online network.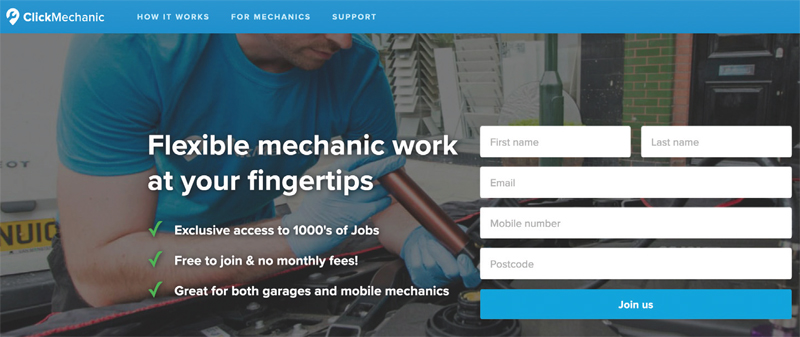 London-based Joe Gray of Alite Motor Services joined the platform in June 2020 and has completed more than 500 bookings through the platform: "After leaving my previous role at Mercedez-Benz, starting my own business during lockdown was a stressful decision, but going online with ClickMechanic gave me the confidence to take the next step. It's exactly what I needed in terms of a user-friendly infrastructure and consistent support."
What makes the platform's model attractive to technicians like Joe is that it takes care of the quoting, customer service and marketing, enabling the technicians to do what they are best at and love doing, which is fixing cars. Furthermore, the platform guarantees the payments through its payment system, and offers other perks and benefits such as discounts parts and trade insurance.
Brad Reynolds, a mobile mechanic based in Oakham, joined ClickMechanic in November 2020. In the span of five months, he successfully completed 77 bookings through the platform, helping him to fill up his diary without taking additional time off his usual bookings.
Trading as Mouths Motor Company, Jason McManus, a technician with over 20 years of experience, joined the platform in 2018. In the last year, he observed a huge increase in bookings through the app. Since joining, Jason says he hasn't looked back as, currently, 95% of all his weekly bookings are through ClickMechanic.
Evidently, this accelerated rise in online adoption means that digitalisation of garage businesses is quickly becoming essential. Looking into booking platforms, like ClickMechanic is just one way for your business to keep pace with the aftermarket's digital transformation.
---
To find out how you can join ClickMechanic, click
here
.