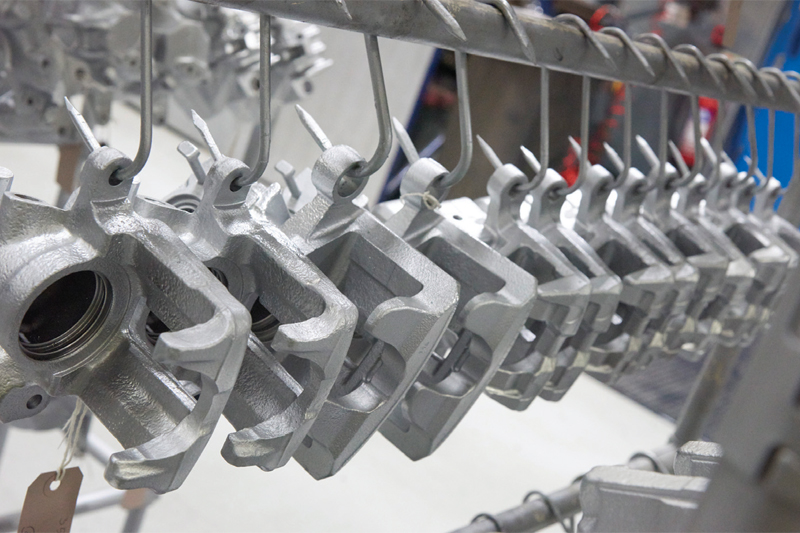 ---
With its history of brake caliper remanufacturing, Shaftec is best placed to provide technicians with the component's most common faults.
---
Front calipers
With front calipers, the most common fault is for the pistons to seize. This can occur for the following reasons:
Misuse
Rusty pistons caused by seal failure
Alloy-cased calipers tend to corrode and allow water to seep into the caliper (this is usually where the seal meets the caliper)
Rear calipers
If a rear caliper fails, it is generally due to issues with the handbrake levers. This can be for these common reasons:
Incorrect fitment causing over adjustment of the handbrake lever
Handbrake cables have stretched
Alloy case corrosion as above
Misuse – the calipers have been left engaged for prolonged periods of time
Joe Toakley, Shaftec's Area Manager, explained, "The issues that cause calipers to fail are pretty unavoidable. The caliper is an exposed hydraulic component, so things such as road salt and extreme weathers all contribute to failure. Seals get contaminated and brittle, causing ingress and ultimately failure/seizure of the unit.
"It is a very hard thing for your average pedestrian to 'check' these things, more often than not they are only discovered during MOT tests, or fitment of new brake pads etc. So at Shaftec, we recommend regular, thorough checks by trained mechanics and the part changed as appropriate."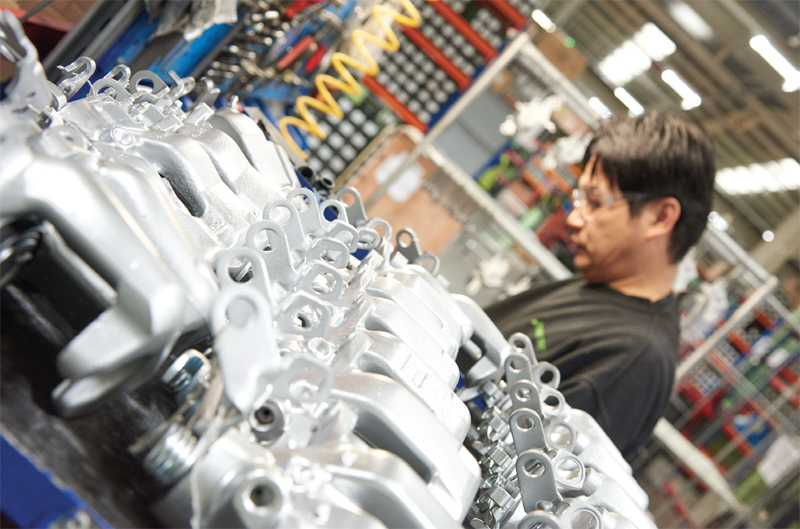 The core of the business
"Core comes through our doors on a daily basis and so we see every kind of wear and tear," added Tom Curtis, Shaftec's Sales Director. "Following the remanufacturing process, each part is thoroughly tested in exactly the same way as a new part would be.
"Every which way you look at it, we believe reman really is the way forward. It's cheaper, it uses less energy, therefore improving your environmental footprint – and it's often the only way of keeping older cars on the road. And, to top it all, there is plenty of room for market growth of remanufactured calipers. New calipers, particularly EPB calipers are becoming more expensive. Remanufactured product represents excellent value without compromising on quality."
Fast facts – core collection and surcharge protection
Shaftec runs a nationwide core collection programme from UK motor factors
It's very important that old caliper old units are returned in their original box
Core is only remanufactured if it passes the stringent quality tests – namely that there are no cracks or weak points in the metal
---
For more information on Shaftec, click
here
.