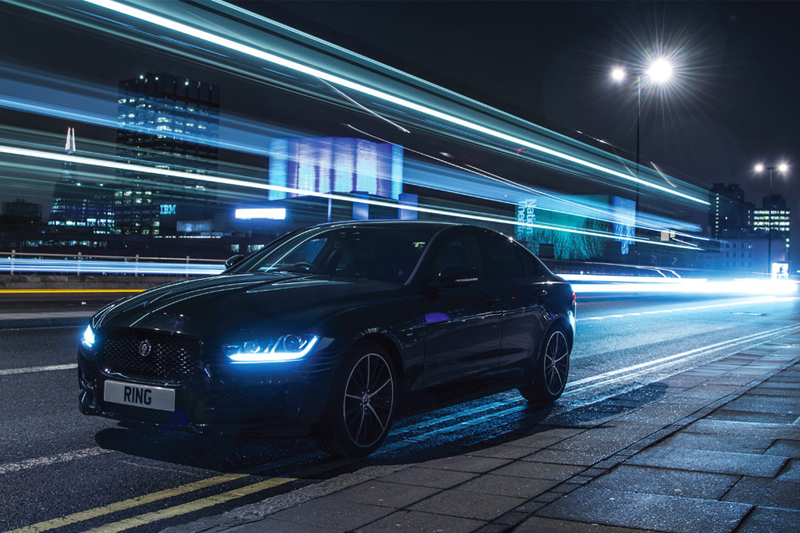 ---
Lighting and accessory supplier Ring is advising technicians to consider the upselling opportunities in regard to lighting that come along with the MOT season.
---
The annual MOT test is the ideal time for drivers to think about the visible components they can get fixed or updated easily in preparation for their test, such as tyres, wiper blades and bulbs. This is also the perfect opportunity for technicians to upsell these components to their customers, as this is an easy component to explain and show to drivers, in comparison to an alternator, sensor or water pump for instance.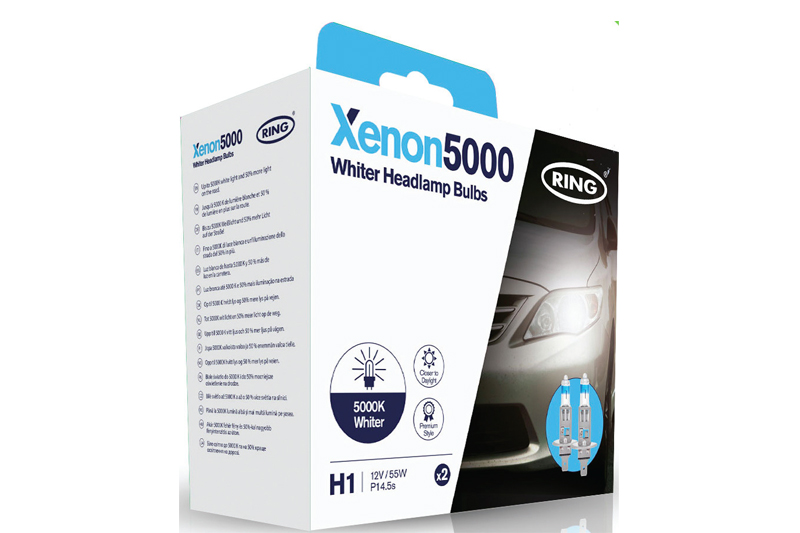 The company also suggests that technicians should advise their customers on keeping on top with regular maintenance with their vehicles to give them the best chance of passing an MOT. This can include bulbs, tyres, brakes and regular servicing, including changing the filters and oil.
As every technician knows, bulbs are a safety critical component, but many drivers may not fully appreciate the dangers they may face if their bulbs are not updated regularly and they allow them to burn out. This will leave them without an efficient way to light the road in front of them, and also doesn't allow other drivers on the road to see them.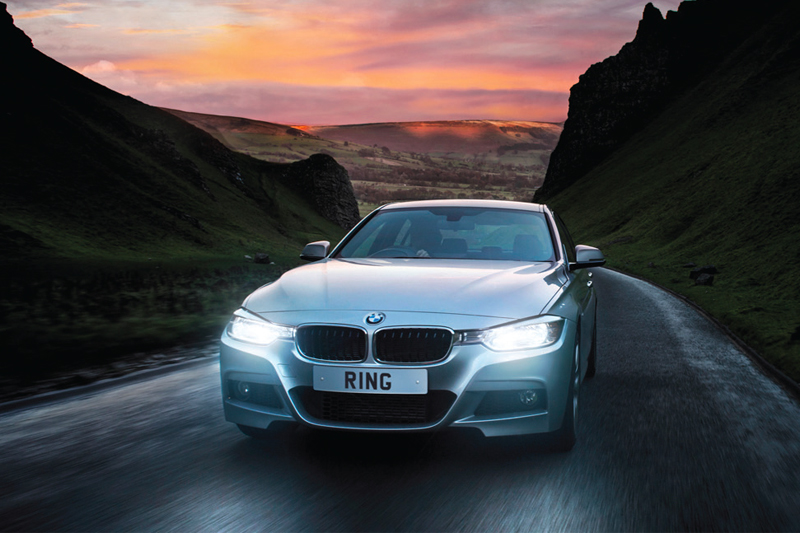 According to DVSA data analysed by the RAC, lamps, reflectors and indicators continue to be the most frequent reasons for vehicles fail their MOTs at just over a quarter (25.5 per cent). Especially with the safety element of bulbs, it's clear from this statistic that drivers are not regularly checking, changing and updating the bulbs in their vehicles, giving technicians the chance to upsell.
It's therefore important for technicians to sell products to their customers that they can trust and therefore, should look for a brand that is renowned for its premium quality products in the industry.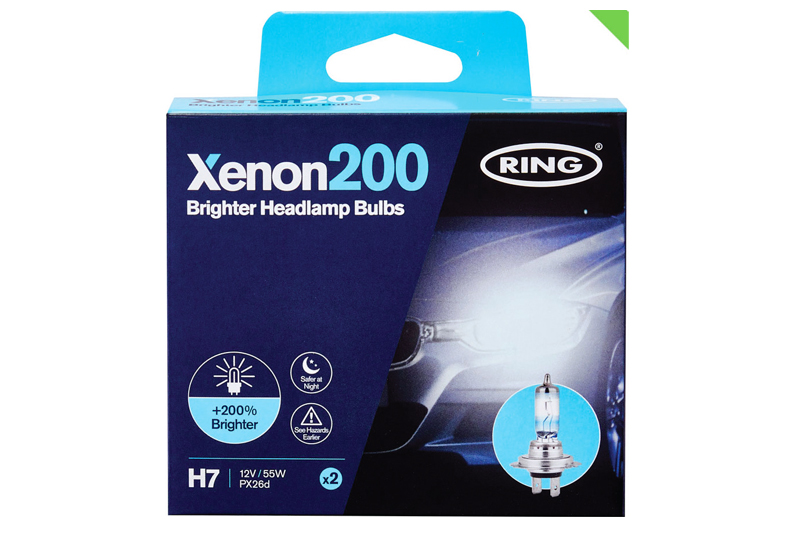 Ring's range
Ring has more than 40 years' experience in automotive bulb development, it's range of over 900 bulb types covers approximately 99 per cent of the vehicle car parc, meaning there is a bulb for almost every application on a car, motorbike or truck. Depending on the type of bulb a customer would prefer, its brighter range, which as the name suggests, puts more light on the road for the driver. The whiter bulbs give a high spec look, and matches the white light emitted by LED daytime running bulbs, which are road legal and require no wiring change. The enhanced performance range covers long life car bulbs, rapid response bulbs and enhanced quality bulbs.
---
Want to know more? For more information click
here.