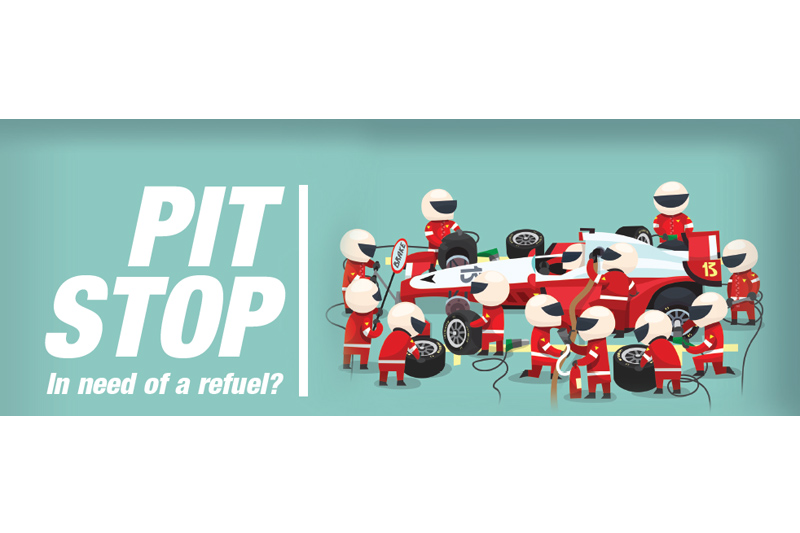 ---
In need of a refuel? Read on to find out the answers to the latest Pit Stop puzzle page that featured in the May issue of PMM. 
---
Finding the link…
Which actor links these three films? The Favourite, The Amazing Spiderman and La La Land?
Which sport links these three venues? Allianz Park, Twickenham and Ricoh Arena?
Which word can follow these three words? Orchestra, Arm and Sand?
Which spirit links these three cocktails together? Daiquiri, Cuba Libre and Piña Colada?
Which capital city features these three landmarks? Anne Frank House, Dam Square and The Portuguese Synagogue?
Answers:
Emma Stone
Rugby Union
Pit
Rum (white)
Amsterdam