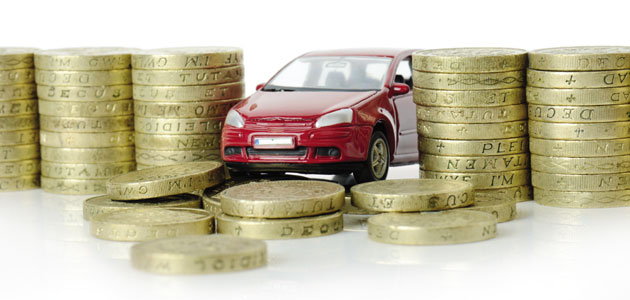 Through its dedicated website, aimed at helping motorists to better manage their cars, Dipstix is in a unique position to monitor market and repair trends. To mark its first anniversary in business, therefore, the company has taken a look over some of the cars that have been fixed through its network, and the results make very interesting reading!
Service and MOTs form the vast majority of website enquiries but, in the case of repair work, motorists are required to give information on the problem before the national network of 1,400 local independent garages are invited to respond with quotations.
The analysis was based on a first year's database of over 330 repairs – on more than 130 types of vehicle, from 33 manufacturers.
Somewhat unexpectedly the research has found premium marques amongst the least expensive to repair, whilst some makers of low priced cars rank as the most expensive.
The most frequent repair quotes were for Ford and Vauxhall, who together accounted for 23.5% of all enquiries. At the other end of the spectrum, repairs were quoted for three Dodge cars and even an Aston Martin Vantage.
"Interestingly, every car we've quoted was between 3 and 10 years old," says MD, David Cederholm. "This matches the prime opportunity for independent garages, as cars are old enough to be out of VM warranty, but new enough to retain sufficient value to make them worth the cost of repair."
Against an average repair quote of £286, premium makers Mercedes and BMW fared surprisingly well. They were respectively 9th and 10th with average quotes of £211 and £209 while Lexus came in 5th, at just £192.
At the other end of the spectrum, Peugeot was 5th most expensive at £401, below Skoda at £442. Volkswagens cost considerably more to repair than premium German rivals too, ranking 10th most expensive at £334.
"This is primarily a bit of fun – but it does highlight manufacturers like Mercedes, BMW, Peugeot and Skoda where customers' perception is actually opposite to our experience of the reality of repair costs," adds David.
"Take Saab too, although admittedly from a very small sample size. The costs corroborate with the higher prices of parts and increased difficulty in sourcing repairs since the firm's bankruptcy in 2011."

Image © Rob Hyrons/Fotolia.com