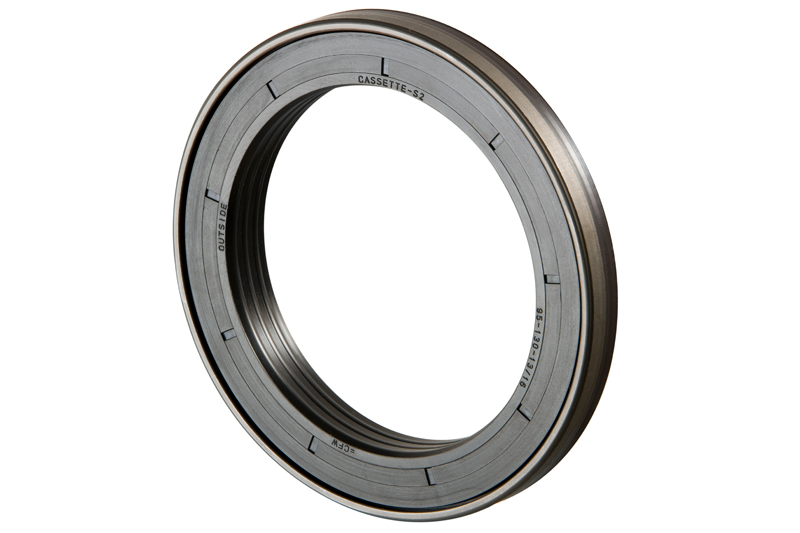 ---
Often when it comes to vehicle repairs, choosing to fit cheap parts could end up costing you more.  As a brand of Freudenberg, a leading manufacturer of oil seals, Corteco believes that quality is key.
---
Below we will run through the benefits of using original equipment over buying cheaper unbranded oil seals from within the automotive aftermarket.
OE – Corteco oil seals are used by vehicle manufacturers and therefore why wouldn't you replace like for like to ensure that vehicles are maintained to the highest possible standard?
Quality – all products are made from high quality material that undergoes rigorous testing to ensure the parts meet the requirements set by the vehicle manufacturer.
Warranty – unlike many cheap replicas, all OE parts will come with a warranty giving you and your customer assurances that the part will not fail, but in the unlikely event that it does fail prematurely then this would be resolved swiftly.
As these are only some of the benefits of using quality products over cheap replicas we believe it is right to share the negatives to buying a cheaper product.
Cheap material – those manufacturing replica parts keep the costs down by using materials that are of a lower quality, making them less expensive to produce and to sell on.
No warranty – unlike quality parts, replicas do not often come with warranties. This allows them to be manufactured at a reduced cost with more parts sold into the market.
Early replacement – lower quality parts can struggle to withstand the prolonged pressures they are subjected to causing premature failure. A part failing early could impact on surrounding components causing them to absorb leaks or take on additional stress. This could result in bigger repairs being needed costing you both more time and more money.
This can also be applied to LCV and CV fleets as downtime can have a major impact on cost more than anything. More downtime means less vehicles on the road and therefore leading to reduced revenue.
Although the OE parts cost more initially, you will save in the long run due to their reliability and performance in comparison to cheaper parts. Just remember buy cheap, buy twice.
---
For more information on
Corteco's
sealing range,
click here.