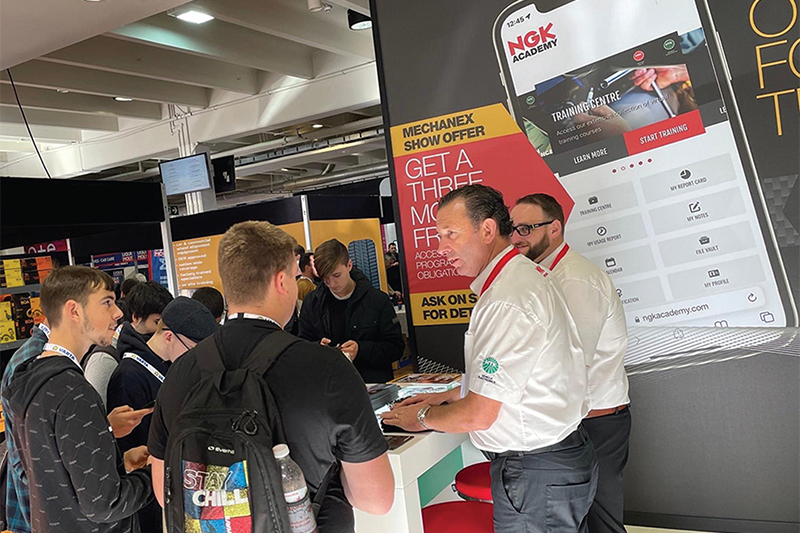 ---
Join workshops from around the country who have been signing up to NGK's new training initiative.
---
The ignition and sensor specialist launched the NGK academy last November and it has already attracted scores of leading independent garages eager to improve their vehicle knowledge.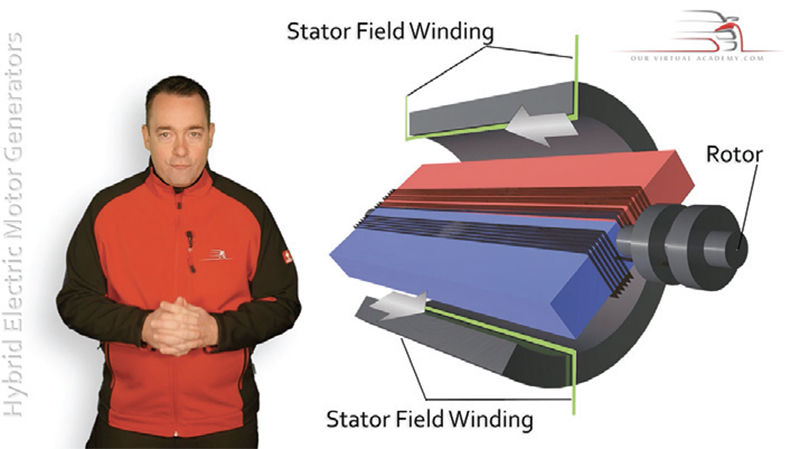 The portal includes over 270 technical training videos across myriad technical subjects and components all delivered by automotive training experts Our Virtual Academy (OVA). The team has also created a suite of bespoke training videos on spark plugs with further NGK/NTK product-focused training being developed in the future.
Spark plug training videos, three of OVA's core training videos and other existing NGK/NTK training content, are free to access for all once they have enrolled on the portal, but there will be a charge for accessing the full suite. OVA training videos cover topics such as:
Vehicle electrics
Petrol and diesel engine management
Chassis
Hybrid
HVAC
There are also comprehensive training videos on electric vehicles and access to OVA's dedicated content associated to the formally recognised qualification IMI Level 3 Award in electric/hybrid vehicle system repair and Replacement QFQUAL I.D 60314680.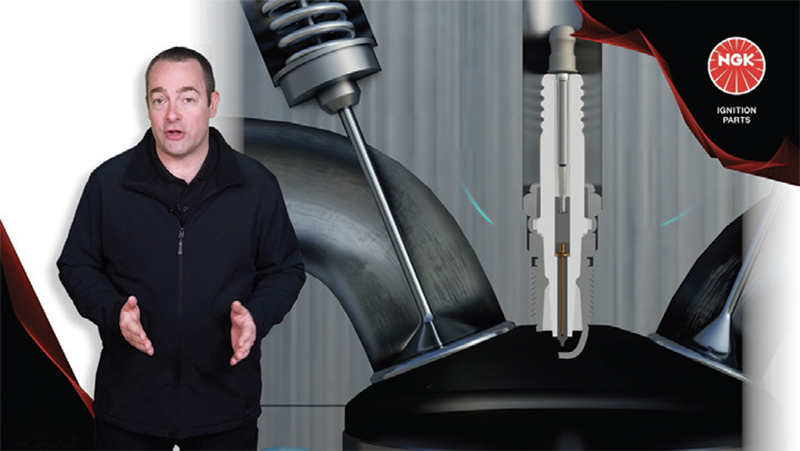 Keeping up to date
Mark Hallam, marketing manager, NGK Spark Plugs said: "Many leading independent workshops have been quick to take advantage of our new training initiative.
"Automotive technology is changing rapidly and NGK academy will help technicians deal with the complex challenges that they face and which can help enable them to continue to have a successful career in the automotive industry for many years."
One of the major attributes of NGK academy is the fact that as it is available online 24/7, 365 days of the year, training can be undertaken during downtime in the workshop which means there is no negative impact on business. Ben Stockton, managing director of OVA, said: "NGK Academy is designed to increase technicians' knowledge by providing the detailed information they need to fully understand the subject matter.
"In addition to the NGK training videos, NGK has purchased access to more than 270 training videos for hundreds of their customers on a wide range of topics including electric vehicles.
"It has been very well received. We have delivered hundreds of training courses and it is growing on a daily basis."
He added that the NGK technical introduction into spark plugs has proven particularly popular as has the leak-off testing solenoid operated diesel injectors course and the high voltage overcurrent protection course in the EV/Hybrid section.
Since launch NGK has been funding a three-month full access trial for members of its BoxClever independent garage loyalty scheme.
---
Want to know more? For more information click
here.