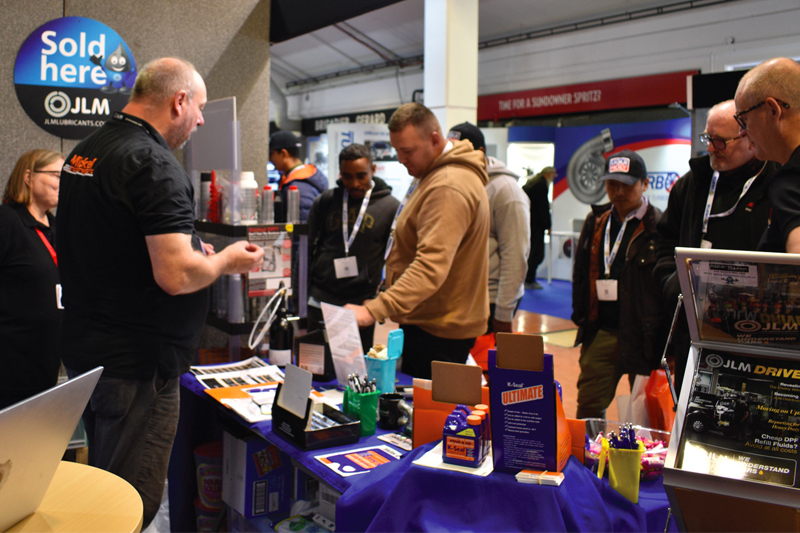 ---
The hands-on show for hands-on techs is more committed than ever to bringing PMM to life with new opportunities to debate the future of independent workshops.
---
2023 sees PMM once again rounding up the most important suppliers in the aftermarket to provide workshop owners and technicians with an engaging, informative day out of the workshop.
The UK's longest-running trade show dedicated solely to the independent aftermarket will once again be held at Sandown Park on Tuesday 7th and Wednesday 8th November.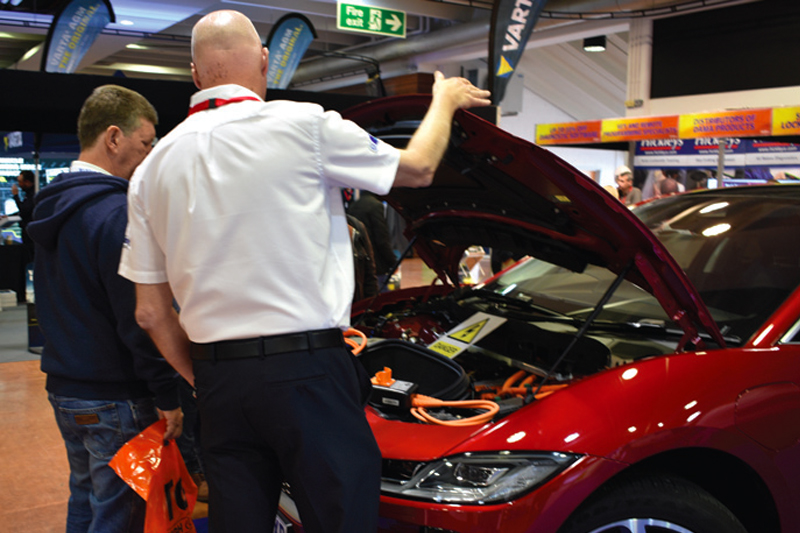 Mechanex is well known within the independent aftermarket for offering visitors a hands-on experience, bringing them the latest updates and expertise from across the industry and providing an exciting day away from the workshop.
7th-8th November
Registration to visit the show is free and so is parking, so why not come and take a look at what the biggest names in the aftermarket have to show you. In such a competitive industry, Mechanex is an opportunity you can't afford to miss.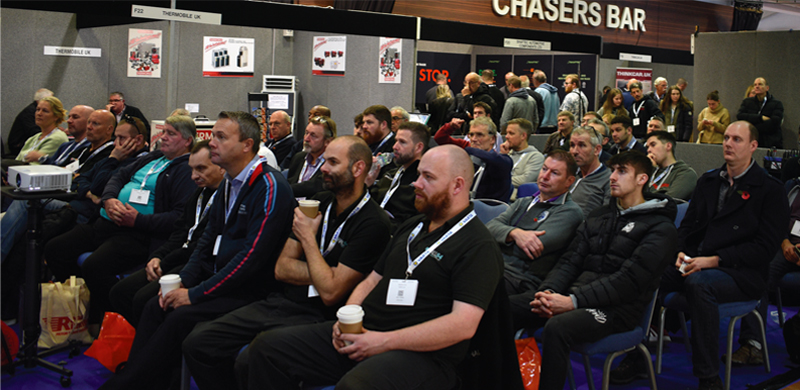 If you like PMM, you'll love Mechanex – it's simply the magazine in a live format.
New for 2023
This year, Mechanex will be featuring the brand new PMM LIVE format for the first time. PMM LIVE aims to educate and inform visitors to the show in the same way the magazine does. We will be keeping you up to date on the latest issues affecting your business on our seminar stand as well as bringing you our FutureDrive Zone. We'll be hosting a raft of forward looking exhibitors who will be demonstrating the products and technology necessary for the workshops of the future. Plus, we'll be hosting exclusive talks including a debate from the foremost experts in the field on the real future of how cars in the UK are powered.
---
Want to know more? For information click
here.