---
AutoMate Training's Harrison Boudakin explores some of the key technical, legal and political factors that will shape the British car parc in 2019.
---
We are motoring through interesting times in the automotive space. Throughout 2018, the only constant for the car industry was change. Looking ahead, there's little doubt that 2019 will follow the same prescription, as key players gear up for some big adjustments across the board. A series of push factors will define how the British car parc develops over the rest of the year. Amongst them will be the tussle between legislators, automakers and buyers over vehicle emissions, and the effect of any potential new laws on the overall make-up of the car parc.
Right off the bat, sales of diesel vehicles are predicted to continue their decline, extending a four-year trend that was set in motion by VW's diesel malpractice, and the subsequent downward pressure placed on its market share by vocal legislators and the WLTP roll out. The decision by the UK Government to raise vehicle excise duties on diesel last April also had a particularly acute impact on consumer confidence, which has not yet shown any signs of major recovery. There are some analysts, however, who predict a degree of stabilisation for diesel's market share over the next 18 months, as new CO2 targets (which favour compression- ignition models over petrol) start to take effect in 2020. Large vehicle owners in particular may yet stick with diesel for a little while longer, given the more pronounced cost, efficiency and range benefits that remain at that end of the market.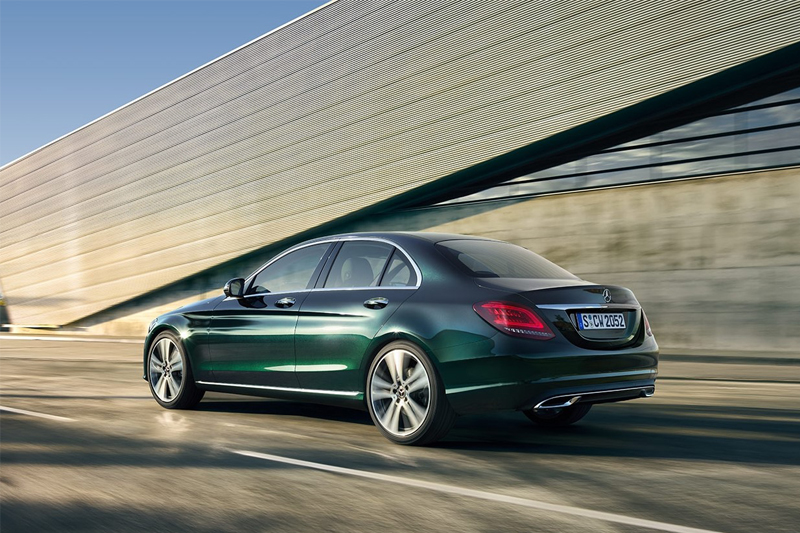 Even so, there is a general consensus amongst automakers that little can be done in the short term to change perceptions surrounding the fuel – as Volkswagen's sales and marketing chief Juergen Stackmann noted, "as long as more and more cities find themselves in the dilemma of introducing driving bans for diesels, I don't see any improvement coming."
Therefore, it's no surprise that the industry's somewhat piecemeal approach to electrification is starting to take on a more cohesive form. Hybridisation looks set to continue its fairly substantial groundswell in the British and European market, with most mainstream and luxury players strategising a mix of mild, full and plug-in hybrid models going forward. 48V mild systems will spread particularly quickly across the car parc, given the technology is now proven, relatively affordable, and presents almost no issues for customers in terms of user acceptance.
Take the 2019 Mercedes-Benz C200 as an example, with its downsized 1.5L turbo- petrol engine augmented by a torque-filling electric motor, this otherwise totally conventional saloon helps Mercedes bring down rated emissions while essentially doing nothing to alienate the traditional customer base. The same goes for Jaguar-Land Rover's planned roll-out of new-gen 48V petrol hybrids, and Volkswagen's 48V strategy for the incoming Mark VIII Golf. Porsche's decision to drop diesels altogether in favour of plug-in hybrids was also a highly-significant and symbolic move for the industry.
Alternatively, those expecting a surge in sales of full-electric vehicles in 2019 may have to wait a little longer. While the growth rates of EVs look impressive, they are coming off a very low base – and most of that growth is also likely to come from the top end of the market, with Jaguar, Audi and Mercedes-Benz the key rivals to Tesla with their i-Pace, e-Tron and EQ C SUVs respectively. It won't be until 2020-21 –when new EU fleet CO2 standards mandating 95g/km take effect – when the real EV push has a noticeable impact on the British car parc, and automakers are likely to wait until the last minute before introducing lower-priced, mainstream EVs.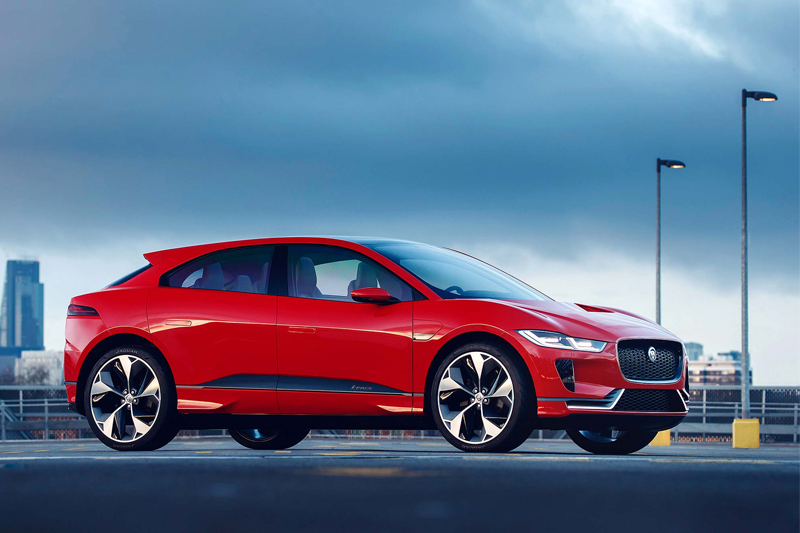 Meanwhile, full-EV take-up rates will continue to be extremely sensitive to regional conditions. In Norway, where government incentives for electric vehicles are widespread, sales have been strong and infrastructure development has largely kept up with demand.
On the other hand, Britain's decision last year to significantly reduce government incentives for plug-in and full hybrids has led to a far slower EV uptake and a stilted approach to infrastructure development on the back of a less confident consumer base. Indeed, whatever one's views are on government subsidies for these vehicles, at this stage there's little doubt that initial entry cost and lack of charging networks are two key barriers to electric uptake, and will continue to be until the technology and infrastructure trickles down from increased sales at the upper end of the market – or government steps in to force the industry's hand.
However, another immediate challenge for the European car parc in 2019 is that it's not predicted to grow very much over the next 12 months. The run of solid gains between 2013 and 2018 is expected to fall much flatter in 2019, with the uncertainty over Brexit acting as a kind of sclerotic artery on the heart of sales growth across Britain and the European Union. The sheer fluidity of the Brexit situation means automakers are increasingly setting a No Deal exit as their base case scenario, which would pose unprecedented challenges for an industry unquestionably dependent on frictionless trade and the just-in-time delivery model. It is worth clarifying that it won't be impossible for the auto sector to actually continue these practices in a WTO no-deal scenario, though undoubtedly their costs will increase and margins will suffer. The bigger issue lies in companies having no certain outcome on Brexit so close to the 29th March deadline, and so little ability to prepare.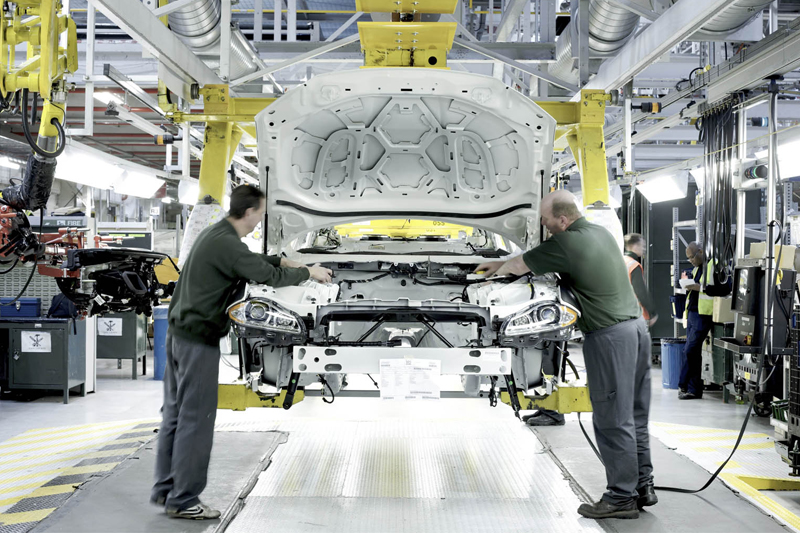 In many ways then, the shape of the British car parc in 2019 looks set not to be defined by what we know, but rather by what we don't. With uncertainties over the pace and limitation of diesel's decline, the capacity for public acceptance and government support of electrification, and the overall trajectory of the Brexit scenario, 2019 starts as an awkward year for the British automotive sector. The question is whether car makers can get the adjustment right; whether in the next 12 months they can fit themselves up for the big, fundamental changes, or whether the uncertainties of today start the decline towards a more complex and ring-fenced automotive tomorrow.
---