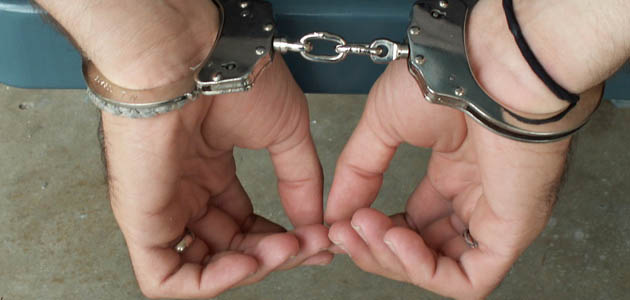 The last couple of years have seen a sharp rise in demand from independents for access to accurate and up-to-date technical information. The knock-on effect of this is that workshop owners are ditching 'trusty' manuals for new online technology, supplying the very latest data updates 
Rate of change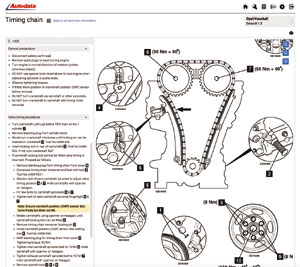 Not so long ago the variances between models would often be very small, with changes being made over a period of two or three years. This is no longer the case, as we're now seeing new technologies being introduced into current model ranges quickly.
A good example is the launch of diesel vehicles equipped with selective catalytic reduction (SCR) systems, another technology to reduce exhaust gas emissions. The SCR fluid (AdBlue) needs to be replenished at regular intervals and this process requires access to the latest technical information, including instructions of how to drain the system, as AdBlue degrades over time.
Failure to have this information can result in a warning lamp appearing on a customer's dashboard shortly after a service. In certain cases, this will display a message outlining a set distance before the vehicle will not restart.
The end result is often a dissatisfied customer, seeking explanations as to why this was not addressed during their last service. In an era of increased choice and expectations, an error of this nature can often lead to the end of a potentially long-term relationship.
The last couple of years have also witnessed a growing amount of fresh legislation being passed and implemented very quickly. TPMS, for example, is now mandatory in all new passenger cars sold in the EU. This has created a high demand from garages for service information, in particular how to identify which of the two types of TPMS system (active or passive) is fitted.
A high proportion of these vehicles will be equipped with active TPMS, fitted with pressure sensors mounted in each wheel. Failure to realise this when carrying out a service or resetting tyre pressures can lead to a warning light appearing shortly after a customer leaves the garage (the passive system may also require resetting). Again, this can have ramifications for customer confidence.
Increased liability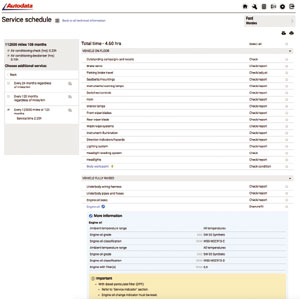 The final point to note relates to the often-high amount of changes being made by manufacturers to original service schedules. For example, one popular model in 2009 had its timing belt replacement interval reduced from 60,000 to 37,500 miles. This makes the original schedule all-but redundant, especially if tasked with carrying out a 40,000-mile service for a customer. Failure to replace the timing belt at this interval could lead to significant engine damage, passing £5,000 in this instance.
With garages becoming increasingly liable under UK law to carry out work using up-to-date information, this is perhaps the area that has the potential to hurt a garage's bottom line most significantly and represents the key reason behind the new demand for current technical data.
Autodata's new web application supplies workshops with up-to-date technical information without the need for installs or configurations. 2015 alone has seen over 17,000 updates to new/existing vehicles and 300 product feature enhancements launched.
Visit Autodata at Sandown Park on Stand A12 for more information or to request a 14-day free trial.
Registration is simple, visit http://www.mechanex.info or call 01923 237799. For all the latest news and info on upcoming shows, follow @MECHANEXShow. 
Click here to read our online show preview.