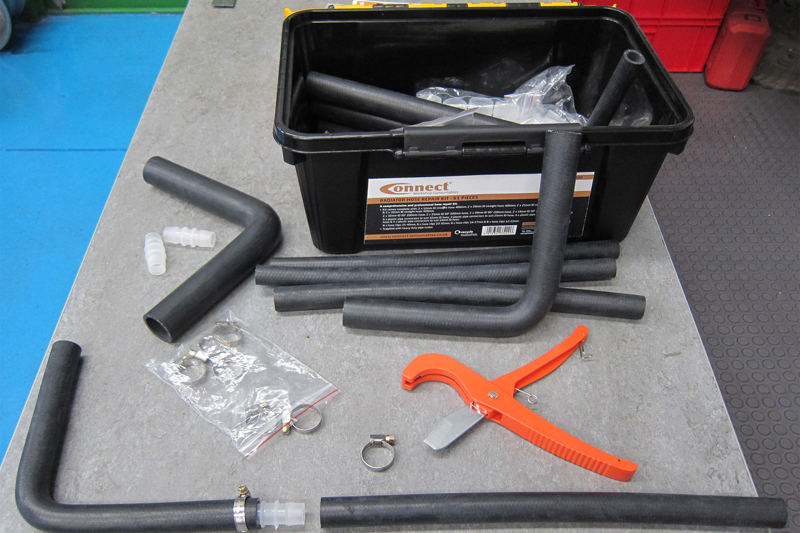 ---
Keith Anderson, Technical Press Officer at Tool Connection, runs through how the recently launched Connect Workshop Consumables hose repair kit can quickly and easily help technicians fix damaged hoses.
---
Cracks or damage to engine radiator and heater hoses can cause coolant leakages, engine overheating and engine damage, so it's important that any faults are fixed quickly. On modern vehicles, damaged moulded rubber hoses are a real problem, and if an exact replacement part is not immediately available, then the vehicle is going nowhere.
Connect Workshop Consumables recently launched a professional hose repair kit (part number 33200), that features a selection of straight hoses, right-angled hoses, pipe connectors and hose clips. A heavy-duty pipe cutter is also included so that the hoses can be cut to size, pipe connectors added as necessary, and the repair section joined to the existing hose once the damaged portion has been removed.
KIT DETAILS:
Straight hose sections supplied:
2 x 400mm long, 16mm ID (internal diameter)
2 x 400mm long, 20mm ID
2 x 400mm long, 25mm ID
2 x 400mm long, 32mm ID
90° bend hose sections supplied:
1 x 200mm long 16mm ID 90°
1 x 200mm long 20mm ID 90°
1 x 200mm long 25mm ID 90°
1 x 200mm long 32mm ID 90°
Four pipe connectors of each size are supplied:
16mm, 20mm, 25mm and 32mm
Eight hose clips of each size are also supplied:
16-27mm, 20-32mm, 25-40mm and 32-50mm.
All the kit contents are also available separately.
Here is how you should go about repairing a damaged radiator hose (Honda):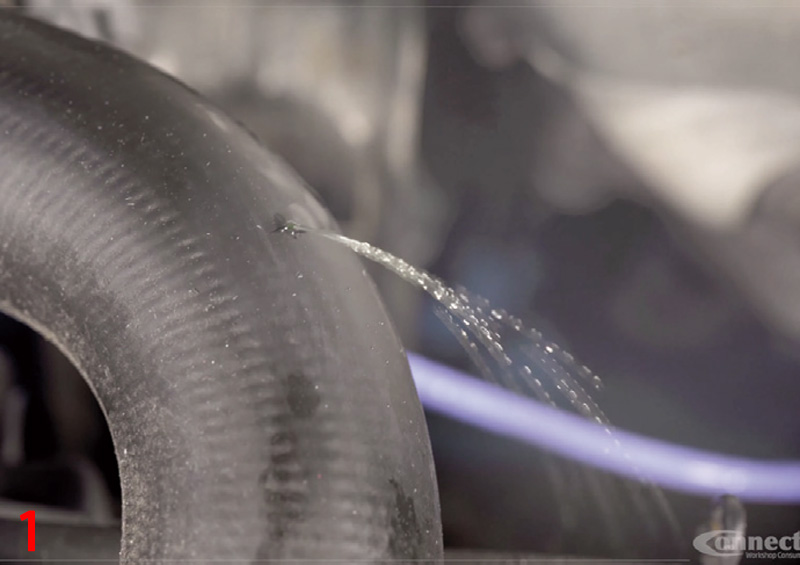 Determine the location of the leak/damage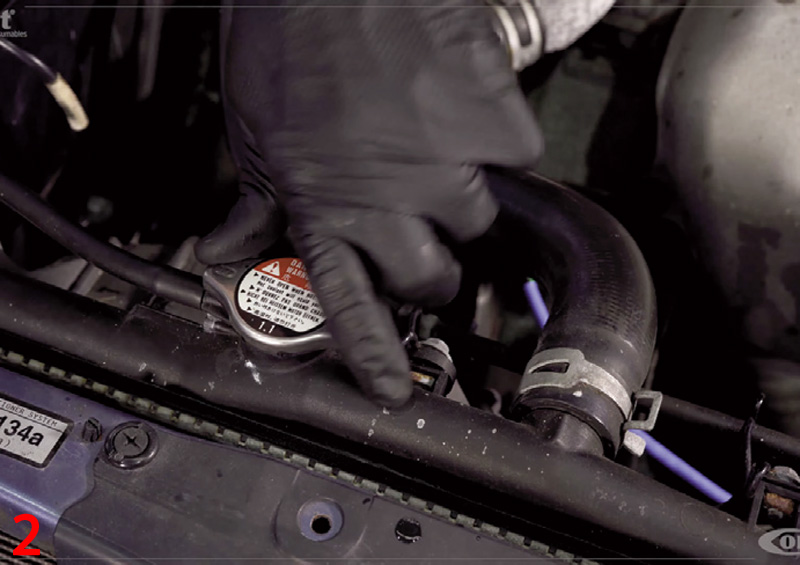 Ensure the engine, hose and radiator fluid have cooled, then remove the radiator filler cap to relieve pressure from the cooling system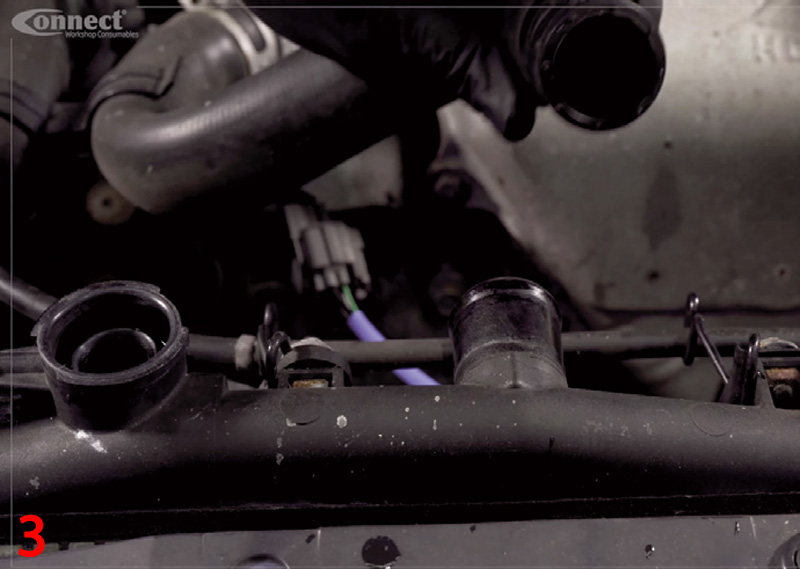 Detach radiator hose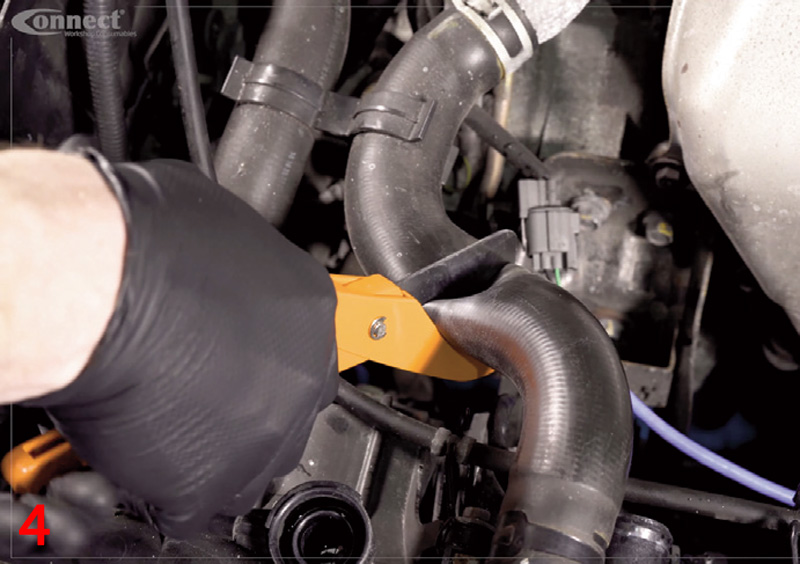 Use the heavy-duty pipe cutter to make a clean, straight cut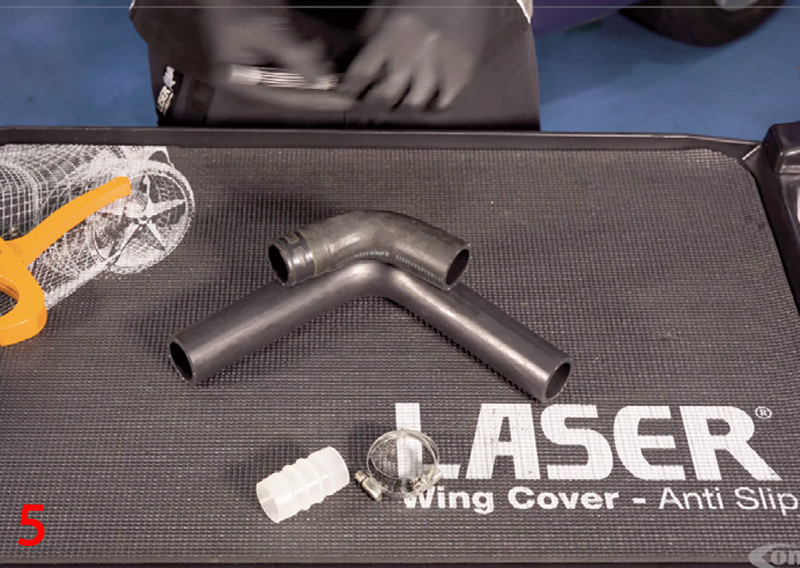 Choose a suitable diameter replacement section from the kit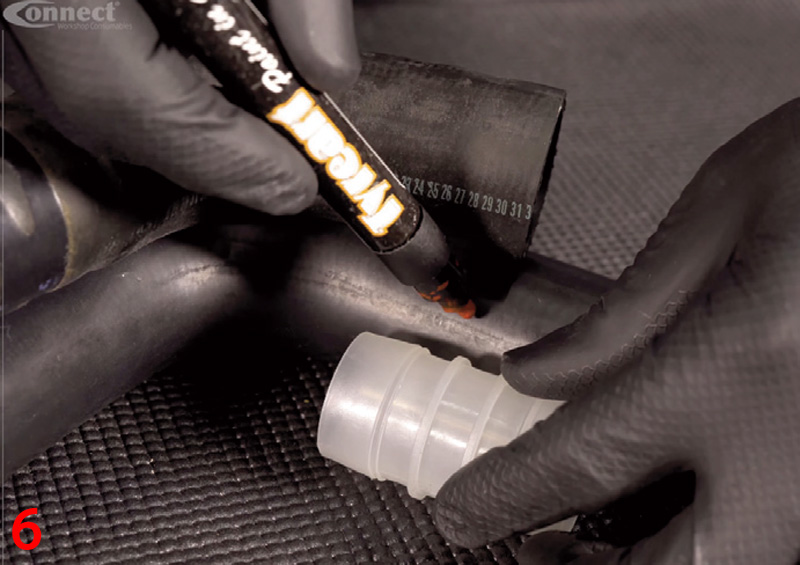 Use the old hose to measure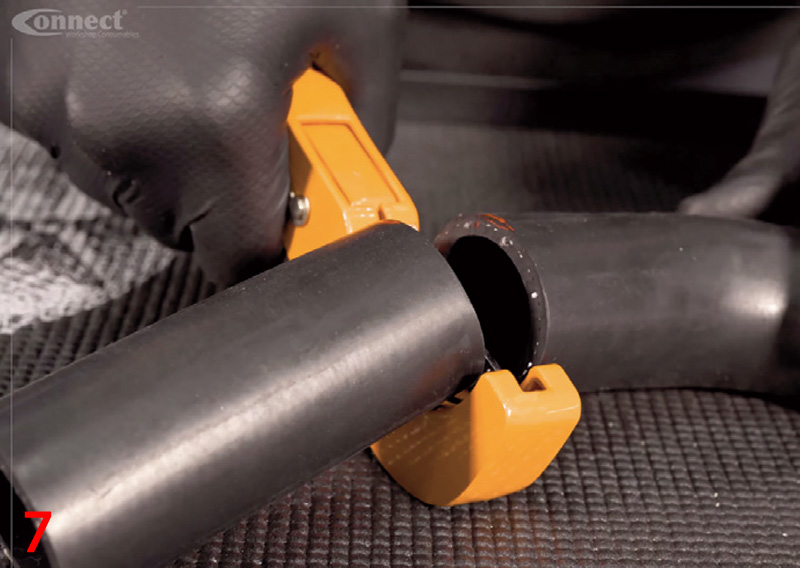 Cut to size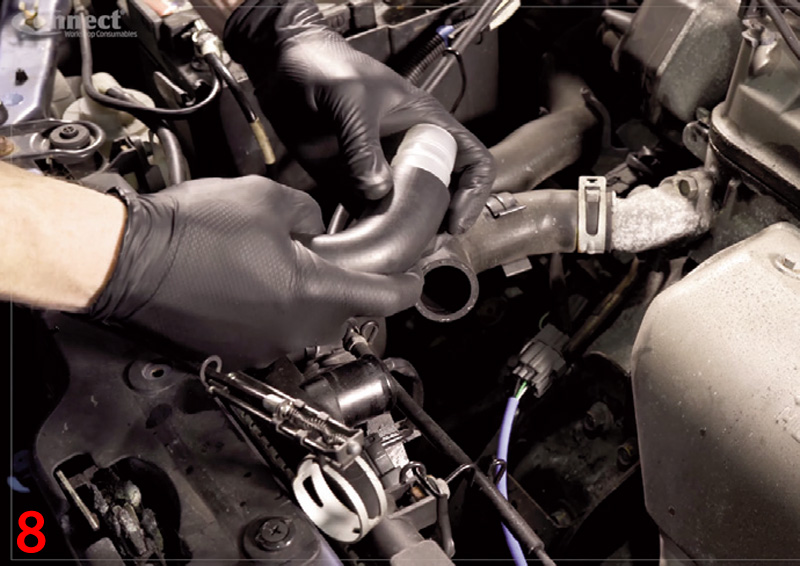 Choose the correct size of pipe connector and a couple of hose clips (all provided in the kit)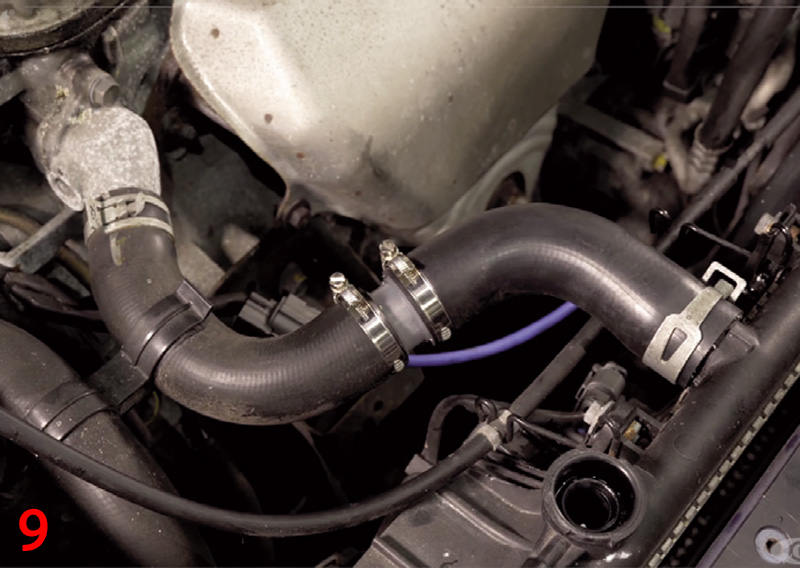 Fit accordingly and assess the repair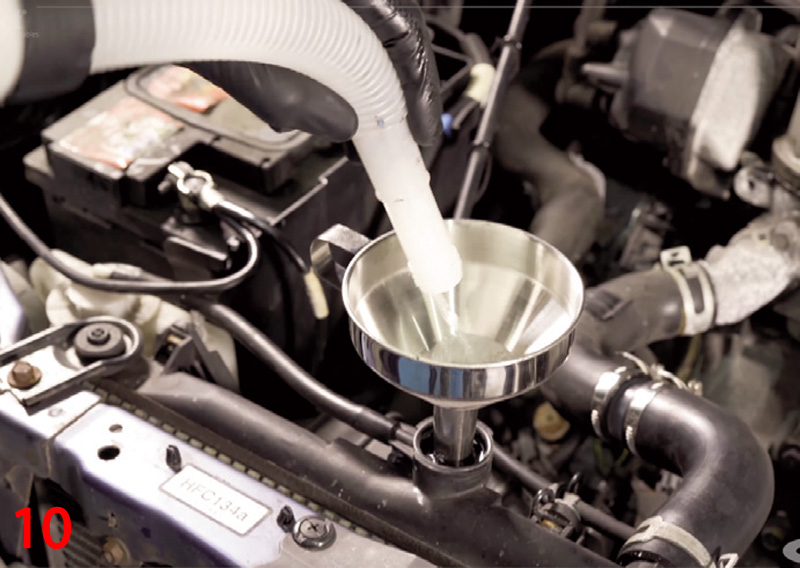 Having finished the hose repair, top up the system with coolant, and refit the radiator filler cap
---
To watch the full video, click
here
.