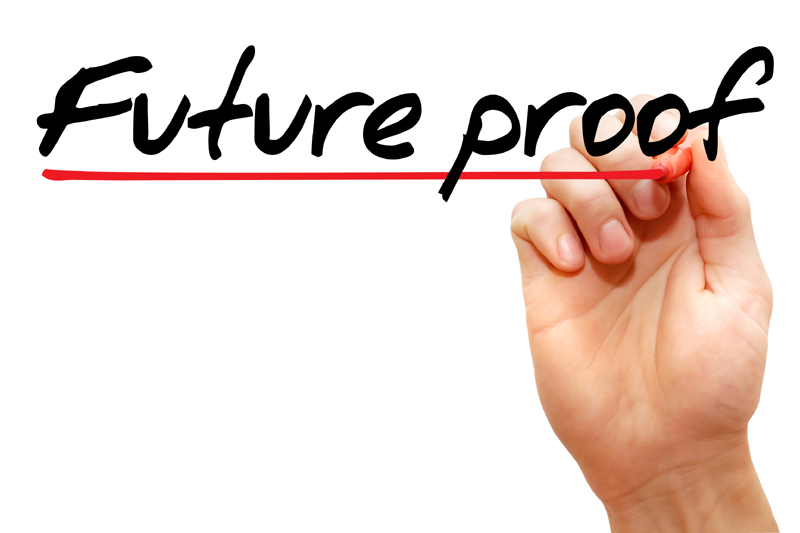 Photo Credit To AdobeStock.com/dizain
---
With the escalating rhetoric surrounding the end of new petrol and diesel car production, it is only a matter of time before a significant percentage of vehicles in the aftermarket will be hybrid or electric. PMM hears from a leading garage equipment supplier, GEMCO, to get an insight into the impact that this will have on the equipment required in the garage.
---
With a number of regulations and health and safety factors to consider when servicing electric cars, many garage owners have been put off taking the measures necessary to prepare for the future. GEMCO's Product & Marketing Manager, James Furk, explains the importance of not closing your eyes to the way the market is changing, "It's essential that mechanics gain the relevant qualifications and experience in servicing electric cars now, in order to be in a strong position in the future. As an independent garage owner, investing in staff training or looking to employ new, skilled staff with workable knowledge of servicing electric cars is a good starting point."
On the subject of garage equipment, James Furk continues, "For the most part, the standard equipment that garages own – and GEMCO currently sells – is suitable for use with electric cars. For example, a tyre machine can change a tyre on a diesel, petrol or hybrid car and a class 4 brake tester can test the brakes on all cars, including electrical cars."
Despite this, however, as vehicle technology changes and improves, so must the products and equipment being used to service this new wave of vehicles. For that reason, GEMCO's parent company Stenhøj's research and development team is continually developing products and verifying that they are fit for purpose, through a number of quality assurance tests. James Furk elaborates, "Because of the extensive quality testing undertaken, we know if we send a product into a workshop, it's going to be suitable for lifting the entire range of cars that might come through the doors". GEMCO claims it is always forward thinking when it comes to its product offering, and this is evidenced by a number of new products which are specifically designed for hybrid vehicles.
A prime example of this is the AUTOPSTENHOJ Masterlift PV In-ground Lift, which features an extra wide cylinder distance to lift on the outer extremities of the vehicle's sill. This gives the technician greater access for removal of the under tray on hybrid vehicles, enabling an easier removal of the batteries. Another example is the Bradbury range of air conditioning units that GEMCO has to offer. These are also suitable for hybrid vehicles as standard.
---
For further details about the range of garage equipment available from
GEMCO, click here.