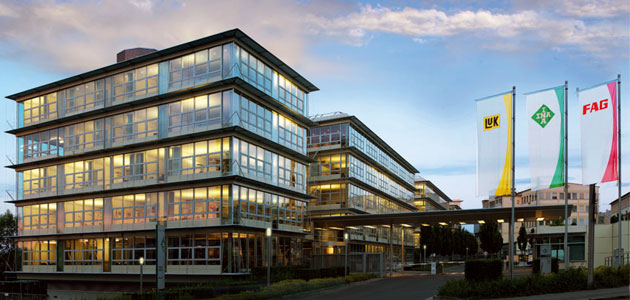 WHEN: 13th – 17th October, 2015
OPENING HOURS: 9am to 6pm (Late night openin until 9pm on Thursday 15th, dedicated to 40 years of passion for aftersales)
WHERE: Paris Nord Villepinte, France
PRICE: Advanced online registrations: €15. At the entrance of the show: €25
WEBSITE: http://en.equipauto.com/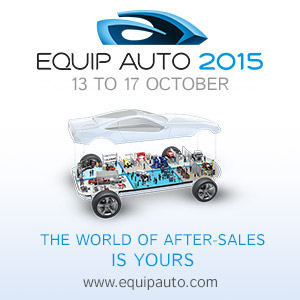 An international and biennial exhibition, EQUIP AUTO is ready to serve the automotive aftermarket once again. Boasting over 40 years' experience, EQUIP AUTO is designed to help aid the growth of companies' business in the international aftermarket sector, in addition to servicing markets for all vehicles across the globe.
Ready to begin on Tuesday 13th October, the five-day event held at Paris Nord Villepinte is looking to build on the 85% satisfaction review it received in 2013. Its key theme – more business, more services – is the foundation the organisers of EQUIP AUTO are using to promote the latest format.
There is an online free-of-charge service available on the website before, during and after the exhibition to provide visitors with a new product and services guide. Exhibitors have greater visibility this year, too, due to improvements of route maps.
Layout improvements
In terms of outline and arrangement, the organisers of the exhibition are delighted to introduce the new 'Used Vehicle' section of the show. Located in Hall 5, 'USED VEHICLE WORLD' brings together professionals, from sourcing and preparation to used cars. With the introduction if this area, EQUIP AUTO is hoping to meet the expectations of all industry professionals face.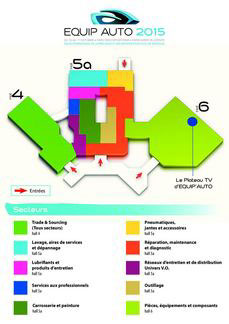 In order to satisfy a significant demand and highlight the international parts and equipment offering, the exhibition will be introducing Hall 6. After significant work to improve the area, the hall is now ready to provide a warm welcome, allowing exhibitors and showcase their ranges to visitors.
What's happening?
EQUIP AUTO 2015: 100,000 m² of exhibition space, 1,500 brands and companies represented.
Hall 4 – 13th-16th October: This facility will be hosting the 'Trade and Sourcing' section, dedicated to international pavilions.
Hall 5 – 13th-17th October: Here, the hall welcomes diagnostic materials, maintenance and repair, bodywork and paints; tools, tyres, accessories, washing and power stations; breakdown, lubricants and maintenance materials; professional services, used car world, IT, maintenance and distribution networks.
Hall 6 – 13th-17th October: This welcomes suppliers of parts and equipment for all vehicles.
Exhibitor Highlights
BM Catalysts – Hall 6; Stand L 060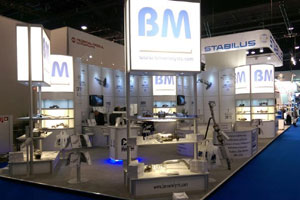 BM Catalysts has had a presence at EQUIP AUTO since 2007, and after eight ground-breaking years, the company is heading back to France this October to show the aftermarket just how far it has come.
This year, BM Catalysts will not only be showcasing its latest catalogue, mobile app and new range of 'Premium' catalytic converters, but also its 'Standard' and 'Premium' rangers of diesel particulate filters (DPFs).
Federal-Mogul Motorparts – Hall 5; Stand E 080
This year, the company's stand will focus on 'FM for me': A new service program designed for distributors and mechanics. Favouring a qualitative approach, it offers professionals 'tailored and practical solutions' to help grow their business.
Additionally, a 'parking area' will be highlighted on the stand, which will enable customers to find out more about FM for me. The program itself has also been shortlisted in the 'Service – Service Areas – Network of After Sales' category in the 16th edition of the International Grands Prix for Automotive Innovation.
Manbat – Hall 6; Stand N 075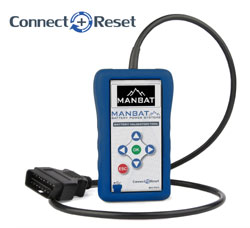 Manbat, under the ECOBAT European Battery Distribution umbrella, will be exhibiting alongside Manbat France, a subsidiary company that was acquired by the group in January 2014, to promote its popular Numax range of batteries and accessories.
Launched in 2002 to coincide with Manbat's 50th anniversary, Numax is now a significant player in the automotive aftermarket and a key brand in the UK's leisure sector.
Taking centre stage will be a range of Numax 'stop-start batteries and the 'Connect + Reset' battery validation tool.
RollCo – Hall 6; Stand C 101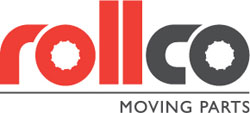 RollCo, the rotating electrics and engine management specialist, with products such as alternators, starter motors, ignition coils, MAF sensors and EGR valves, will be exhibiting a wide range of its rotating electric and engine management products.
The company has recently launched a range of 'stop-start' starter motors and are the distributors of Vehicle Sense (VS) engine management products in the UK. 
TPCATS – Hall 6; Stand B 094
A leading supplier of aftermarket emissions systems across Europe – TPCATS is for the second time following a successful show in 2013.
One of its newest developments; a Catalytic Converter for the Ford 1.0 litre EcoBoost turbo 100 & 123 PS power ratings, will be on show. Tested and homologated to Euro5 Emission rating, the homologation covers a wide range of applications including Ford Fiesta, Focus and Mondeo models. The new to market part will feature alongside a series of other listings from TPCATS' 1700-strong line-up of catalytic converters, front pipes and DPFs.
Over the past year TPCATS has continued to grow its product range adding over 200 new references including significant enhancements to a DPF portfolio which now covers over 200 applications.
Turbo Technics – Hall 6; Stand L 084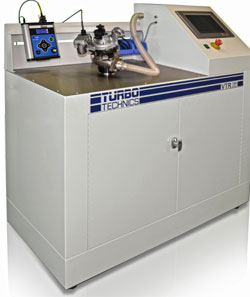 Turbo Technics, a leading producer and developer of vehicle turbochargers and test equipment, will be exhibiting for the first time. The company has recently developed a new turbocharger flow test machine which will be displayed at the show.
Turbo Technics manufactures, from its factory in Northampton, a full range of high speed turbocharger balancing machines, including the VSR 301, the 400 and the 500 series, which have the capacity to deal with car and truck turbochargers, depending on the model selected. The new vane-flow test rig range, VTR100 and VTR200 has been designed as part of the remanufacturing process for variable geometry turbochargers an increasingly important and demanding part of the turbocharger remanufacturing market.
Wulf Gaertner Autoparts AG – Hall 6; Stand M 062
Wulf Gaertner Autoparts AG will be exhibiting its manufacturing expertise. With the key focus on French makes and models an exciting range of new products from the MEYLE and MEYLE-HD brands will be awaiting repair and sales professionals at the company's exhibition space.
For a full exhibitor list, please click here