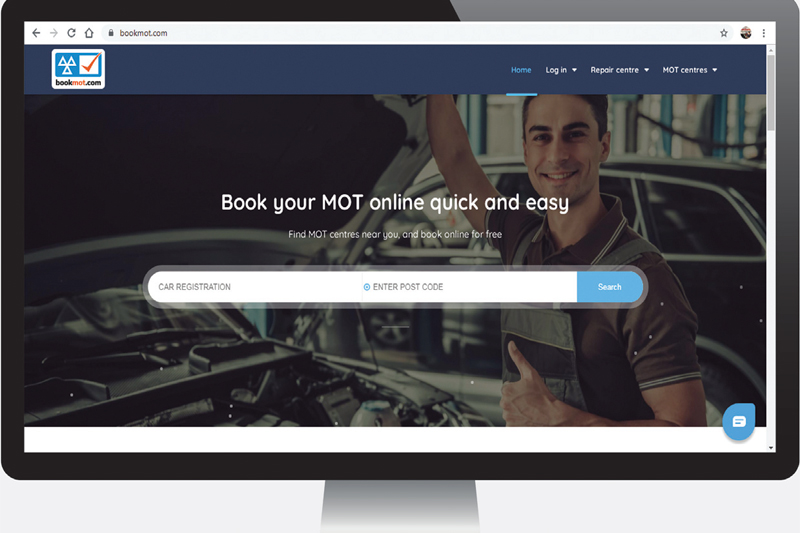 ---
Bookmot.com is set to revolutionise the way MOT centres go about their day-to-day operation. To find out more about this new face in the industry, PMM sat down with the man behind the platform, Zack Siddiqui.
---
Bookmot.com is a new type of online service provider; it is specially designed to make the process of booking an MOT seamless. Rather than the MOT centre and the customer going back and forth over the phone trying to organise a date and time that works for both, the recently-launched website removes all of that out of the equation.
Zack Siddiqui is currently managing this new project from his main place of business, Mclaren Accident Repair & MOT Centre, in Portsmouth. Providing a bit of background, he explained, "The first thing to say is that  bookmot.com is not run by a digital company.
In fact, it is my experience working in an MOT centre dealing with customers every day that led to its creation. I noticed that there was so much back and forth between customer and MOT centre that booking an MOT became a very stressful process for both parties. I felt there was a way to avoid this pressure. Bookmot.com allows MOT centres to carry on with their jobs, rather than spending time on the phone."
From this concept, Zack and his team have managed to create a platform that allows customers and MOT centres to organise appointments entirely through the portal. Of course, there is the option of calling up the MOT centre should a customer wish to, but bookmot.com enables a customers to pick which centre they want to go to, the date they are free, and the time that they would like to drop off the car all via the online platform.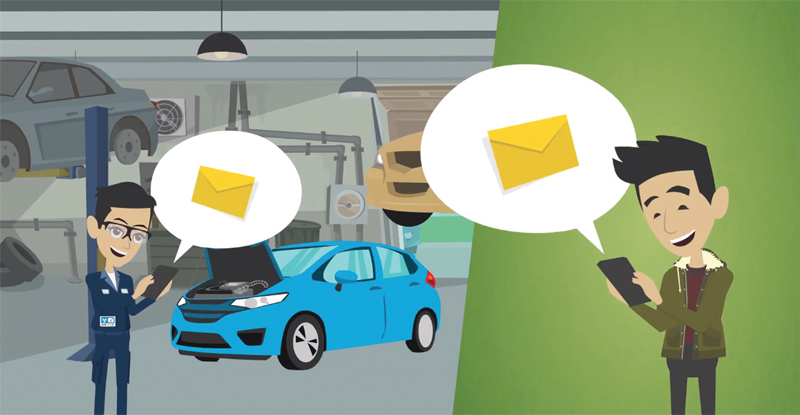 Every function available on the portal is designed to improve the relationship between MOT centres and customers. For example, there is a feature that enables technicians to upload photos and videos to the portal for the customer to access. It's all in the interest of improving transparency between the two parties.
Zack continued, "Basically, what we are trying to do is close the gap between MOT centres and customers. We want to bring them together in one platform. From an MOT centre point of view, we aren't charging the earth for this. Centres that are interested in joining have the first 12 months free and then have an annual fee of £199+VAT. We already have close to 2,000 MOT centres signed up, and we want to grow this number even more.
"We are doing very well and I think it's because the MOT centres that join bookmot.com are reassured by the fact that the platform has been created and is run by an MOT centre. We know their wants and needs, and have therefore tailored the platform to meet their expectations. It's all about making life easier for both MOT centre and customer."
Bookmot.com will soon be launching a new exclusive in-house accounting system, which will be included in the package with no extra cost.
---
For more information, click
here
.