---
With technology changing faster than ever before, automotive professionals need new ways of staying ahead of the curve. AutoMate's Harrison Boudakin explains why it's time to think about a new way to train.
---
Over the last decade, the European car parc has weathered an extraordinary tidal wave of change. Mainstream brands, once unchallenged players in the market, now find their footholds eroded by a flood of new, upstart players from all corners of the globe. At the same time, a cascade of technological advancement has flowed through the world's automotive landscape, affording new levels of connectivity, automation and efficiency to British drivers.
The result is plain to see. The modern car parc is now a showcase for technology, which, less than a decade ago, was the purview of high-brow luxury flagships costing hundreds of thousands of pounds. Gone are the days when only the Mercedes S-Class offered automatic braking and blind- spot monitoring; now, £15,000 hatchbacks feature these systems as standard fare, along with everything from massive internet- enabled connectivity, to fully-digital cockpits and self-parking.
Then there's the revolution going on under the bonnet. As legislation around the world forces manufacturers to clamp down hard on emissions, engineers are being challenged to look beyond traditional propulsion concepts to stay ahead of the rules.
Already, hybrid drive has become commonplace, and we can expect to see a major uptick in the roll-out of 48V mild- hybrid systems over the next few years. The new Mercedes C200, for example, appears for all intents and purposes to be an entirely conventional, small, petrol-powered Sedan. However, thanks to its Belt-drive Starter/Generator, which uses a 48V electrical sub-system to support a 1.5L turbo engine, the C200 now offers instant engine restart in traffic, high speed e-sailing while cruising, and seamless energy recuperation under braking.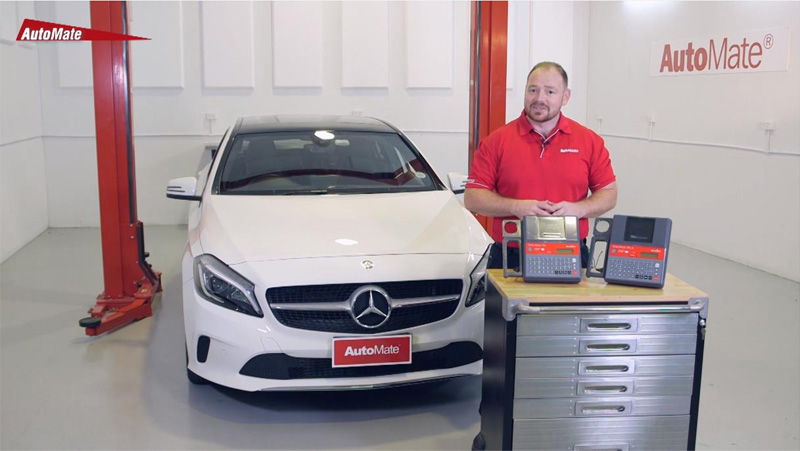 This is extraordinary for a car that is regularly one of the EU's most popular mid- size Sedans, and we can expect to see this very same technology sweep across the lower ranges of the European car parc in the next few years. It's not just 48V systems, either; fully-electric vehicles are continuing their slow but relentless surge into the marketplace, with thought-leaders like the Tesla Model S and the Jaguar I-Pace giving way to more affordable models like Nissan's Leaf and Tesla's own Model 3.
These vehicles, with their high-voltage powertrains, compact electric motors and ground-breaking batteries, represent a total and seismic shift in how cars are designed and engineered. As the framework of charging infrastructure and policy incentives are put in place and price barriers to entry are lowered thanks to cheaper batteries, these vehicles will be all but irresistible for a solid faction of British city drivers.
Put simply, never before has so much been offered to so many for so little. The choice of technology in the market, and its relative affordability, is unquestionably a boon for drivers and buyers, and it means we can all look forward to a safer, more connected and more efficient automotive tomorrow.
For technicians, however, this astonishing revolution presents the challenge of staying up to date with technology, when it seems to change so much faster than the traditional training methods we always relied on for currency. In truth, the reality is that the days of being trained once, and trained for life, are now finished.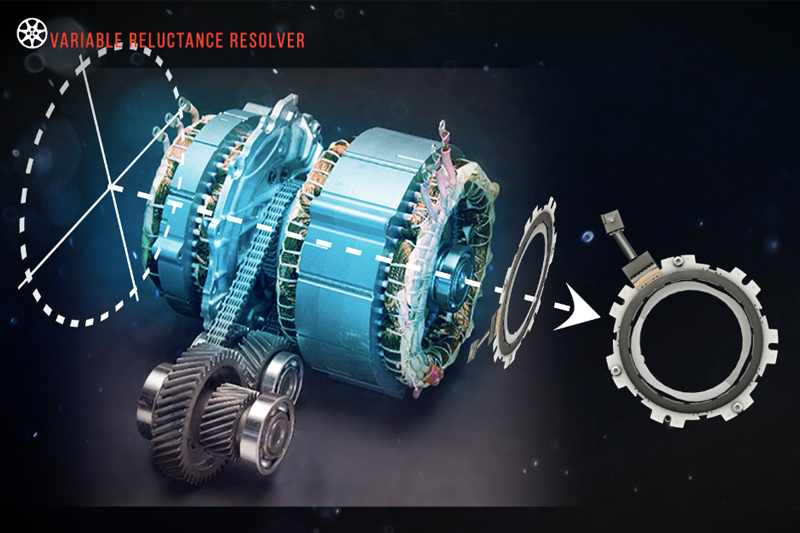 To thrive in today's aftermarket, automotive technicians now need ways of accumulating knowledge about the latest technology quickly, conveniently and at a low cost. They need training that doesn't't burden their time, that doesn't require long hours of travel to inconvenient locations, and that doesn't eat into their weekends or evenings. Most of all, they need training which embraces the latest learning tools to make new concepts as clear as crystal; not unnecessarily complex, but easy to understand and enjoyable to learn.
In 2014, the team at AutoMate realised the automotive aftermarket was ripe for a new training model. So, working with animators, professional trainers and web developers, we set about building an online library of video training content, featuring 3D graphics, real trainers and the latest vehicles.
The result was the AutoMate Training platform, which now offers more than 400 videos, covering everything from fundamentals to the most advanced systems like ADAS, hybrid-drive and DPF technology, as well as the latest diagnostic methods and scan tools. What's more, the library is growing at a rate of one video per week.
To keep the program affordable, AutoMate is a subscription service, with low access fees and no lock-in contracts. For only £16.90 per month, professional technicians gain access to AutoMate Pro, which offers the entire, expanding library of our unique learning portal. Technicians can navigate the library using keywords, categories or even fault codes.
On top of that, AutoMate Pro also includes the new Pro Training feature. This organises the training videos into bite-sized levels, which are designed to guide technicians through the library along a logical learning path. It's best to think of it as having a personal trainer guiding you every step of the way, with badges and certificates to reward your progress. Pro Training is about helping technicians train consistently and for the benefit of their ongoing professional development, as opposed to just dipping into the library sporadically.
In addition to Pro, AutoMate also offers a subscription for apprentice technicians, which includes over 80 of the library's most fundamental videos, covering key first principles and introductions to more advanced vehicle technology. This is ideal for workshops looking to help their apprentices jump on the training bandwagon, with short, sharp video content that uses 3D graphics and animations making learning more interesting and much faster. Workshop managers can also track apprentice learning thanks to customised progress reporting via email. Finally, the company also offers an Instructor Edition for automotive educators, allowing them to maintain their own professional development whilst also using the training videos in the classroom.
This is the beauty of AutoMate; whether you're a workshop technician, manager, apprentice or educator, there is a training subscription to suit your needs, delivered online, on demand and on any device.
So next time you think training, think AutoMate. You can't afford not to have it.
---