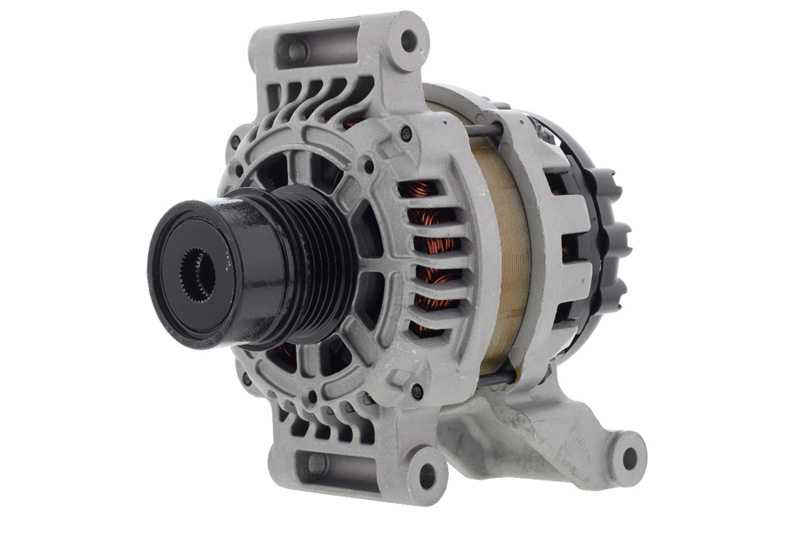 ---
Autoelectro has released five new references – three starter motors and two alternators – into its already market-leading range, for specific Toyota, Vauxhall, Renault, Porsche and BMW applications.
---
Starter motors included in this latest range extension are: part number AEX1244 for the Toyota RAV-4.2.0 D, 2013-onwards, AEX1248 for the Renault Captur 1.2, 2013-onwards and AEX1225 for BMW 116D and 216D and 316D, 2015-onwards.
The two new alternators are: AEG1308, which fits the Vauxhall Viva 1.0, 2015-onwards and AEG1282 for the Porsche Cayenne 3.0 D, 2010-onwards and Panamera 3.0 D, 2012-onwards.
When it comes to their correct installation, technicians can access Autoelectro's online archive of technical articles, which feature more than 500 bulletins that will help with fitting issues and prevent unnecessary warranty claims.
With the strapline 'Fit and Forget' stamped on each red liveried box, technicians can be sure they are fitting a premium product they can rely on.
---
For further information from
Autoelectro
, click
here
.