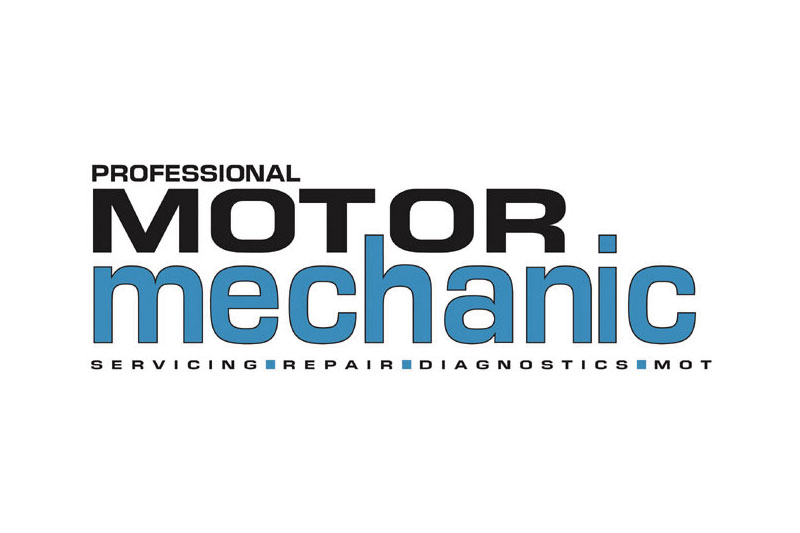 Professional Motor Mechanic (PMM) Magazine is on the look-out for more talent to join our product testing/review team.
We're after open-minded workshop owners and technicians who are prepared to try out a variety of tools and to share their thoughts and experiences with over 60,000 like-minded mechanics every month.
Additionally we're looking for garages that would be interested in conducting training course reviews for the publication.
We're happy to fit in with your existing (busy) working schedule and you can earn a few extra quid to boot. Plus you'll have a great chance to boost your own profile within the automotive industry, while becoming a published author at the same time.
Interested in finding out more? Please email us directly at pmm@hamerville.co.uk and we'll send over the details.