---
Steve Carter explains how the new IMI EV/PHEV qualifications came about, and what the new standards will mean for technicians who are looking to ensure they are up to speed.
---
Almost a day doesn't go by without a manufacturer either announcing a new range of EVs or saying they're stopping production of diesels. The change is already happening, and the aftermarket needs to be ready for when it hits us.
I have been involved in hybrid training for over 10 years, with several of those years spent as an IMI Award Centre. By 2015, it was becoming increasingly obvious to me that the hybrid qualification as it stood was rapidly going out of date.
After a few discussions with the IMI, I was invited to attend the first EV steering committee meeting in February 2016, at the BMW academy near Reading. The committee was made up of the HSE, IMI, recovery companies, and most of the vehicle manufacturers. At this and all of the subsequent meetings that I attended, I was the only representative from the aftermarket.
After numerous meetings, a new qualification was issued by the IMI in September of 2017: QFQUAL 603/1466/7.
This qualification will supersede all previous qualifications, which will be deleted from the IMI register from June 30th 2018.
The new qualification is split into the following areas:
Level 1.0 –Awareness in hybrid electric vehicles
Level 2.1 – Hazard management for emergency services and recovery personnel
Level 2.2 – Electric vehicle routine maintenance activities
Level 3 – Electric vehicle system repair and replacement
All candidates will be required to meet the minimum entrance standards laid down by the IMI. From the outset, the steering committee goal was to ensure we had qualifications that would cover future system developments, and as a result we have to cover everything from micro hybrid 48V systems, PHEVs and full electric vehicles to H2 fuel cells, and all systems that are involved in these vehicles.
The minimum learning time required for the Level 2.2 maintenance course is now 18 hours, and if you intend to actually replace components in the course of your work, you would need a Level 3 qualification, which will take 25 hours of learning. These qualifications bear almost no resemblance to the old hybrid/EV qualifications – and with good reason.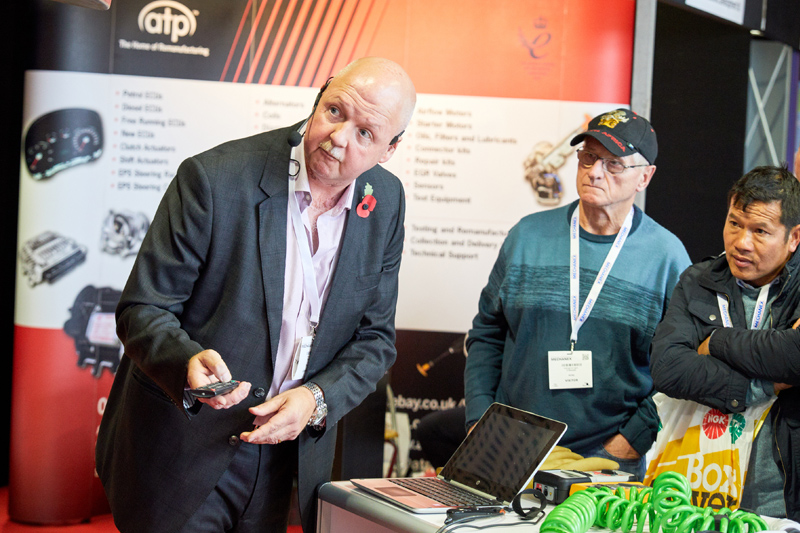 As a core part of the qualification, delegates will need to know and understand all of the different charging levels – for example, type 1, type 2, CHAdeMO, and CCS – as well as being well-versed in the health and safety concerns involved with working on EVs, particularly in relation to rapid charging and the very powerful EMF field which can be produced.
Delegates will also need to understand the different electric motors that are in operation in today's EVs, from the fully inductive motors used by Tesla, to the permanent magnet motors that are used by most other manufacturers. And I haven't even got on to Hydrogen fuel cell (PEM) technology, but perhaps we'll save that for a future issue!
Other crucial knowledge that will need to be acquired ranges from the different lithium ion chemistry used in EVs, to what types of cells are used – whether this be prismatic, cylindrical or pouch. You'll need to know about the different types of thermal management used, both active and passive, and you'll learn about the role of the IGBT within the inverter.
Over the next few issues, we will go into more detail on a number of these topics, as we delve a little deeper into the new qualification.
---