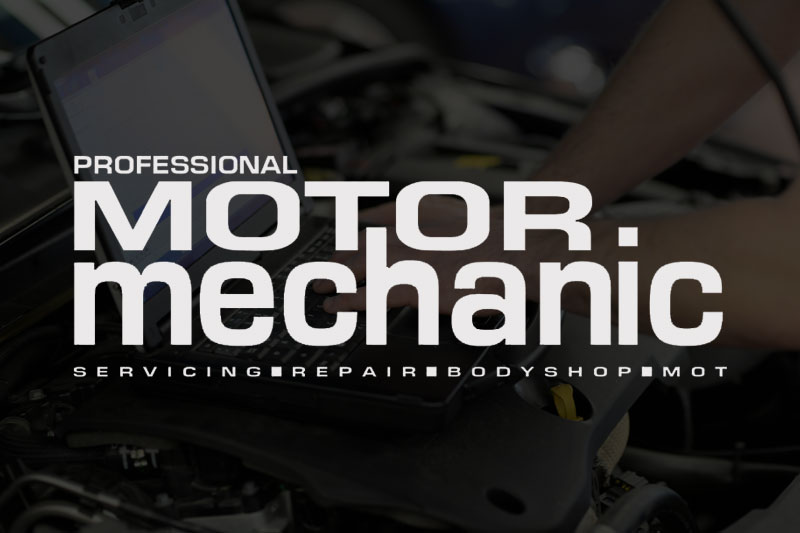 There are many differing styles and designs of wiper arms used by the different vehicle manufacturers and this has led to challenges for the garage and distributor when it comes to selecting the right product. Replacing a flat blade should be a simple operation, but most technical questions asked by end users involves a fitment issue as incorrect fitting will result in the poor performance of the wiper blade.
Different suppliers into the market have varying types of systems to accommodate the wiper arms, but in principle they all work the same. A good tip for technicians is that when you remove the old wiper blade carefully see how it is detached from the wiper arm, thus ensuring that when the new blade is fitted the wiper arm is located in a similar way. In addition always remember to ensure that the arm is firmly connected to the adaptor.
Removal and replacement of a Honda Civic 2006+ wiper blade
Some blades can be tricky to replace so here we explain how to change the wiper blade for a Honda Civic 2006 onwards.
The vehicle is OE fitted with flat blade style wiper blades. They have a standard hook fitment, but are quite tricky to change.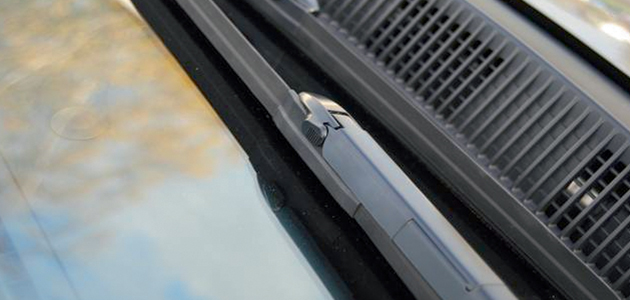 Firstly pinch the end cap fitted on the adaptor and slide forwards and then remove.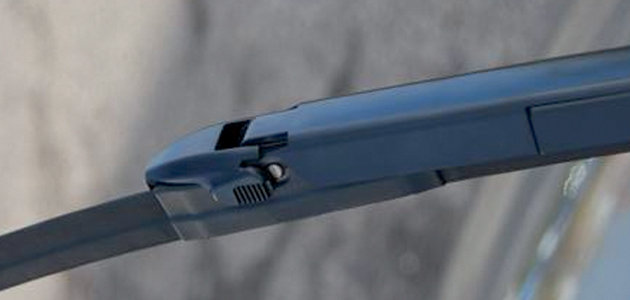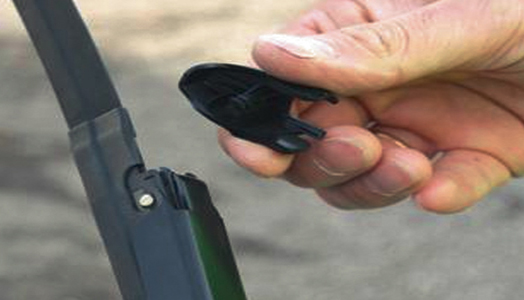 Hold your finger under the wiper arm and slide the hook fitment out of the adaptor in a forward motion.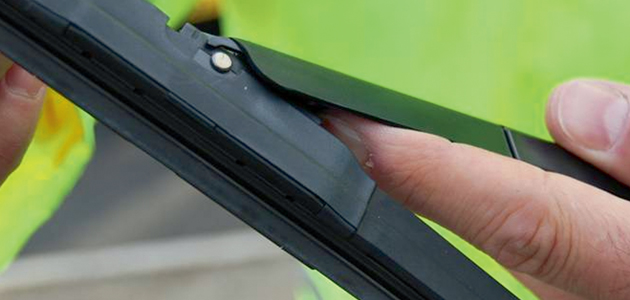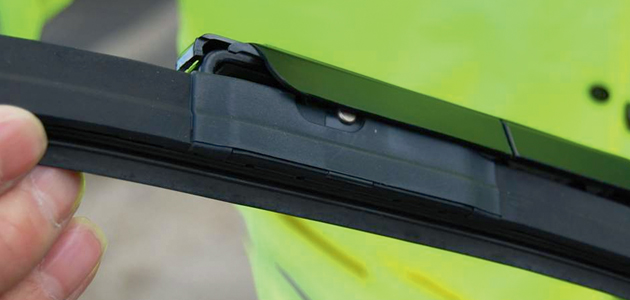 The blade is now released from the adaptor to be removed. Unclip the cowling that surrounds the wiper arm and slide off.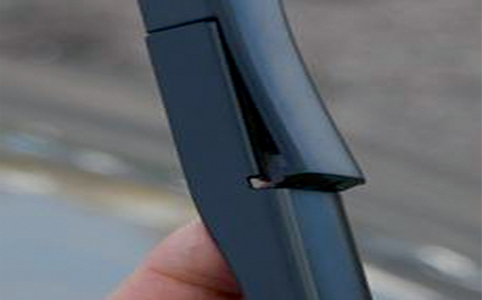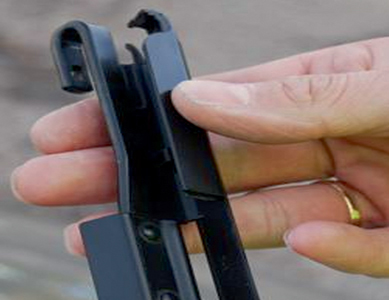 Take the new Lucas blade, unclip the cap and locate the hook fitment, making sure that the hook fitment is tight by pulling the arm in a downwards motion whilst holding the blade in the other hand  – a click should be clearly heard ensuing completed location.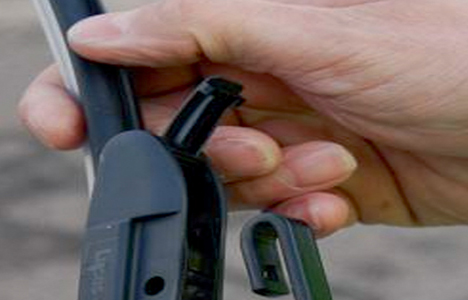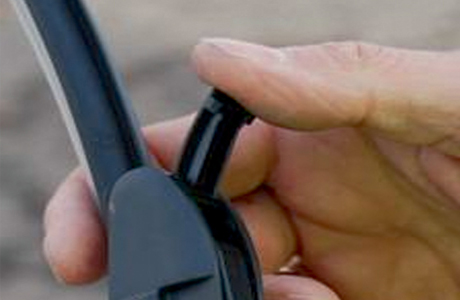 Now replace the cowling over the wiper arm and push the clip down tight until it clicks.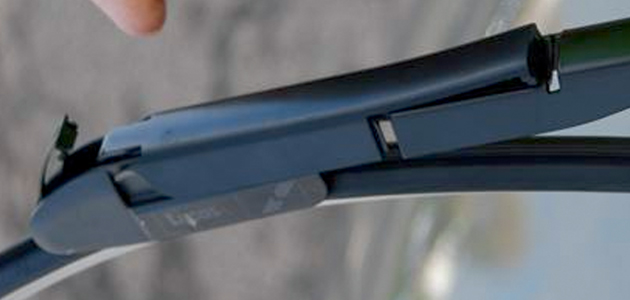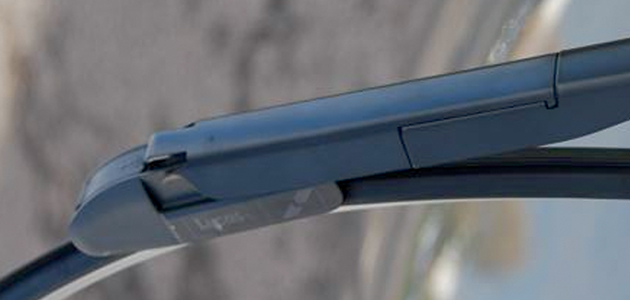 The blade is now secured and ready to use. Repeat the process for the opposite hand.