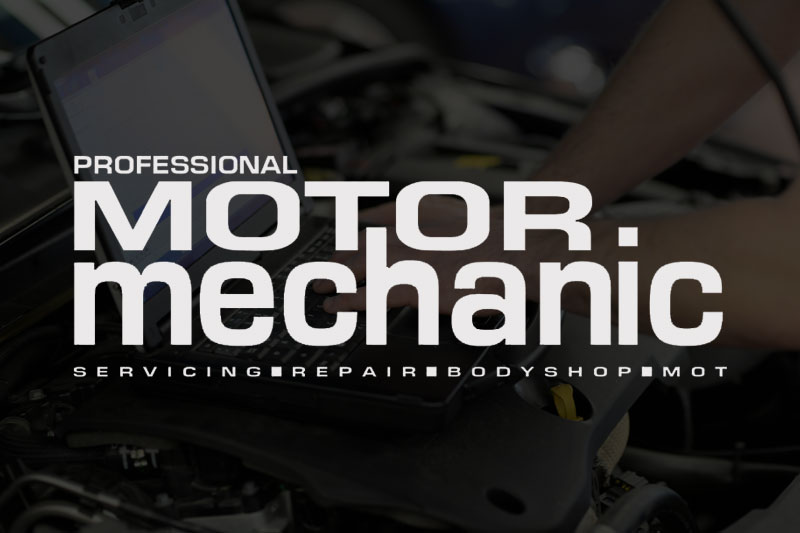 CONDUCT A PRE-ALIGNMENT CHECK
Pre-alignment checks are just as important as the wheel alignment itself. Prior to carrying out your alignment check, it is advised to check for excessive wear in suspension components, condition and inflation of tyres. This may ultimately save time and money when diagnosing alignment problems.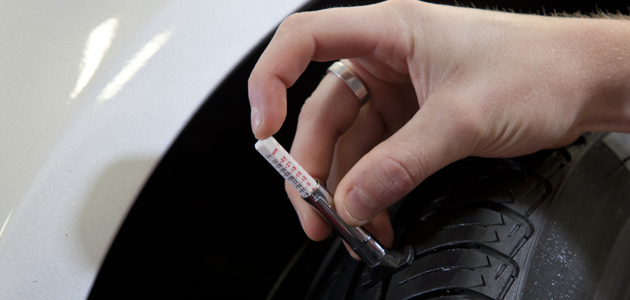 CAN'T ALWAYS GET THE STEERING WHEEL STRAIGHT AFTER ADJUSTMENT?
After performing the diagnosis stage of the wheel alignment, prior to fitting the steering wheel clamp, it is advisable to start the engine and turn the steering wheel from side to side to equalise the power steering fluid. This has been found to assist in ensuring a straight steering wheel position after adjustments have been made.
ROUTINE MAINTENANCE PAYS
Workshops that set daily and weekly maintenance procedures for their alignment bay equipment will not only ensure the best performance from their investment, but also enhance the quality and accuracy of the alignment service given.
If the car is pulling to left or right and the alignment angles are within specification – have you considered cross camber and cross caster? Cross camber is the difference between the individual camber measurements and cross caster is the difference between the individual caster measurements. Typically more than 30 minutes of a degree can cause the vehicle to pull.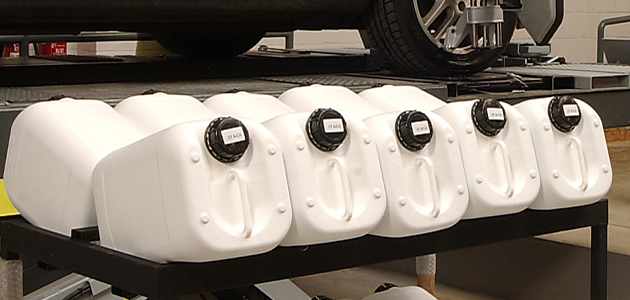 RIDE HEIGHTS AND LOADING
Do you ever find that your camber and caster readings are out of tolerance? Check to see if the vehicle is ride height dependent or requires a specific amount of weight adding to the vehicle prior to measuring.
If the vehicle's ride height isn't within the manufacturer's specifications, this will affect the readings of camber and caster measurement. Incorrect ride height and loading procedures will also cause incorrect toe adjustments, even though it shows within the adjustment specifications on screen.
CLEANING THE TARGETS
Does your alignment system take a long time during rolling compensation? Do the figures on the screen flicker and disappear for a few seconds? If so, then maybe it's time to clean your targets, as dirty targets can cause difficulties for the alignment system in capturing a steady image during compensation.
You can check what the cameras are seeing by viewing the camera image in the sensor diagnostics. It's important to only use 'approved' methods of cleaning the targets. Using shop wipes or 'blue roll' can cause more harm than good.
SERVICE AGREEMENTS
Are you sure that all of your workshop's equipment has been calibrated in line with the correct schedule? Missing these important certification milestones could lead to not only an audit failure, but also added costs.
By signing up to a service agreement, you can be safe in the knowledge that the equipment supplier will ensure your vehicle specification database is up-to-date and the equipment is recalibrated before the previous certificate expires.