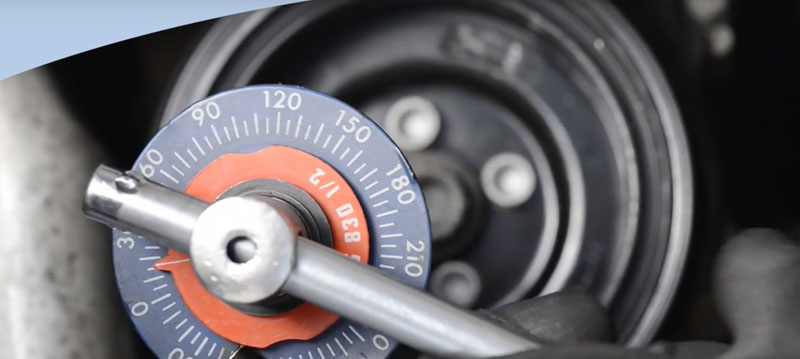 A short video from Corteco, is advising drive system specialists to fit new bolts when installing Torsional Damper Pulleys, as well as pulleys designed for Start-Stop Systems.
Pulley Replacement, is now available to view on a dedicated Corteco YouTube channel. It was commissioned by the brand as technical support amid concerns that the re-use of old TVD bolts, instead of fitting new ones, could lead to premature failure of some drive systems.
Re-using old TVD bolts could increase road safety risks. It could also expose garages to claims for remedial damage that could be expensive, says the supplier.
The three-minute video highlights the importance of following the correct pulley removal and installation procedures and the use of new bolts. It also draws attention to the need to use the appropriate torque settings supplied with each set of instructions, says Corteco.
Corteco is the aftermarket distribution arm of the Freudenberg Group, which is one of the world's largest manufacturers of automotive components for use in OE systems by vehicle manufacturers. An extensive aftermarket product range now includes TVD kits complete with all of the bolts necessary for a successful installation. Start-Stop System Ready kits are also available.
The need to raise awareness about appropriate part selection and correct TVD installation procedures were first raised by the supplier late last year. It followed news from a garage that had fitted a TVD bought from an unreliable source. The garage proprietor was left facing a bill of up to £4,000 for remedial engine repairs when the component installed by one of the mechanics had apparently failed after just 1,000 miles.
A report by Corteco later uncovered basic design flaws that meant the faulty component was unfit for purpose.
Pulley Replacement is the latest video from a series of alerts from Corteco, designed to provide additional online technical support. Other product areas in focus include engine mounts and oil seals.