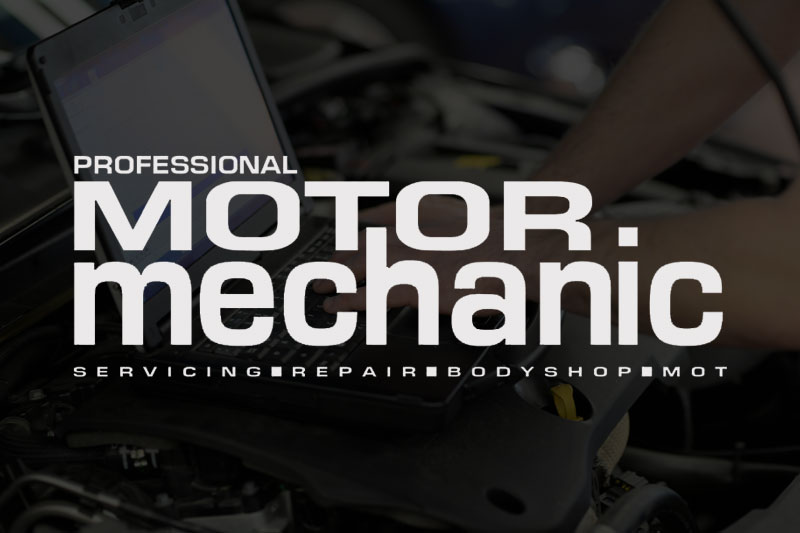 ABS sensor fitment
It is a common problem that, after replacing the ABS sensor, the warning light is still illuminated. The standard practice of clearing the code by re-setting the ECU does not always remedy the problem.
This is because the ABS sensor won't generate a reading until the vehicle is travelling between 2-5 mph. To ensure the new sensor is registered, the wheel will need to be spun by hand.
The ABS sensors on most vehicles are magnetic and generate an alternating current that increases in frequency and amplitude when the wheel speed increases. By spinning the wheel, the sensor generates a current, which will be picked up by the ECU. This will ensure that the sensor is registered, removing the warning light from the dashboard.
COMMON FAULT CODES:
C0060 – LEFT FRONT ABS SENSOR
C0065 – LEFT FRONT ABS SENSOR
C0070 – RIGHT FRONT ABS SENSOR
C0075 – RIGHT FRONT ABS SENSOR
C0080 – LEFT REAR ABS SENSOR
C0085 – LEFT REAR ABS SENSOR
C0090 – RIGHT REAR ABS SENSOR
C0095 – RIGHT REAR ABS SENSOR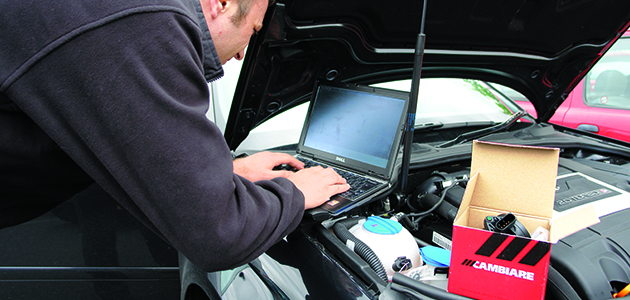 Camhaft sensor replacement
When replacing the Camshaft sensor on the Nissan Micra 06/03–12/07 model, the fault code 'P0011' may still register.
The car may experience symptoms such as the EM light appearing, poor acceleration and erratic idling. This is due to a common issue involving the timing chain stretching. Stretching of around 6mm is enough to cause the fault to continue. If the timing chain itself has stretched, then the fault code will continue to register until the timing chain has been replaced.
COMMON FAULT CODES:
P0011 – CAMSHAFT POSITION