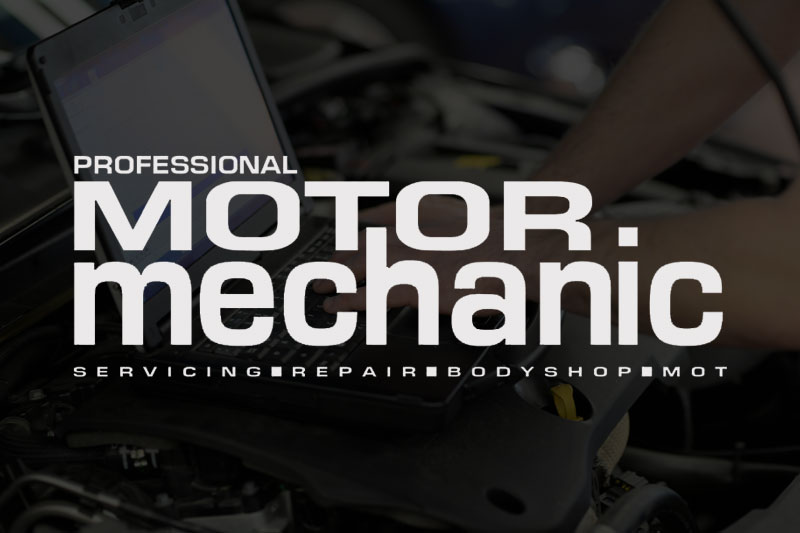 Not so much a tale, but more an advisory caution.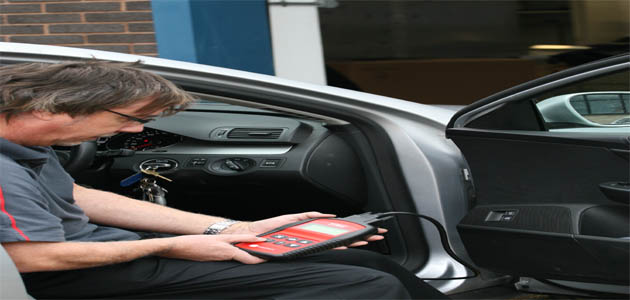 The other day one of our sales guys enquired as to why one of his customers had had an EPHS pump declined warranty, due to water ingress. So I thought it worthwhile just to explain the probable cause.
In most cases the water ingress occurs through the connectors, which then leads to corrosion and contamination of the electronics/pcb, usually resulting in complete failure.
The sealing for the connectors is on the vehicle harness side, and all too often this is overlooked. In fact there are often two seals: one to seal the connector body and another to seal the cable entry into the connector housing.
So remember, whenever changing an EPHS pump; carefully check the water seals on the wiring harness connector, because if these are not intact or are perished, the new pump you are about to fit will fail prematurely. If in doubt, replace the seals and/or connector.