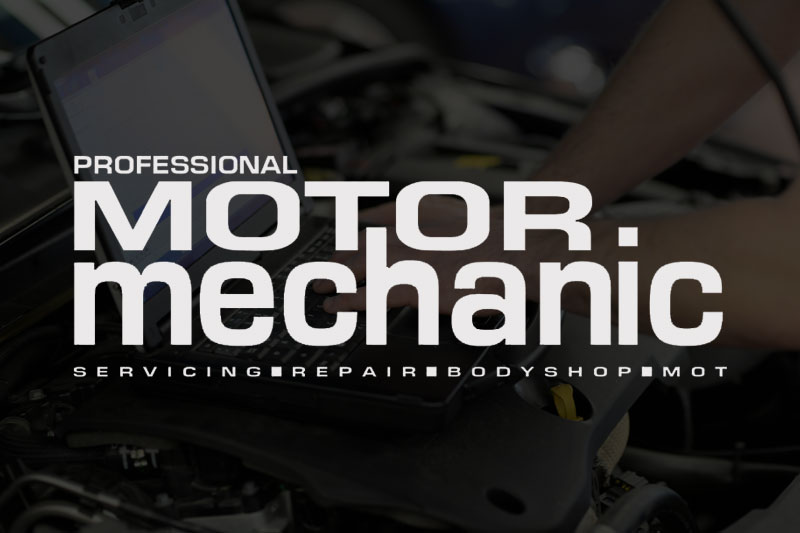 Blue Print claims to have the 'Complete Solution' when it comes to replacing the oil filter on Toyota D-4D engines.
The oil filter housing on these vehicles contains a substantial amount of oil, even after the sump has been drained. The housings' cap has a sprung valve which you'd normally push a basic plastic coupling into, to drain the oil out. However, this gives very little control and the technician usually ends up with oil running down their arm and all over the floor.
Complete control
To prevent this from happening, technicians can now use a specific drain tool which is available from Blue Print. The oil filter drain tool allows technicians to drain the housing with complete control over the direction and flow of the oil, which makes filter replacement much easier and is guaranteed to make less mess.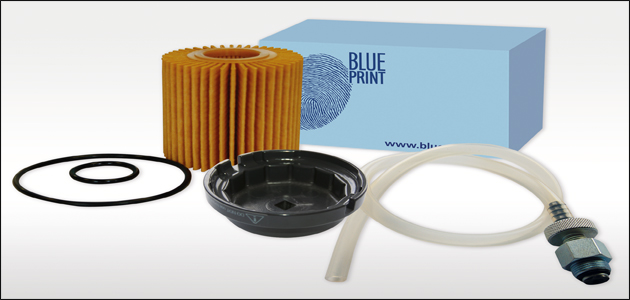 Once you have drained the oil from the housing, technicians can then use Blue Print's exact fit oil filter wrench (part number ADT35502) which helps to remove and refit the end of the oil filter housing. Without this tool it is difficult to access the oil filter and very easy to damage the alloy housing cap. It also gives technicians complete control when refitting the cap and tightening it to the correct torque. Using both of these tools is guaranteed to save time.
These parts are essential when changing the oil filter (part number ADT32118), which fits Toyota Auris, Avensis, Corolla Verso, RAV4 and Verso with 2.0 and 2.2 D-4D engines from 2005>.