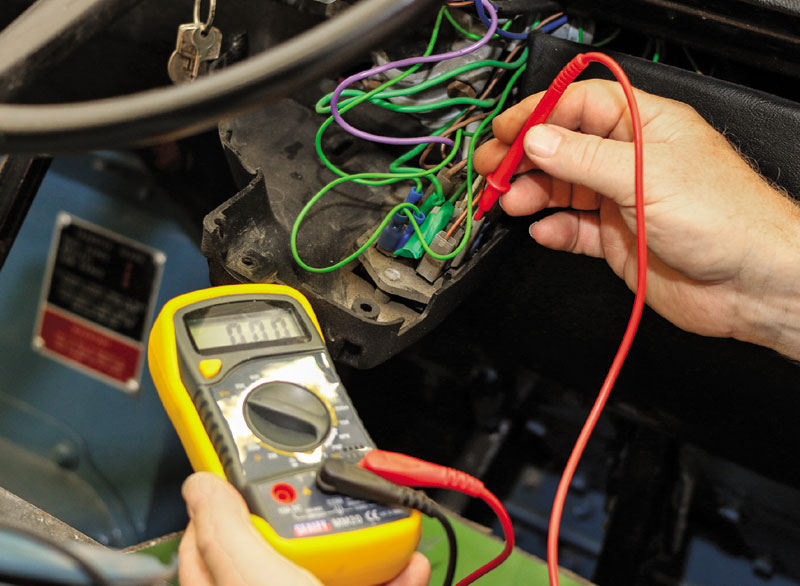 Sealey Tools provides tips for avoiding electric 'shocks' during the winter season.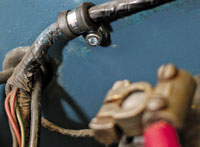 Experience has shown that the majority of electrical problems tend to be the result of a fairly simple defect, such as loose or corroded connections. All connections have to be clean and tight to prevent voltage drop, while earthing points are sometimes overlooked due to their locations, which at times can be hidden.
Preventing moisture and/or other contaminates from coming into contact with electrical connections, not made any easier by the winter weather conditions, is a vital part of ensuring that the connection performs well and does not deteriorate over time. Bare wiring is not only a shorting and possible fire hazard, it also allows water and other contaminants to corrode the connections and any exposed wiring.
Wiring should also be correctly fastened to its surroundings to prevent movement; this not only protects the wiring from becoming frayed on the surrounding components, but will also prevent it from becoming brittle and the electrical connections from becoming strained.
Winter differences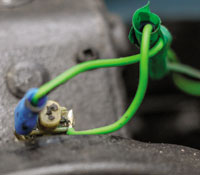 Winter can present different challenges to the automotive sector; electrical systems can have higher and more prolonged loads placed on them which may not normally occur in the summer months. Lighting is used for longer periods, with systems such as heated windscreens and interior heaters also running for greater lengths.
Colder temperatures mean a battery will provide less cold start current. It is therefore vital that the vehicle battery is in a healthy condition, and that all connections and charging systems are performing correctly.
The salt spread on our roads in the winter months is also very corrosive, so once it has entered wiring or wiring connectors it will quickly cause corrosion which, in turn, can lead to high resistance and rapid deterioration of the affected components.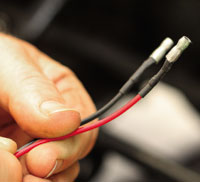 When new wiring connections are fitted or the wiring has had to be repaired, heat shrinking to seal these areas will prevent water and other contaminates from entering the area. This will preserve the repair and help prevent future problems from arising.
Electrical fault diagnosis is easier than many people realise as long as the correct approach is taken. After carrying out basic checks, such as ensuring that fuses are intact, isolate the problem area as eliminating the items that are working correctly will help identify the cause of the fault.
Test all repairs after the work is completed as some fault symptoms may be the result of more than one problem. For example, replacing a blown fuse is a simple repair but it is usually an indication of a problem elsewhere in the circuit. If the new fuse does blow when fitted, further investigation may be required.
 Consumables catalogue
Sealey has launched its latest catalogue of consumables to the market. It includes essential items that may be required for maintaining vehicle electrics, such as heat shrink tubing, P-clips, self-adhesive cable tie mounts, cable ties, cable sleeving and crimp & heat shrink terminals.
Have you got the right kit?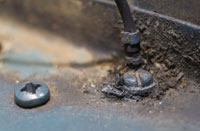 A good quality multimeter is a basic but vital piece of test equipment for diagnosing electrical system issues. Sealey stocks a large range of multimeters that include varying features such as non-contact voltage detection, auto-ranging and temperature function. All of these are ideal for fast detection and a great additional final check before commencing work on electrical equipment and fittings.
In the case of more complex fault finding, the exact cause of the problem may require the use of more sophisticated test equipment. It is therefore essential to use the right type of unit as major component damage can be caused if incorrect procedures are followed.
You should make sure that the manufacturer's instructions state that the test equipment is compatible with whatever type of system or component that is being tested. Sealey has a comprehensive range of test equipment to help meet these requirements, including auto probes, circuit and current testers.