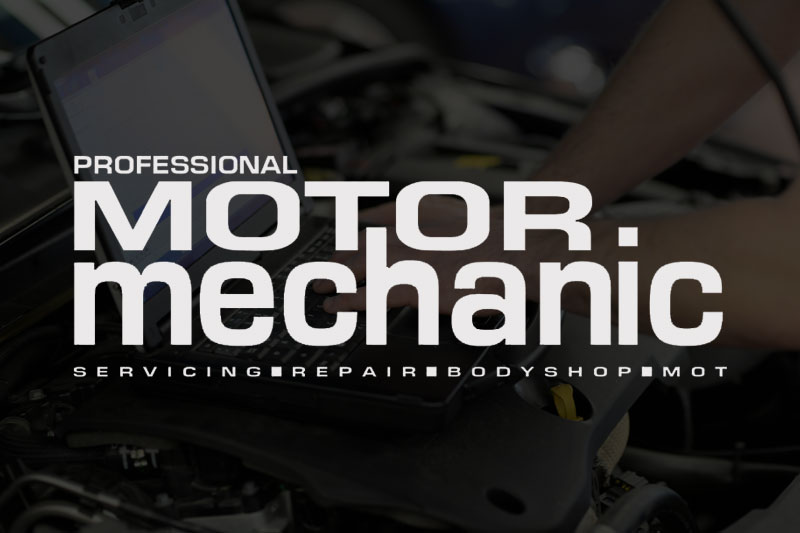 What is ELV?
It is an acronym for 'Elektrische Lenkungsverriegelung', which in English means 'electric steering lock', commonly fitted on many BMW models from 2004/5 onwards.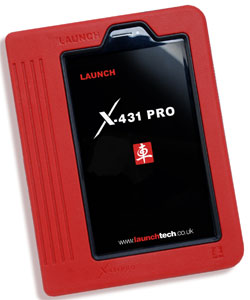 Problem
The ELV is commonly prone to failure and when it does, it will display a warning message in the instrument cluster or centre display and lock the steering wheel, preventing the vehicle from being driven.
Known models affected
1 series (E81-E82)
3 series (E90-E93)
5 series (E60-E61)
6 series (E63-E64)
7 series (F01-F02)
Solution
Replacing the steering wheel column was the initial remedy when these faults first emerged on the affected models, although this can be quite costly and, in most cases, unnecessary.
Using diagnostic tools such as the Launch X431 PRO, GDS & PAD enables you to reset the ELV counter, which in many cases fixes the problem without having to replace any parts.
The ELV counter measures the amount of times the key has been inserted and how many times the vehicle has been started. Resetting the counter returns the values to zero, which makes the electric steering lock think it has been replaced. On most occasions this is all that is required.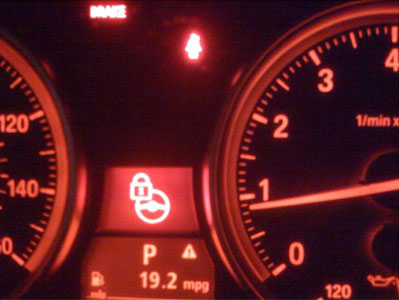 Features and benefits
An exclusive feature like this – which is included in the Launch X431 diagnostic range – will save you and your customer time and needless expenses on replacing expensive parts. This is just one example of the special functions that are available on the company's range of diagnostic tools, which cover 72 manufacturers of Asian, American & European vehicles.
Launch UK's newest diagnostic tool, X-431 PRO, offers a full fault system diagnosis. As one the first Android-based diagnostic tools, the unit provides greater speed, reliability and ease of use.
Available as a 7" LCD tablet, the multi-touch tool introduces the latest generation Bluetooth technology into the automotive aftermarket, enabling workshops to carry out a full diagnosis and exchange data through the DBSCar connector and mobile terminal.
Wi-Fi enabled, X-431 PRO also allows users to browse the internet and access and share instant maintenance information. Other features include photo, video and multimedia functions and the ability to access live data when in operation. Module coding, resets, re-learns and bi-directional capabilities are also possible.