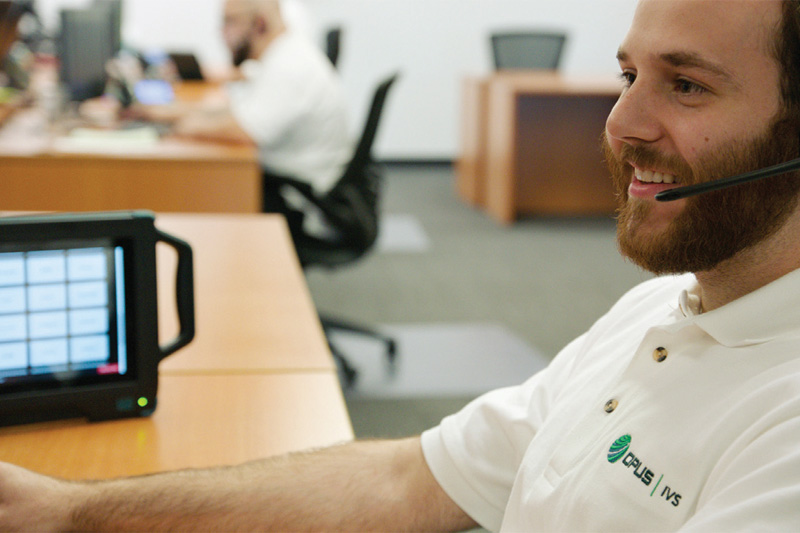 ---
The IVS 360 diagnostic team presents a case when a customer needed support with a 2007 Mazda 6 that was exhibiting timing chain rattle on start-up.
---
The IVS 360™ team recently supported a customer with a 2007 Mazda 6, which was making a rattle noise on start-up. Here is the essential cause and repair guidance that was provided to the customer to get the vehicle back on the road fast:
Cause and repair guidance
The following vehicles are affected by this fault:
Mazda 6 (2007-12), 2.2D
CX7 (2006-12), 2.2D
Mazda 3 (2008-13), 2.2D
Fault:
DPF light flashing on the instrument panel cluster.
Fault code:
P1336 – Camshaft crankshaft sensor range performance PCM – Engine Control Module
Symptoms:
Timing chain rattle on vehicle start-up.
Possible causes:
Timing chain could be stretched or may have loosened.
Repair steps:
Connect the DrivePro device and then read out the DTC for the engine. If the code P1336 is set and the DPF light is flashing while the engine is running, you should check timing chain as described below
Next, remove the valve cover. Once this has been removed, the timing chain, camshaft gears and valve train will be exposed
Now, check the tension on the timing chain. Check the timing chain for any slack by pushing on the chain on the tension side. You should not be able to feel any slack
If any slack is felt then the timing chain kit will need to be replaced. It is also advisable to replace the oil pump chain at the same time
IVS 360 diagnostic support
All Opus IVS mechanical repair solutions come with live repair guidance from IVS 360 OE-brand-specific master technicians.
Customers can quickly and easily request support from the team directly through their DrivePro device. Using the diagnostic software and extensive product knowledge, the IVS 360 team can then identify the cause and steps needed to fix vehicle faults. Opus IVS' experts dial in directly and in real time to vehicle communication systems to diagnose, program and calibrate vehicles, eliminating customer uncertainty.
---
For more information on Opus IVS diagnostics solutions, click
here
.