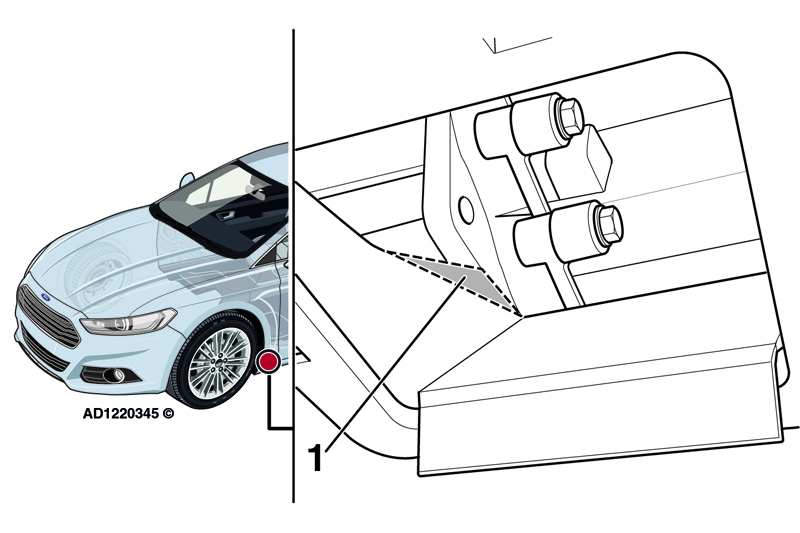 ---
Autodata's Technical Team share their fixes to common problems raised through Autodata's technical helpline, available to all UK customers.
---
Rattling noise from the front of a Ford Mondeo?
FAULT:
We have a 2015 Ford Mondeo in for service and the customer has complained of a rattling noise from the front of the vehicle while driving. We have heard the rattling noise on a road test, but have been unable to source the cause of the fault in the workshop.
FIX:
We know of a rattling noise that occurs on Mondeo models with 2L Diesel engine and six-speed manual transmission. The cause is insufficient clearance between the engine undertray and the transmission housing. Modify the engine undertray by cutting off a section where the contact has occurred. Road test the vehicle to confirm the fault has been rectified.
---
For further information from
 Autodata
,
click here.