---
The modern independent garage, when compared to its counterpart of 20 years ago, has changed beyond recognition. Modern vehicles are effectively computer-controlled and the independent garage has had to become conversant with computerised diagnostic equipment to deal with even routine servicing. BHP UK explains how garages can add another string to their bow, courtesy of ECU remapping.
---
The process known as chipping was born in the mid-1980s and was initially the domain of the petrol head trying to extract a little more power from his car. As ECUs evolved, chipping evolved into ECU Remapping – a multi-million pound industry that involves tuning not just for power but also for economy. This tuning is not limited to performance car drivers but also caters for diesel cars, light commercial, heavy goods and agricultural vehicles. ECU remapping is also used to eliminate or program out DPFs, swirl flaps, EGRs, DTCs, lambda sensors, start-stop function and vehicle updates. BHP UK's ECU programming package makes it very easy for independents to add ECU Remapping to their service offering.
Programming procedure
With ease of use and convenience in mind, BHP UK's ECU programmer has been designed to read and program vehicle ECUs through the car's diagnostic port, meaning 95% of the time there is no need to dismantle the ECU or remove it from the car. A standalone system that does not have to be plugged into the computer while you read and program the ECU, the 'Genius' comes complete with its own dedicated software that allows users to send ECU data directly to the team at BHP UK with the press of a single button. In fact, there isn't even the need to open an email program to send the map to.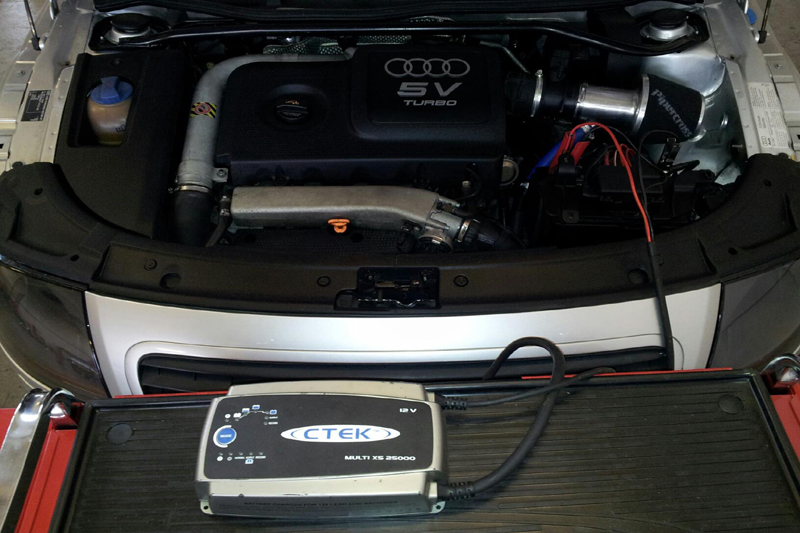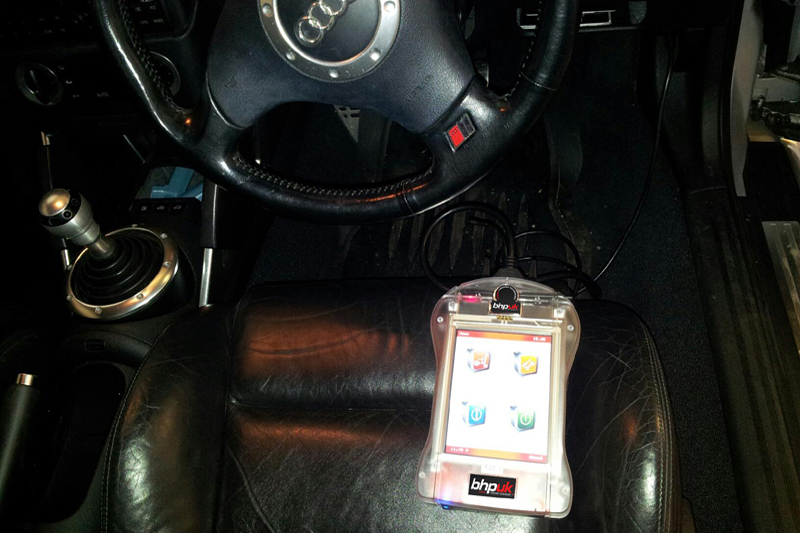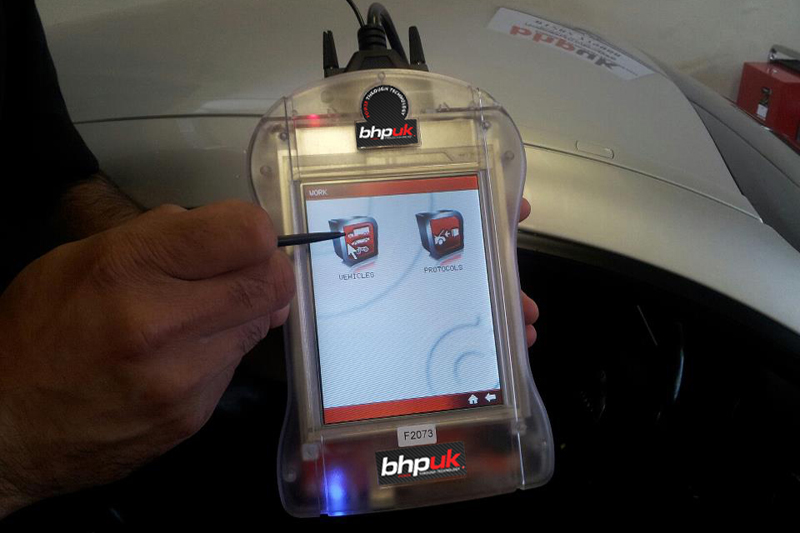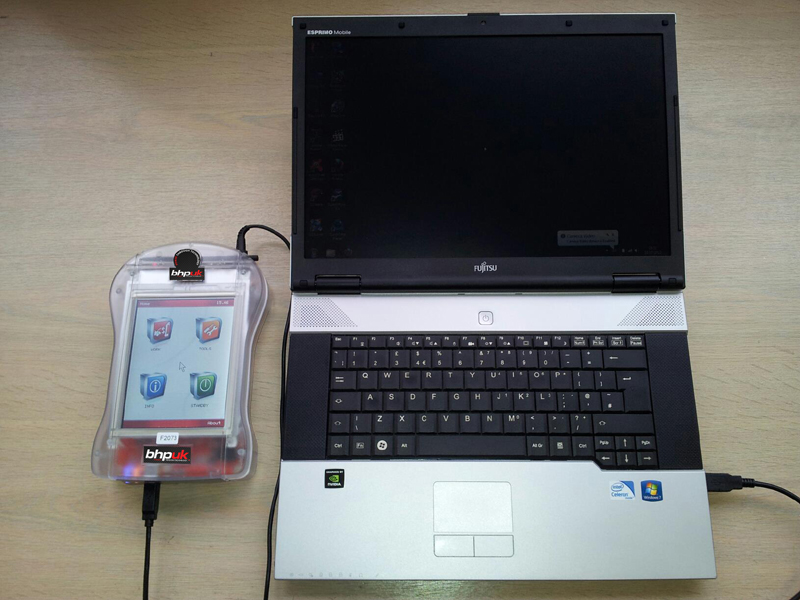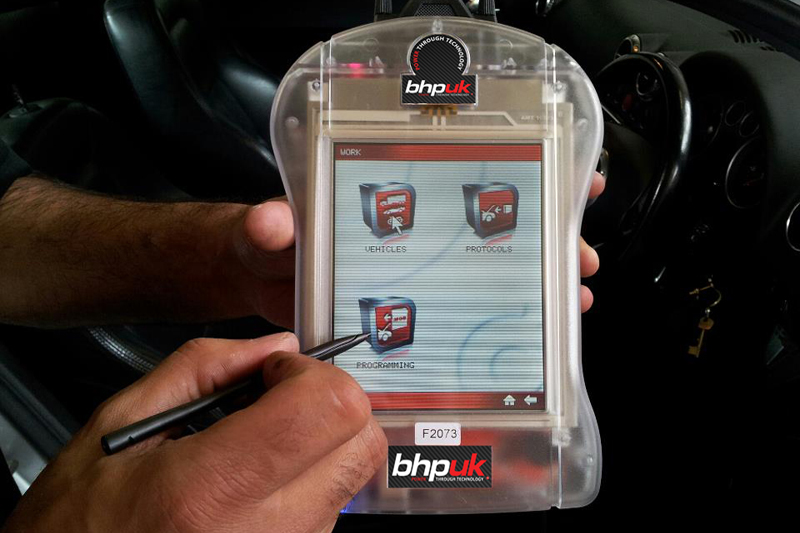 Training and technical support
Although the programming system is said to be incredibly user-friendly and easy to use, BHP UK realises that for any business to succeed in ECU tuning, it will need both training and continued technical support. That's why all new BHP UK partners are given training on how to use the tool and computer software correctly.
This training is provided on a one-to-one basis, which means that you can learn at your own pace and any questions you have can be answered directly. After the initial training has concluded, continued technical support is provided with regular 'refresher' seminars and newsletters to help keep customers informed of the latest changes to modern car technology. Finally, when you become a BHP dealer, you become a member of a hard-working and dynamic team with a huge knowledge base and resources to help you stay at the forefront of the ECU tuning industry.
---