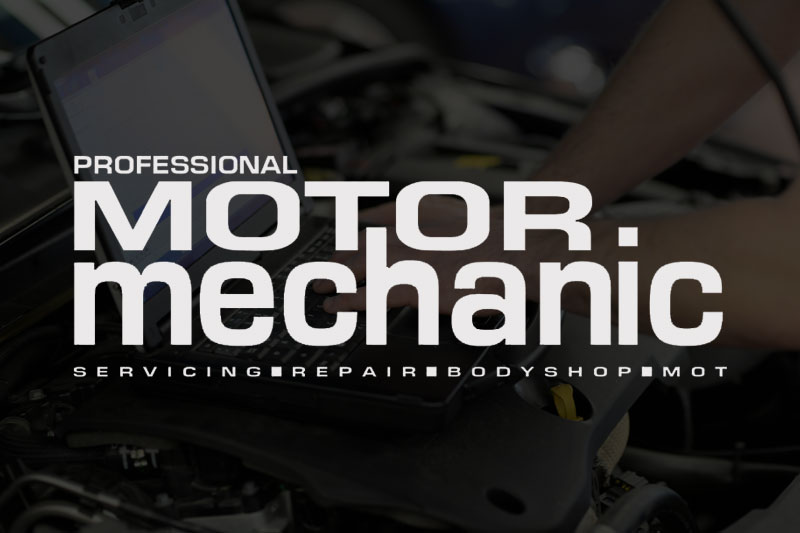 DPFs are direct fit items and should be fitted following the same general advice as when fitting a catalytic converter. The main points to follow are:
1. Do not use exhaust paste.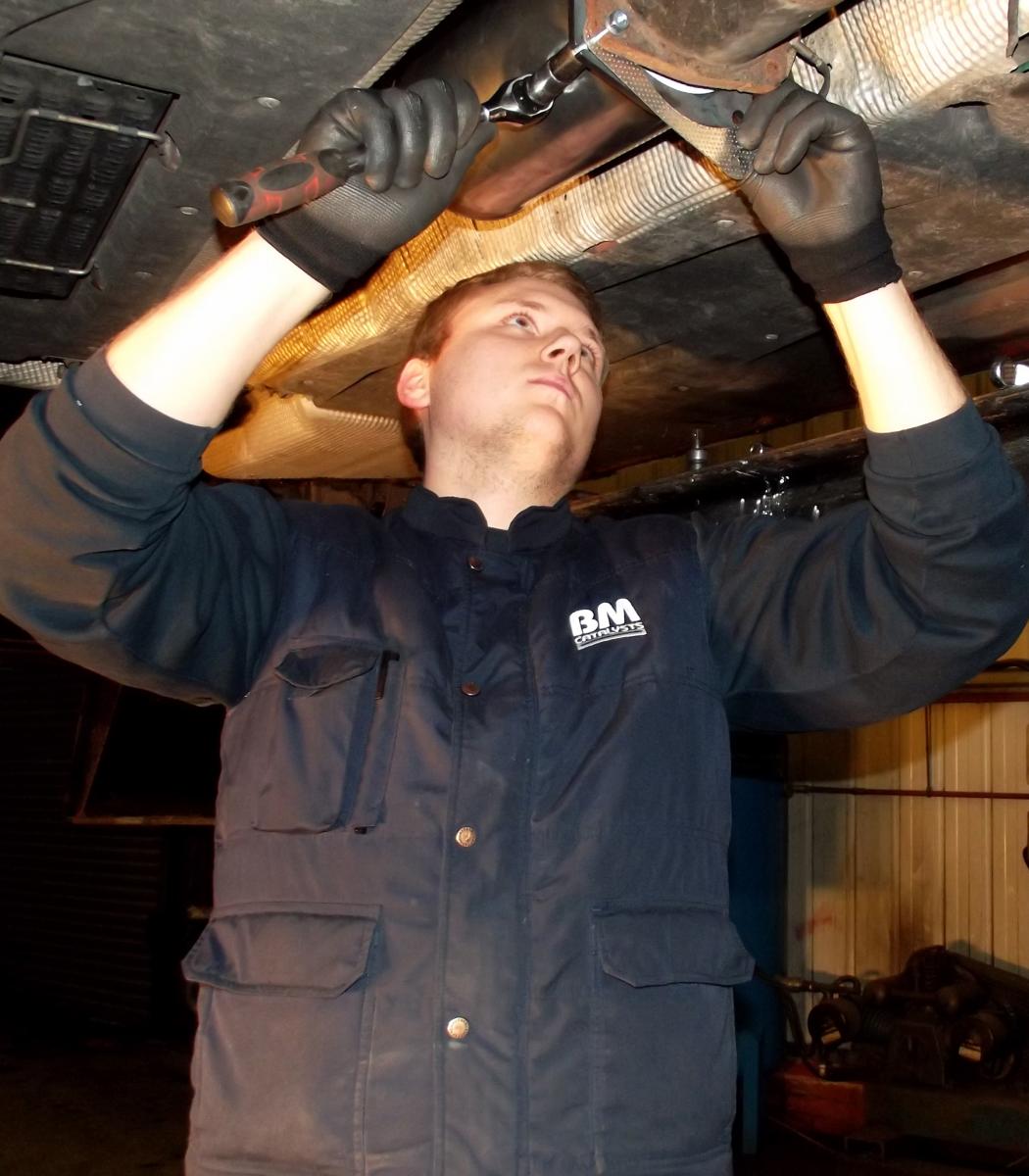 2. Ensure all joints are properly sealed.
3. Ensure the fuel additive tank isfull; VM dealers recommend a full change when replacing the DPF.
4. Check all sensor tubes are free from blockages. If they are blocked the ECU may mistake a blocked tube for a blocked DPF and subsequently switch the warning light on.
5. Check the fuel injection systemis working correctly.
6. The ECU must be reprogrammed to the manufacturer's specifications to clear the fault codes. If the ECU is not reset correctly the vehicle will continue to display the "Risk of Blockage" warning if it is due for its DPF service, and the new DPF may be damaged. It should also be noted that if a vehicle fitted with a DPF is only being used for urban journeys (school runs etc.) then we advise that it should be taken for a long run at 60mph+ for 20-30 minutes once a month to ensure that the vehicle gets hot enough for a regeneration cycle to take place.