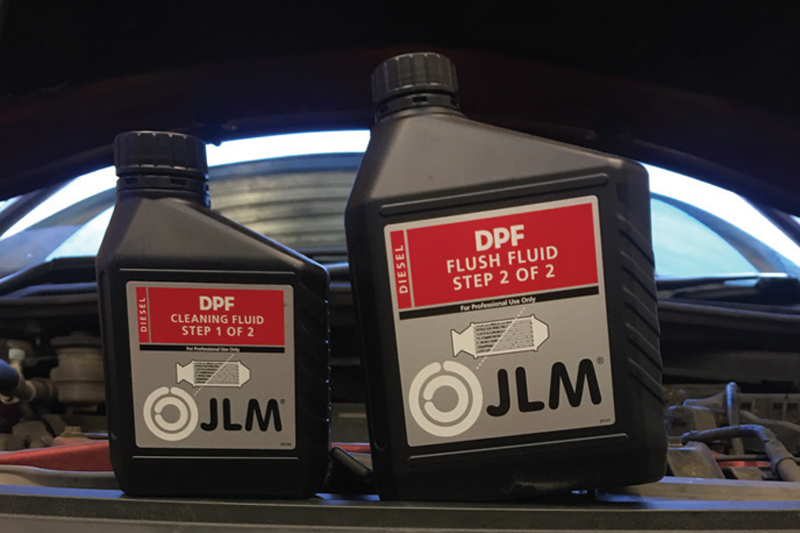 ---
DPF Doctor Barry Lawson, of Ewan Lawson Motors, presents a recent case that highlights exactly why it is vital to ensure your customers understand the importance of a regular vehicle service.
---
Vehicle: 2014 Honda CR-V – 103,000 miles
We were presented with this 2014 Honda CR-V recently. The customer completes a round trip of 30 miles a day to his work in Larbert, Scotland. On his way to work, the DPF light came on while the car simultaneously experienced a lack of power, so he dropped it in with us to take a look.
Later that day, we were able to carry out the 'Per Clean Assessment' for £90. During these assessments, we undertake both basic and advanced checks that require specialist tooling. One of the basic checks is to take out the air filter and inspect it at close quarters.
To say that I was astonished that the car was still running is an understatement; good air flow is needed in order for the engine to run, and this was the worst air filter I'd seen in my 20-plus years in the trade.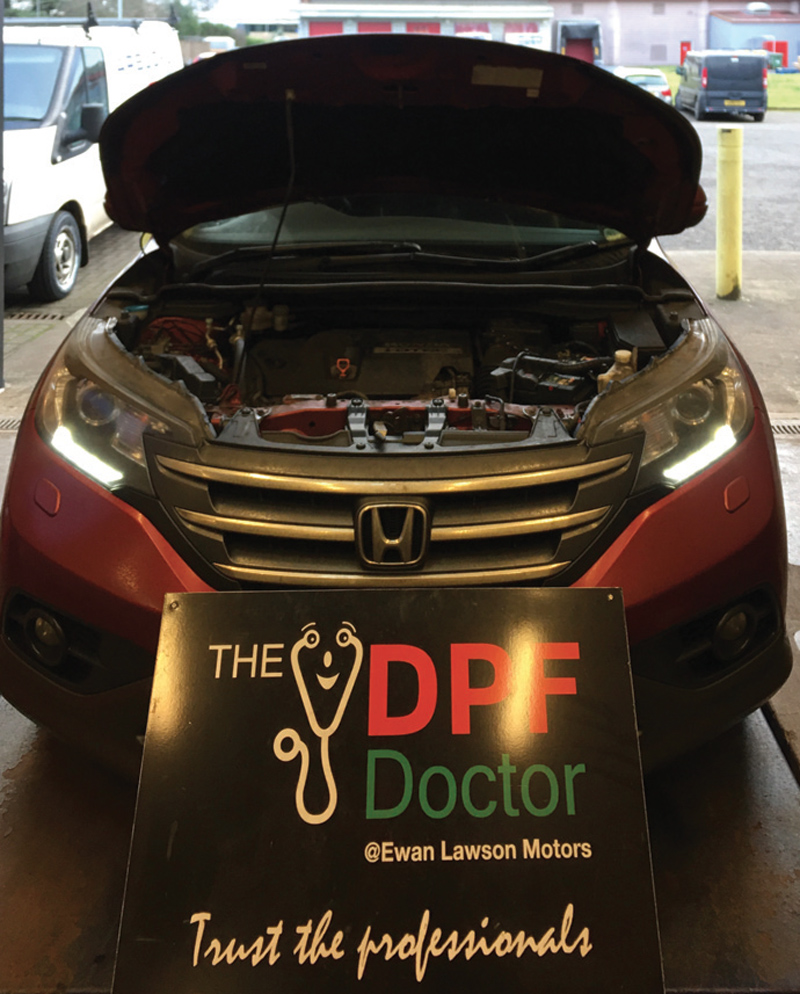 Although we had found one fault, this did not mean that there weren't any others, so we continued apace with the rest of the assessment. We found an intake system fault, plus a very badly blocked DPF.
When reporting the findings to the customer, I told him that his car was in dire need of a service, and that we had to rectify the faults found during the assessment. His reply?
"That doesn't surprise me. I've not had my car serviced in six years. I bought it from new and didn't see the need for one."
At Ewan Lawson Motors, we always recommend that customers service their vehicle in line with manufacturer recommendations – it avoids costly engine repairs further down the line. Furthermore, every service we carry out includes an engine flush using JLM Engine Flush and JLM Diesel Catalyst Cleaner or a JLM Petrol Catalyst Cleaner.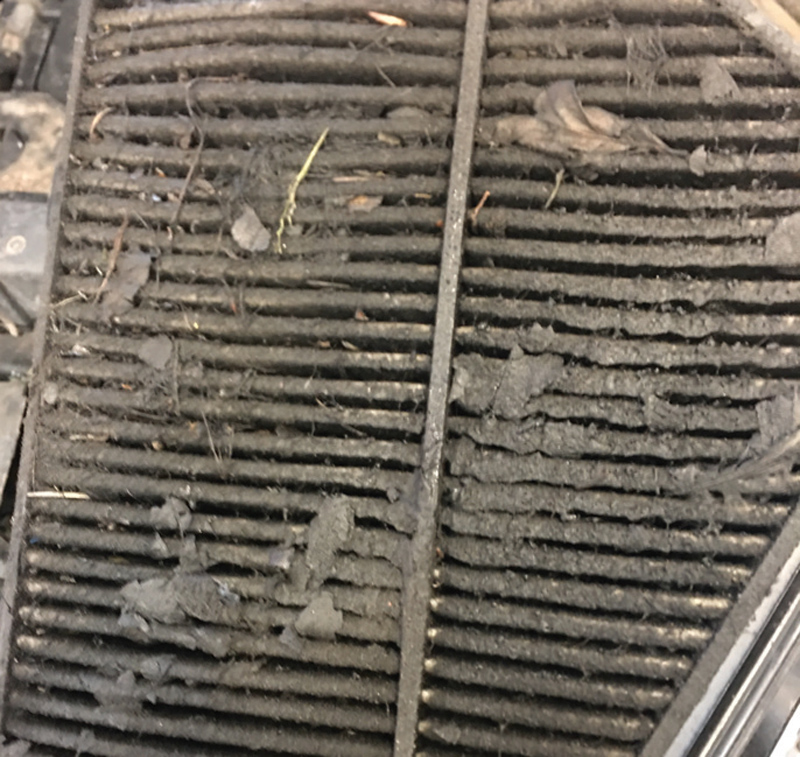 We went on to carry out the repairs to the Honda, including the service. We carried out a three-stage DPF clean using JLM DPF Cleaning Fluid Pack, which reduced the pressure in the DPF and completely unblocked it. The pressure was now in accordance with manufacturer specifications. We then cleared all fault codes, which in this  case was simply P2463.
With the job complete, the final task was to carry out a 30-mile road test, logging the data to ensure all repairs were to both our and the customer's satisfaction – one happy customer who now understands the importance of a regular service!
---
Barry is a member of the DPF Doctor Network. If you're interested in finding out what it takes to become a DPF Doctor, click
here
.