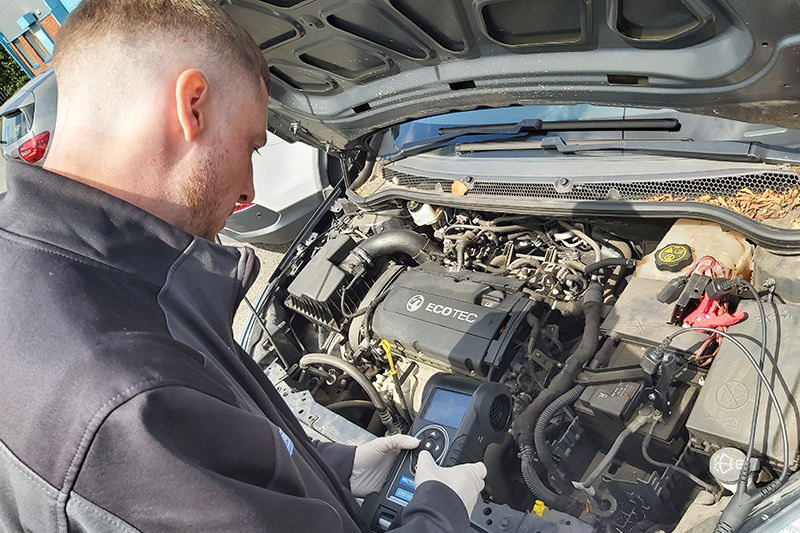 ---
Ken Clark, Managing Director of Rotronics, has provided a whistle-stop tour of the different types of battery available on the market and how to care for each of them.
---
With the cost of living rising across the board, it is important that workshops keep working at their best; that means providing excellent customer service and making the most out of their money by having the correct tools, technology and equipment. Making wrong, expensive decisions is not an option in 2022, as we are still faced with supply issues and price increases.
Having a great battery management programme in your workshops is vital and each auto battery variant has both positives and negatives and needs a different maintenance approach.
PMM readers will most likely come across 12 V Lead Acid batteries and this category includes AGM, EFB and Flooded batteries. If you work with prestige vehicle brands, you might be seeing more 12 V Lithium-ion batteries. Don't be lured in by the price of batteries. Flooded batteries have a more attractive, lower, price tag, but they aren't ideal for modern start/stop or electric vehicles. Batteries such as EFBs are commonly found in vehicles with start/stop technology and are generally found installed under the bonnet.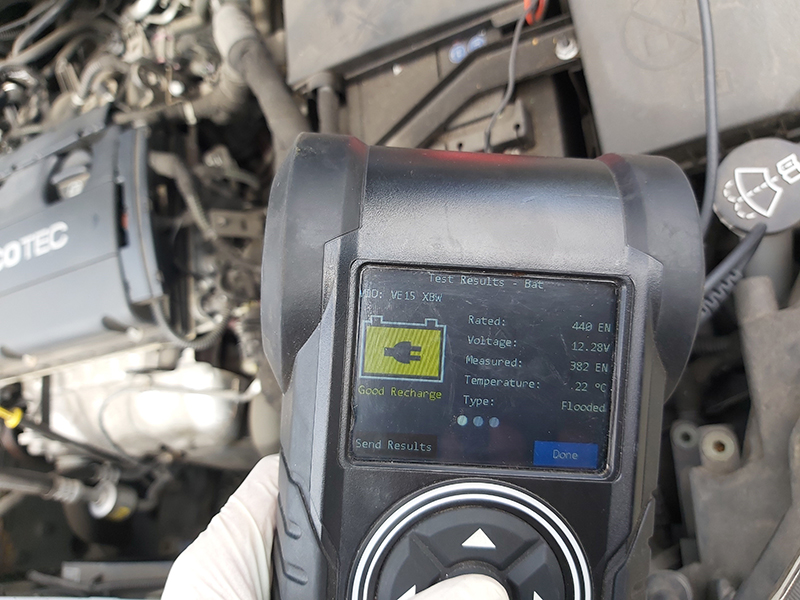 The AGM battery is also used in such applications and due to its increased performance characteristics is more expensive but that is for a good reason; there is reduced risk of gassing or leaking and they suit modern start/stop applications. The battery is often fitted within the passenger area of vehicles.
Considerably more expensive again are Lithium-ion batteries. The raised cost is because they will last longer and outperform other types. They come with good safety options to prevent critical discharging. Whilst this technology isn't commonplace, it is being used more widely, particularly in BEV and high-end vehicle applications, where high performance and low maintenance is required.
Looking after, or maintaining, each battery type is important, and workshops need to make sure that batteries are tested with a conductance-based tester. There is a lot to choose from, but we'd recommend something like the MDX655P S/S battery tester which will tackle most eventualities or the DCA8000.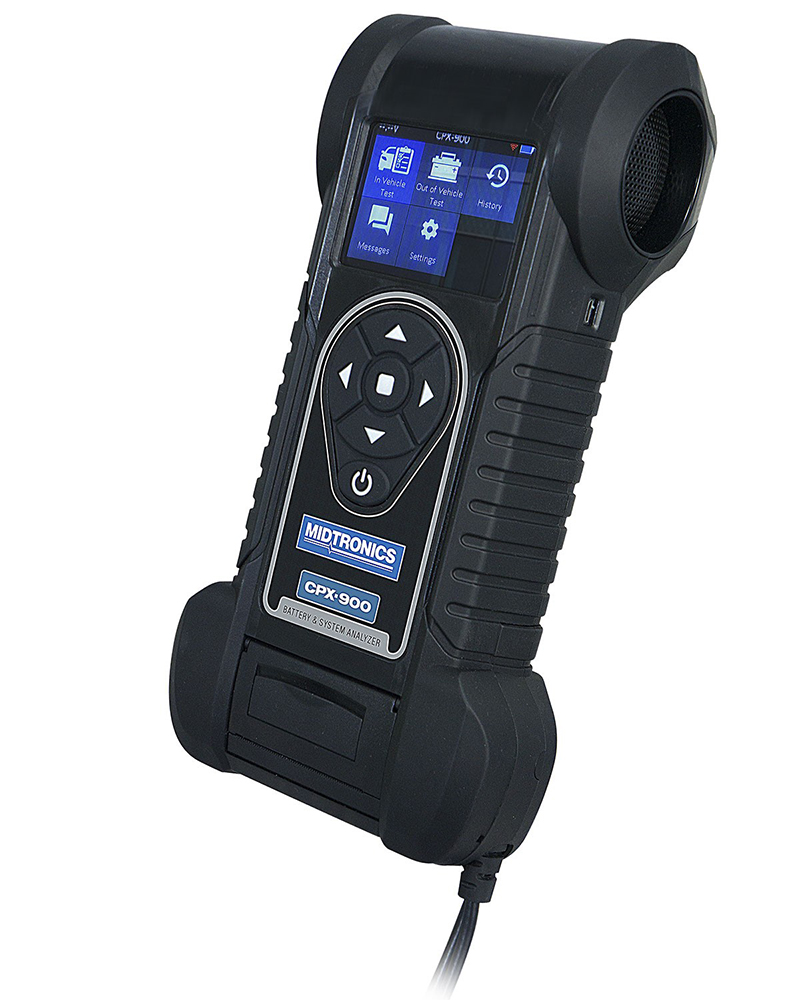 The CPX900 emails test results to customers, which can aid any decisions being made about remedial action for a battery. Technicians can do a full health check, including an assessment of the battery's reserve capacity and cranking ability. It also connects to ROBIS, Rotronics' subscription-based data portal, and it comes with Wifi and Bluetooth connectivity. This is ideal for technicians who conduct MOTs and servicing every day.
Litium-ion 12 V batteries can't be tested because they have an internal battery management system (BMS) which stops technicians discharging the battery to a critical level. Even with the latest electric vehicles, a 12 V Lead Acid AGM battery is still the heartbeat and I am not seeing anything in development to change that in the next decade.
---
Want to know more? For more information, click
here
.